Dec 3, 2018 08:08 AM Central
These are FREE class you can take advantage of to learn more about essential oils.
These are updated regularly, and each month new ones are added.
With things like cancer, infertility, and other health challenges on the rise,
there is no time like the present to kick all those nasty harmful chemicals in your everyday products to the curb.
It is time to give your body what it deserves: clean products that support rather than hurt your body.
Emotions can be difficult and even scary. It is so much easier to suppress emotions than to recognize, feel, and process them. However, the ability to recognize, feel, process, and release emotions will enable you to function in a more positive and successful state so you can live free to create the life you desire.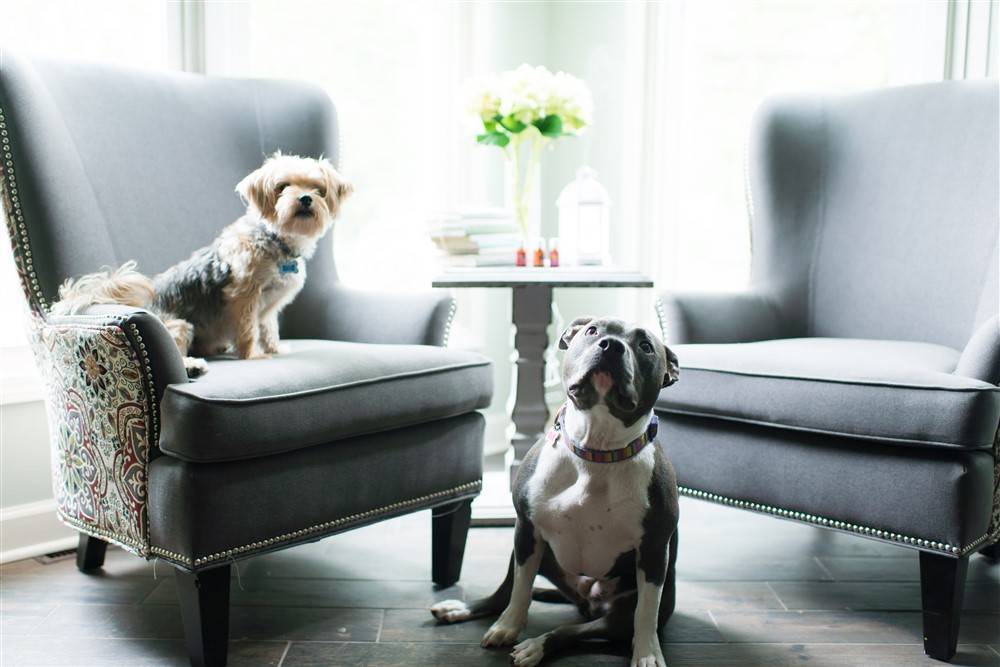 With growing awareness about and popularity of Essential Oils, there has been concern about how or even whether to use them with our beloved pets. This class will teach you how you can use essential oils with your animals!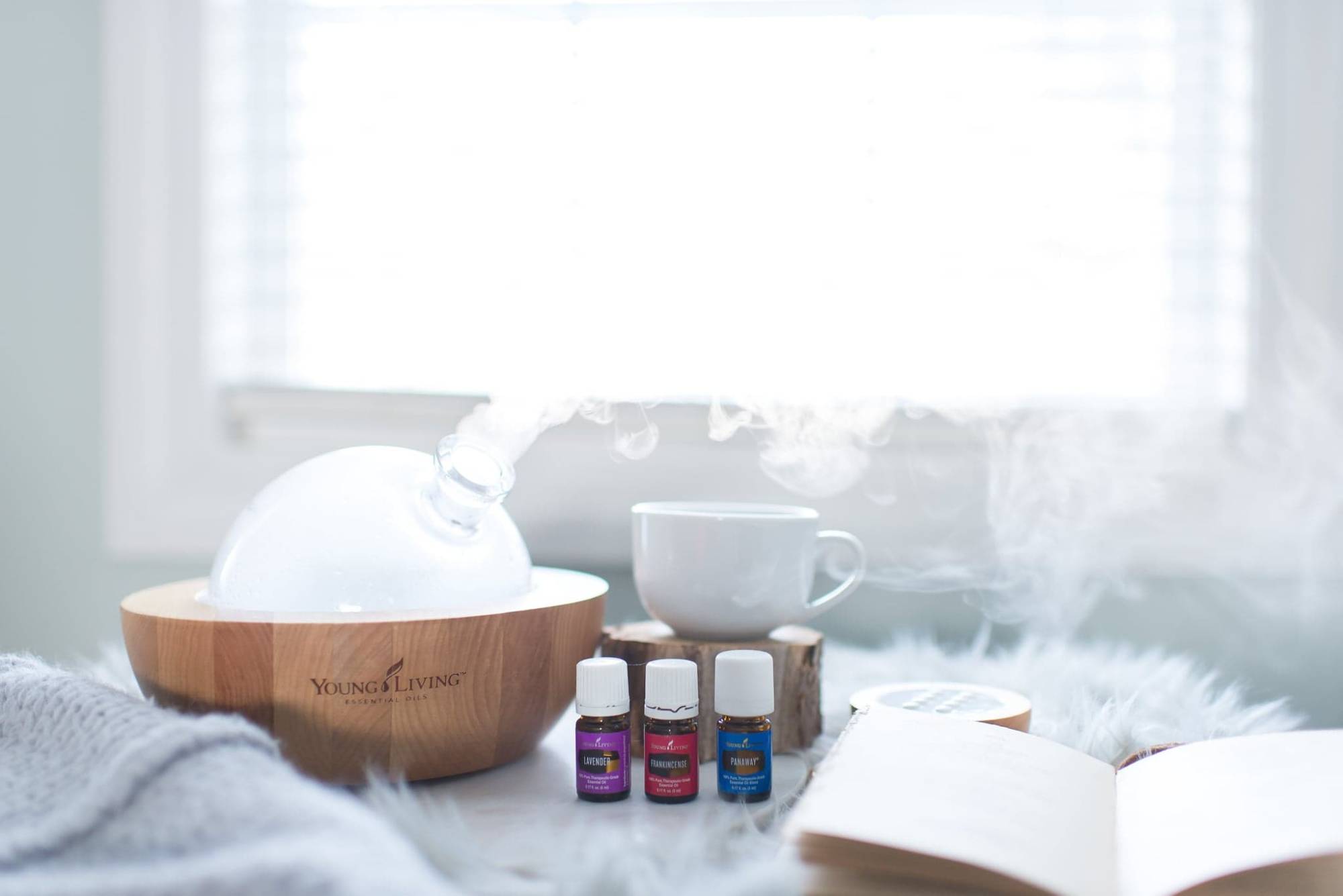 Get tips and tricks to practice daily self-care with Young Living's Premium Starter Kit oils and all-star favorites for
Essential Rewards orders. Once you finish this class, you will have the knowledge and tools to help you relax,
get good rest, and support your body systems so you stay healthy throughout the holidays.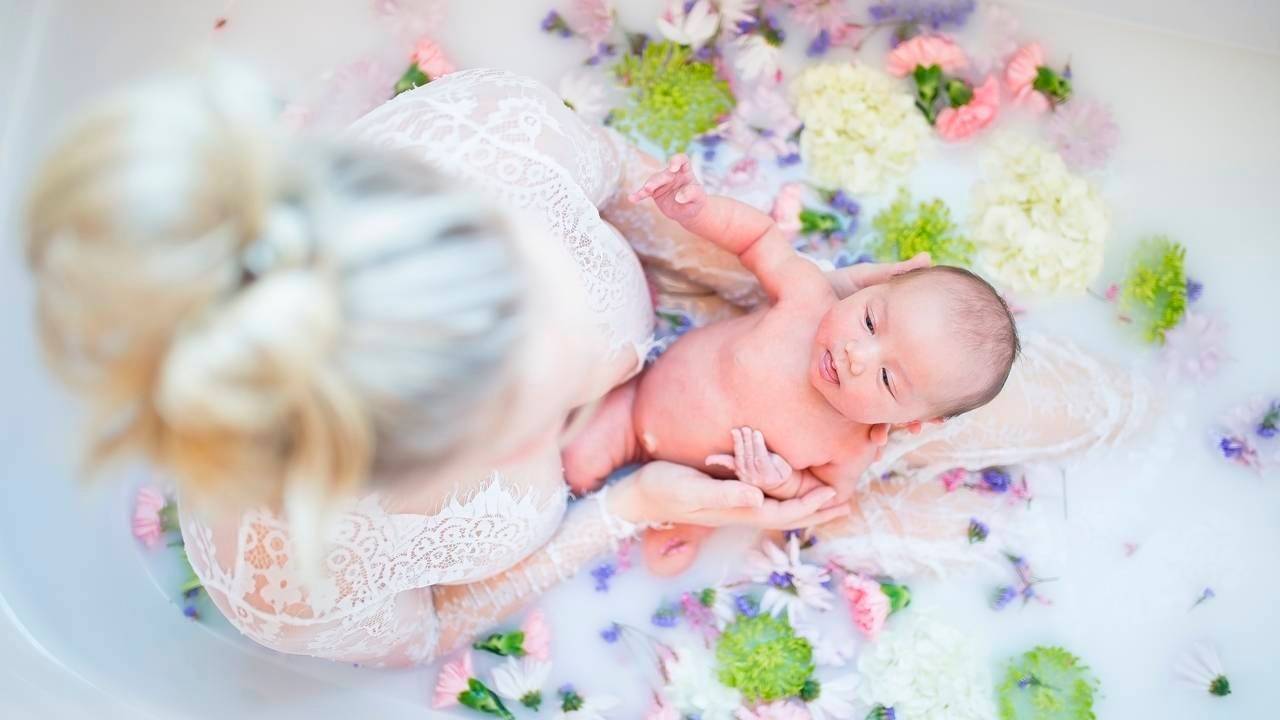 Pregnancy can be exciting and scary at the same time. Pregnancy also comes with some pretty common discomforts.
Your pregnancy doesn't have to be a dreadful experience, full of morning sickness, body aches, or lack of sleep.
I also know when you get pregnant, most options go out the window and you can feel a bit helpless.
Choosing the best products for our children or grandchildren can be tough. There are so many choices out there and we
want to make the "right" ones. With the Seedlings Line from Young Living, it's as easy as ABC and 123.
You can't go wrong with this specially designed line just for your little ones! Join this class to learn more!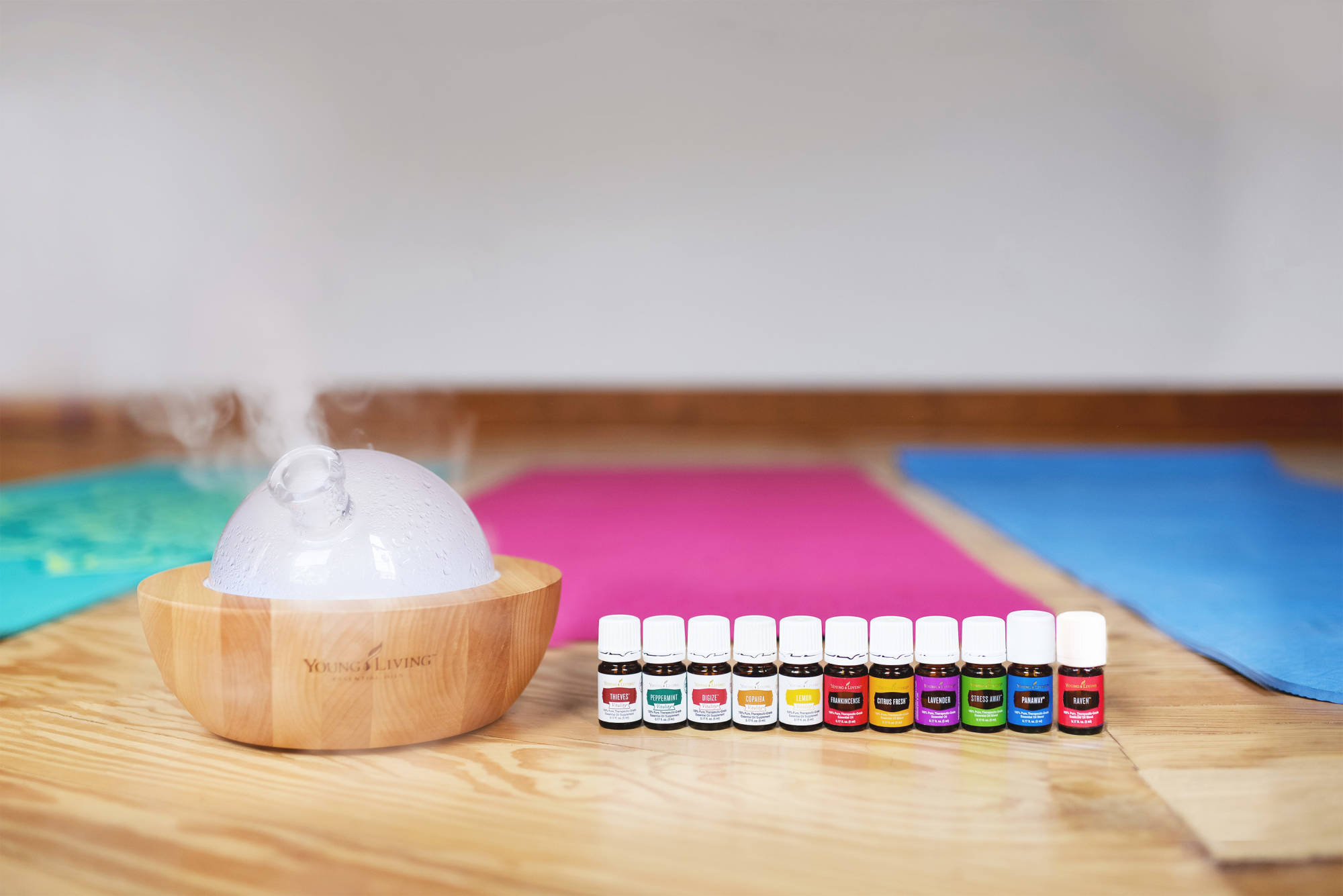 The practice of yoga is beneficial to the mind and the body. You can enhance your yoga practice by incorporating
essential oils into your regular practice. Come to learn how to use essential oils to increase your focus, deepen
your intention, and enhance your practice both mentally and physically.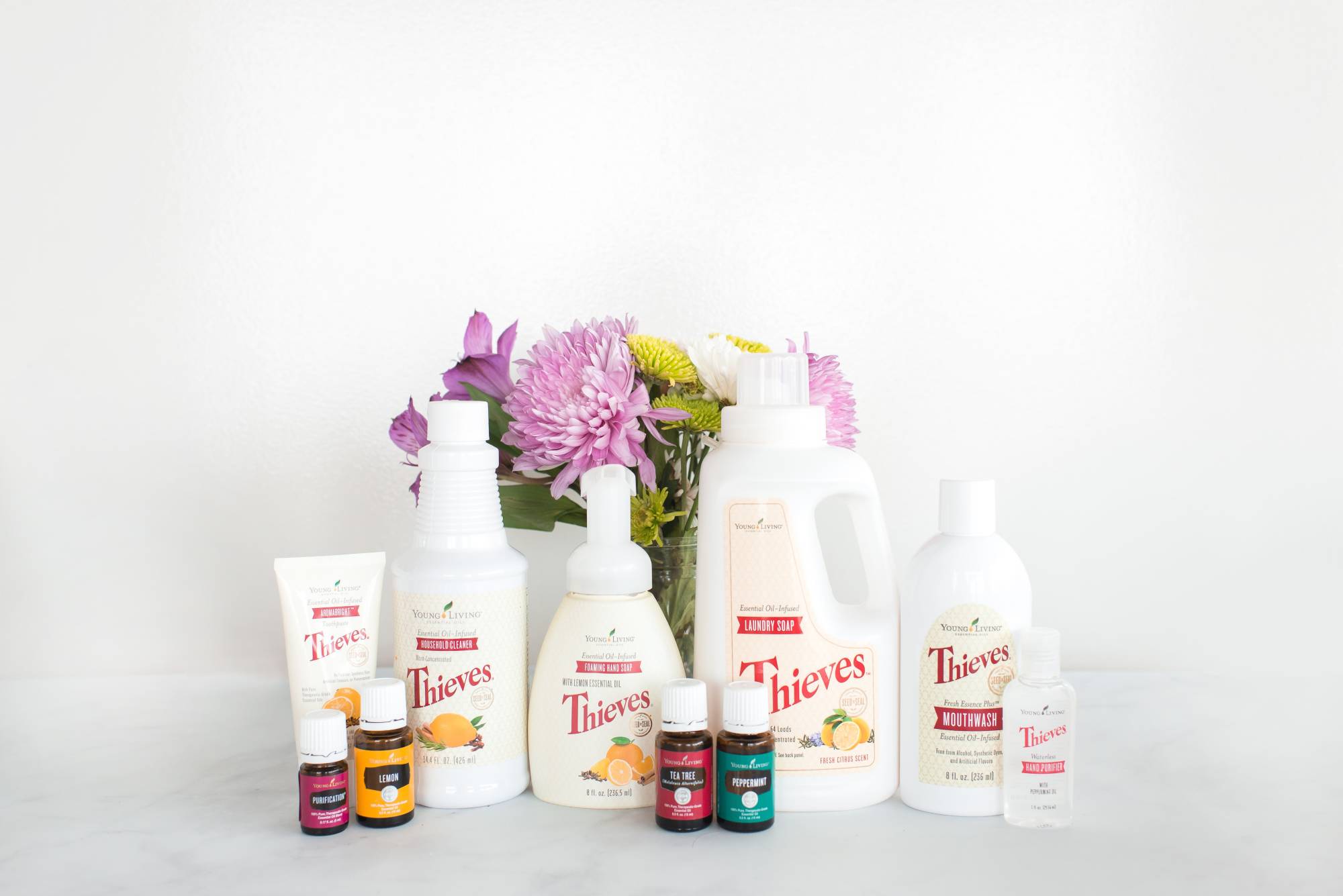 As health and wellness are on the rise, you will see many more companies put products on the shelf that appear to be
safe and read "all natural," but are they really all that safe? In this class, you will learn some of the misleading
information out there and give you alternatives you can feel confident using at an affordable price!