Dec 5, 2018 03:32 AM Central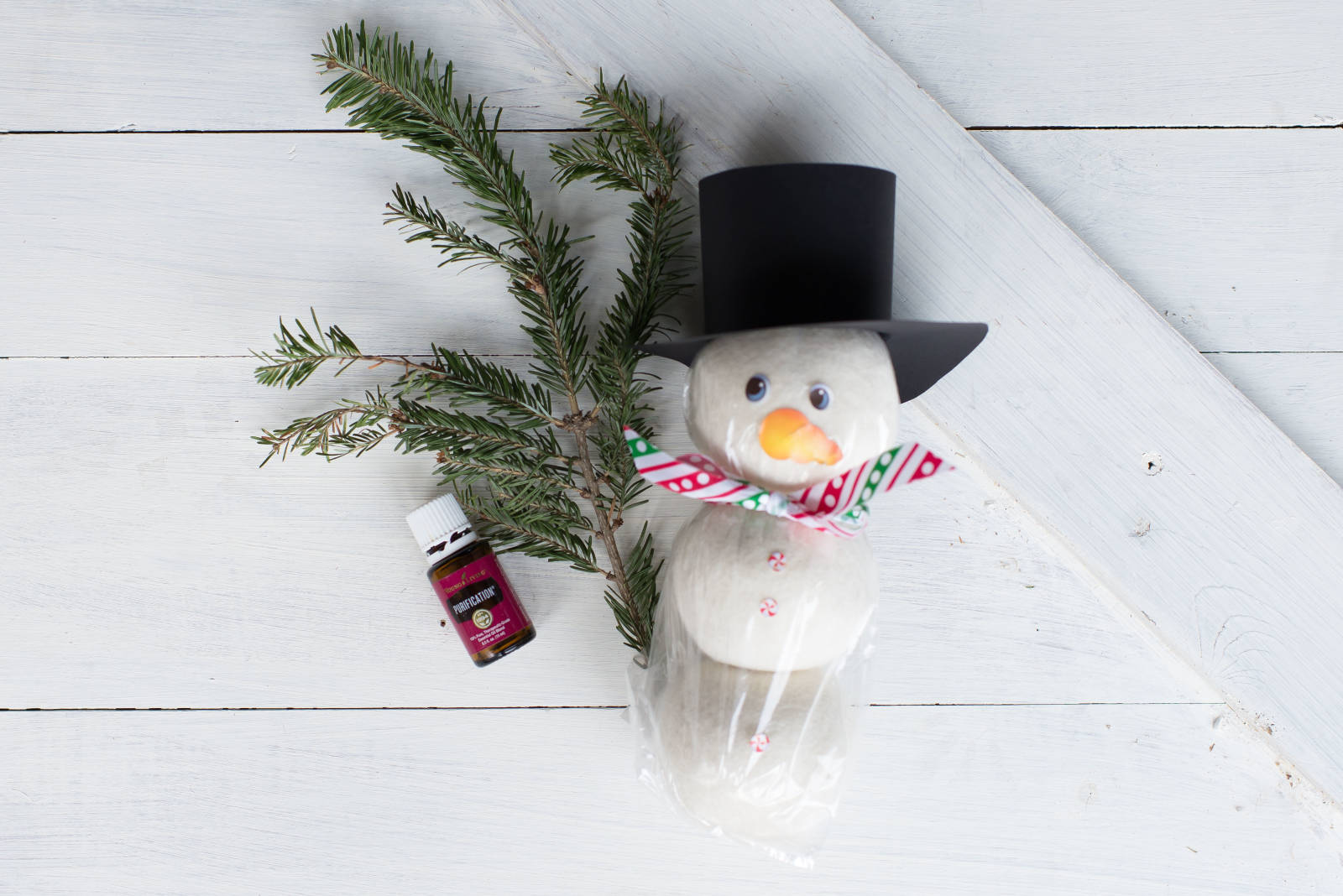 I made these for my son's teachers, but really this is the perfect gift for anyone. I mean who doesn't do laundry? Plus, it is such a cute way to provide a safe and effective way to soften and freshen clothes.
Fabric softeners and dryer sheets contain chemicals like benzyl acetate (linked to pancreatic cancer), benzyl alcohol (an upper respiratory tract irritant), and other chemicals that are known carcinogens, and neurotoxic. These products are intended to get trapped in your clothes, which means they rub on your skin constantly, seep into your pores, and get into your body. These toxic chemicals can cause all kind of health problems. It's time to cut out those dryer sheets and fabric softeners and make the easy switch to dryer balls. Gifting them is a great way to share health with your friends.
Write a little thank you note and let them know, "This little snowman will replace the need for dryer sheets. Mr. Snowman can be beneficial to your health because he eliminates toxic chemicals hiding in your dryer sheets. Toss him in the dryer with your clothes. When the laundry is dry, pull the wool balls out, apply 3-5 drops of oil to the wool balls, toss them back in and tumble for 5 minutes for soft fresh scented clothes."
My favorites are: