Dec 17, 2018 09:13 AM Central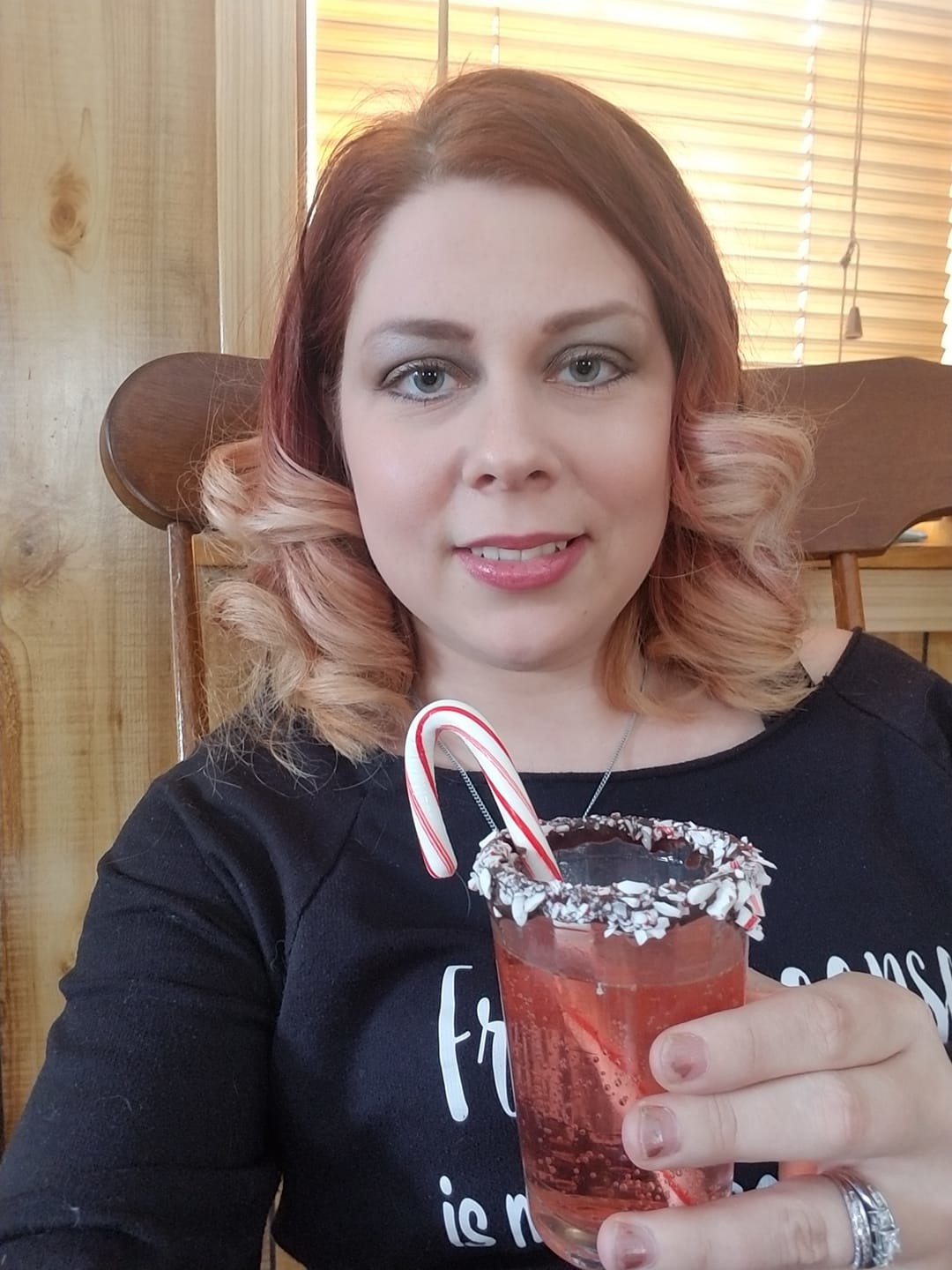 Peppermint Bark Mimosas
Ingredients
1/4 cup chocolate chips of your choice (sugar free if doing keto) melted
3 candy canes, crushed
1 bottle champagne of your choice
6 whole candy canes
Melt chocolate in microwave or on stove. Place into a small plate. Crush up candy canes in a baggie with a rolling pin.
Pour crushed candy canes onto a separate plate. Dip rims of champagne flutes first in chocolate, then in crushed candy canes to coat glass.
Add 1 drop of Peppermint Vitality per glass then top with champagne. Add one full candy cane to glass before serving.
Enjoy!!