Meet Meghan O'Neil
Hello and Welcome!
I am Meghan and I am looking forward to working with you on your journey to health and happiness.
I am working on my health goals by eliminating toxins and aligning myself more with nature's remedies. Do you want to join me on this adventure?
I had been using oils but nothing like Young Living. I kept reading all the ways essential oils could heal and be used in many beauty products. My friend Nadine told me about Young Living and how her life was changing since using the Young Living Essential Oils, so I started researching more and more.
I did a lot of research on purity and quality. I spent time comparing YL to several other companies before deciding to go with YLEO. I was pleasantly surprised to find that YL has been around for 20 years and not only owns their own farms here all over the world. They manage the whole process of oil production – from planting seeds to sealing the bottle.
These oils can be used directly on the skin – unlike most other brands that are for external use and usually are adulterated with other ingredients.
So when you do your own research for essential oils, ask yourself:
Do you know exactly where their oil comes from?
Does the company share where the product comes from?
How it's grown?
How it's distilled?
Can they go to the company farm and see it for themselves?
Does the company harvest and distill with many sample distillations to get the highest amount of therapeutic qualities?
Do they know for certain that the oils they buy are safe to put on undiluted?
Are there ANY toxic warnings that come with their oils?
Is there an expiration date?
There are so many ways to use the oils. I find it's easiest to start using the oils to replace common products in your home – e.g. make your own body lotion, bath salts or hand soap. Then work your way up to trying the oils for medicinal uses. I use them on my family and friends. I trust their quality and know they work from my own personal experiences. Young Living also has a line of cleaning products with Thieves oil that's another great way to get introduced to essential oils without taking the full plunge yet.
And while I am a distributor for Young Living, I promote these oils because I have first-hand experienced how life-changing they are. I've been able to replace all my household cleaners and many medications in my medicine cabinet with these oils – and ditch the toxic chemicals for good!
2017 Canadian Product Guide
Live a life of wellness, purpose, and abundance with Young Living™ Essential Oils.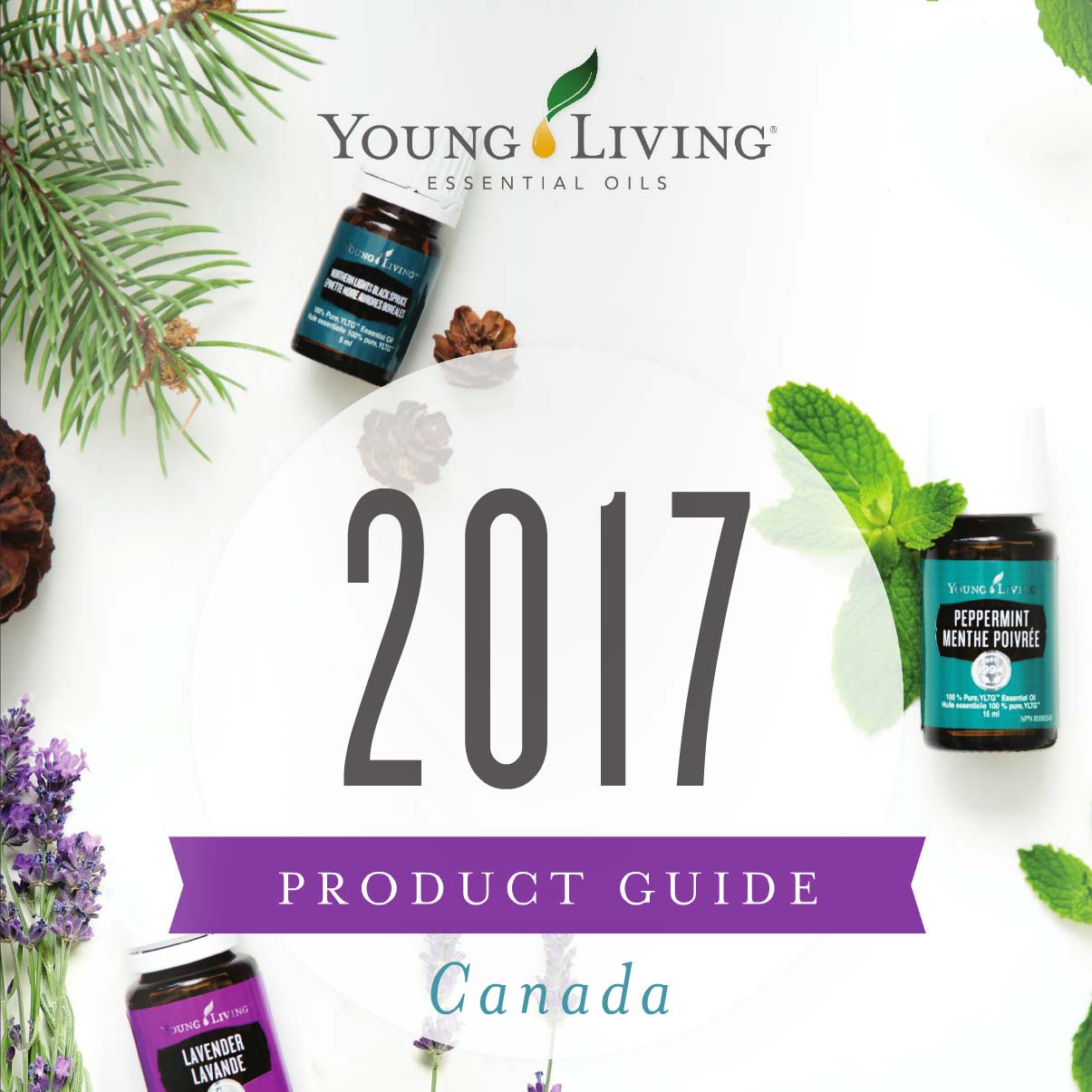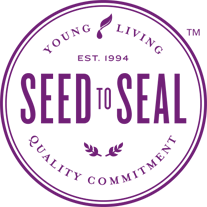 Why Young Living?
Young Living takes its stewardship of the planet and its inhabitants very seriously. They diligently scrutinize every step of their production process to bring you the purest products earth has to offer. It's called Seed to Seal. It's not a slogan; it's their calling.

Everyday Oils
And NingXia Red®

Natural Remedies Guide
Looking for a natural alternative? We are so excited to share Health Canada approved ways to use the following Young Living™ oils, now approved as Natural Health Products (NHP)! In addition to the topical and aromatic benefits of these oils, they can relieve symptoms associated with common ailments, as well as restore, maintain, and support good health.
See More Uses
Eczema and Dermatitis


Dry, itchy, sore skin is a thing of the past! Essential oils are here to help you find relief from eczema and dermatitis so you can enjoy the confidence of smooth, supple skin.
Read More


See uses for more Natural Health Products approved by Health Canada!
See More Uses