Meet Krystal
Hello and thanks for stopping by! My name is Krystal and I live in the outskirts of Sydney Australia with my husband, two young boys and our fluffy golden retriever Luna. My oil journey began in 2015 after reading an article on how our household cleaners end up in our oceans and the impact that is having on aquatic life. As a mermaid at heart and a lover of all things ocean, this did not sit well with me and I began investigating chemical free alternatives to household cleaners. I purchased a bottle of Lemon essential oil to start cleaning my floors with and the passion for essential oils fired up almost instantly. I went through some major changes in my daily routine and began to look for ways to reduce our household waste, improve our recycling and even created our own vegetable patch which was educational and rewarding for myself and my young children. We don't always get it right in life but we are aware of the impact our actions have on the planet and we do our best to take appropriate care. I have come to learn so much about essential oils and the ways in which they can support us and I am beyond humbled to be able to share with you what I have learned. Being a part of the Young Living family has been such an honour and a positive change for my family, and I welcome you on this journey with me with open arms.
Blessings,
Krystal Player
Healthy Home
Live healthier with natural, safe alternatives!
What you put on your body is as important as what you put in your body.
Choose products free of harmful chemicals, sulfates, toxins, synthetic dyes,
artificial flavors, and artificial preservatives and experience the difference firsthand.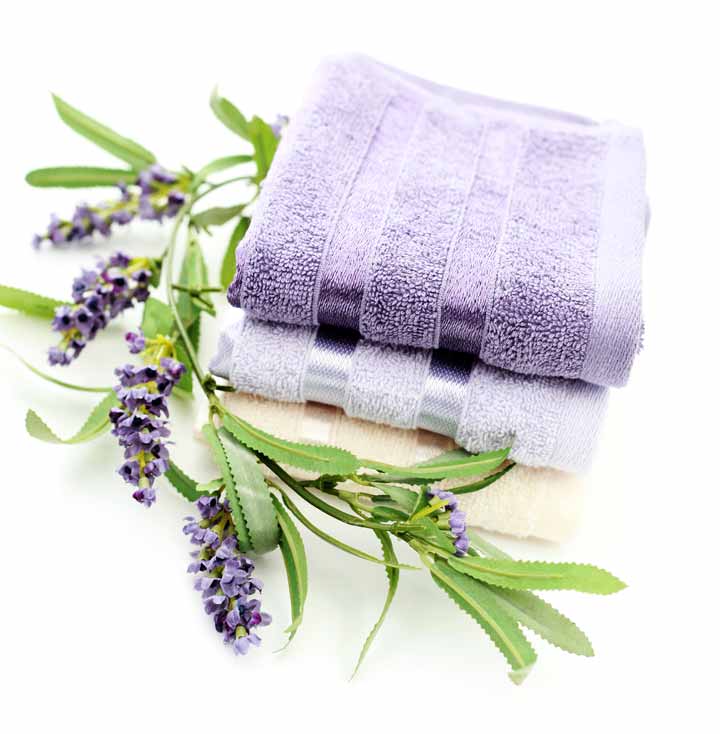 Support you and your family's health by replacing your everyday household items with natural, safe products that go beyond green to create a healthy home environment.
Why Us?
We are very diligent about our protection of earth and its citizens. We hold the highest standards for our essential oil production process, bringing the world the finest products available. From the seed of the plant to the seal on the bottle, our high standards are integral with who we are.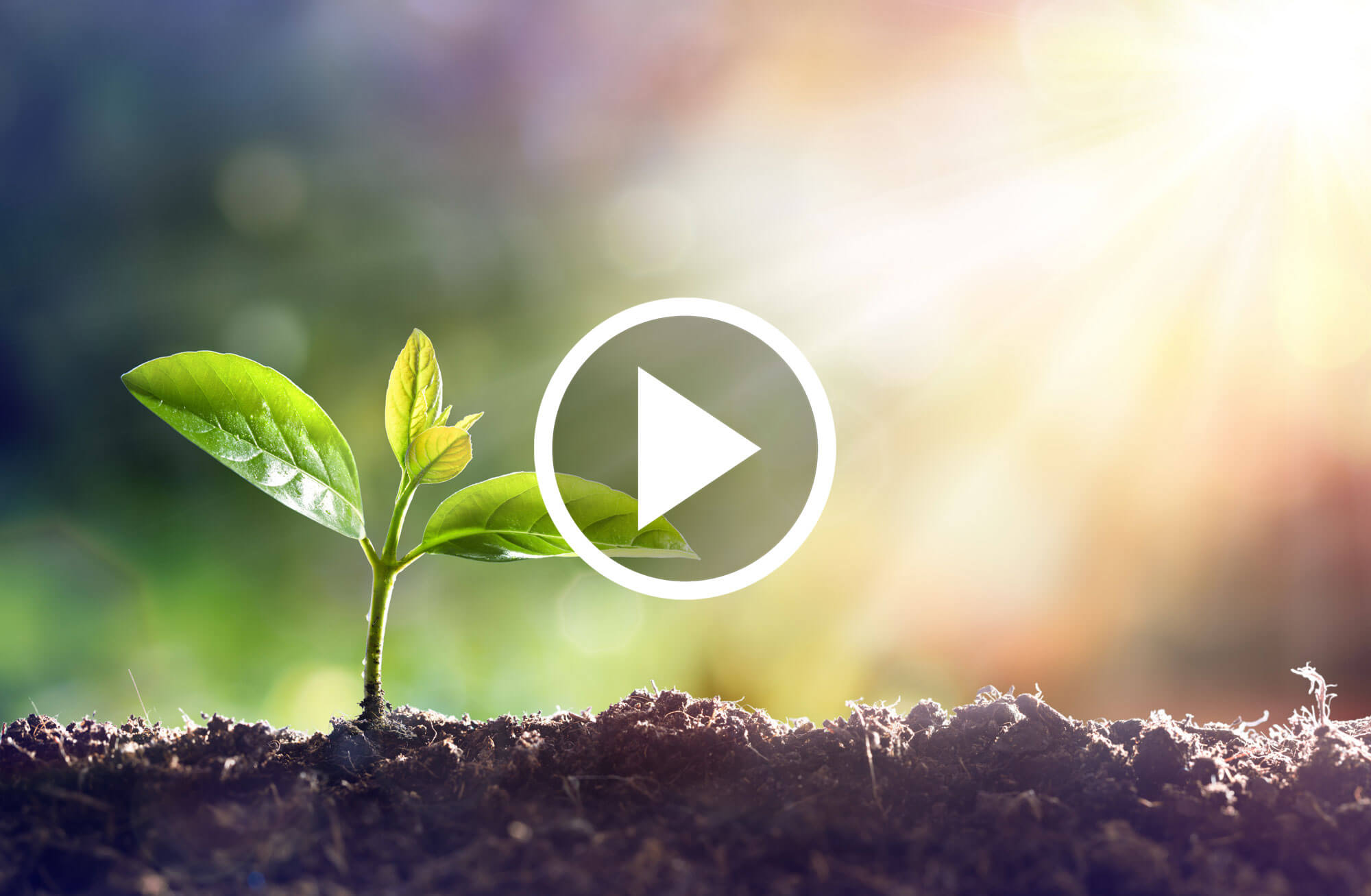 A Healthier Household
What's not in our products is just as important as what is.