Nov 13, 2021 08:59 AM Central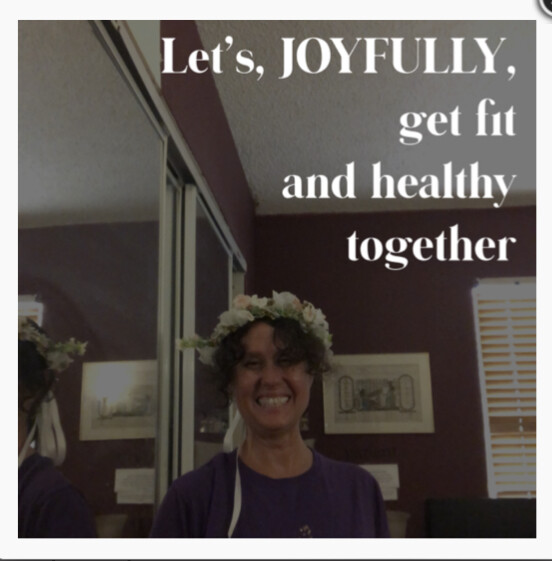 Would you like to be fit and healthy in every area of your life? Become part of our joy-givers team and let's work on achieving that goal together!
Here's a SIMPLE PLAN you can follow and share with those who you want to invite to join us on our journey. This plan can work REGARDLESS of how busy your current schedule may be, as long as you 1) desire wholeheartedly to live a fit and healthy lifestyle that can be life-transforming, and 2) desire others you know to be able to do the same.
So, here is the plan:
1. Commit to following the "10 Healthy Habits" list (I will share it with you; just contact me on Facebook - click here and send me a Private Message). You can start with one or two of them so you don't get overwhelmed. For example, commit to an exercise program that involves 30 minutes of exercise 5 days a week; or commit to doing intermittent fasting which is a great way to laser focus on your eating habits and behaviors.
2. Sign up with Young Living and purchase their Business Essential Kit, or just some products you really would enjoy trying out, with the intent of using them on a regular basis.
3. Sign up with their Rewards Program: "Subscribe and Save" so that you can commit to budgeting for products that will enhance your lifestyle. This program is superawesome!! Once you learn about it and actually experience it first-hand, you will know what I mean. 😉
4. Invite people you care about to join you on your journey. Invite people in your social media networks as well. Do it in a way that feels completely natural for you to share; you're not trying to sell anything to anyone... Just inviting them to join you on your journey so you can all enjoy being fit, healthy and energetic - a goal most of us have. Hence the reason so many have a new year's resolution to either "lose weight" or "get fit", right? Unfortunately, many lose interest after realizing what a commitment it is to do this, or realizing that they've failed so much in the past.
**Above all, let's COMMIT to this lifestyle ourselves and enjoy inviting others to join us; let's STAY COMMITTED so people can know we are serious about getting and staying fit, healthy energetic even when we arein our 80s and 90s - or maybe 100s? 😂