Dec 27, 2018 02:12 PM Central
Our Young Living team is created around the premise that a healthy lifestyle is what we need to be fit and healthy for life, not just for a season, and that we all have time to help someone online every day to BE JOYFUL, no matter how busy our schedule may be. Our desire is to live the healthiest most balanced lifestyle possible and then help others achieve the same thing.
We don't want to simply survive day by day, but rather THRIVE and be joyful regardless of what is going on around us.
We aim to help as many people as possible achieve their fitness goals and thrive in life, joyfully, just as we are accomplishing ours, knowing our goals are not accomplished overnight, but that it is a lifetime journey striving to improve on a daily basis.
Our goal is to help others understand that it's not achieving a certain rank in Young Living at a record pace that is most important, but it is becoming the leader that this world needs: one that leads by setting a good example. We strive to live lives that are BALANCED IN EVERY AREA, filled with INTEGRITY, and maintaining the 10 core healthy habits. We share about Young Living because we know that this company offers us products that truly enhance and simplify our life, and that having a wholesale membership with this company helps us meet our goals.
Let's strive together to make this world a better place by sharing about Young Living not just to create residual income and achieve the top rank of Royal Crown Diamond, but to show others how amazing it is to live a healthy and balanced lifestyle that is enhanced with Young Living's products.
Aug 20, 2018 12:32 PM Central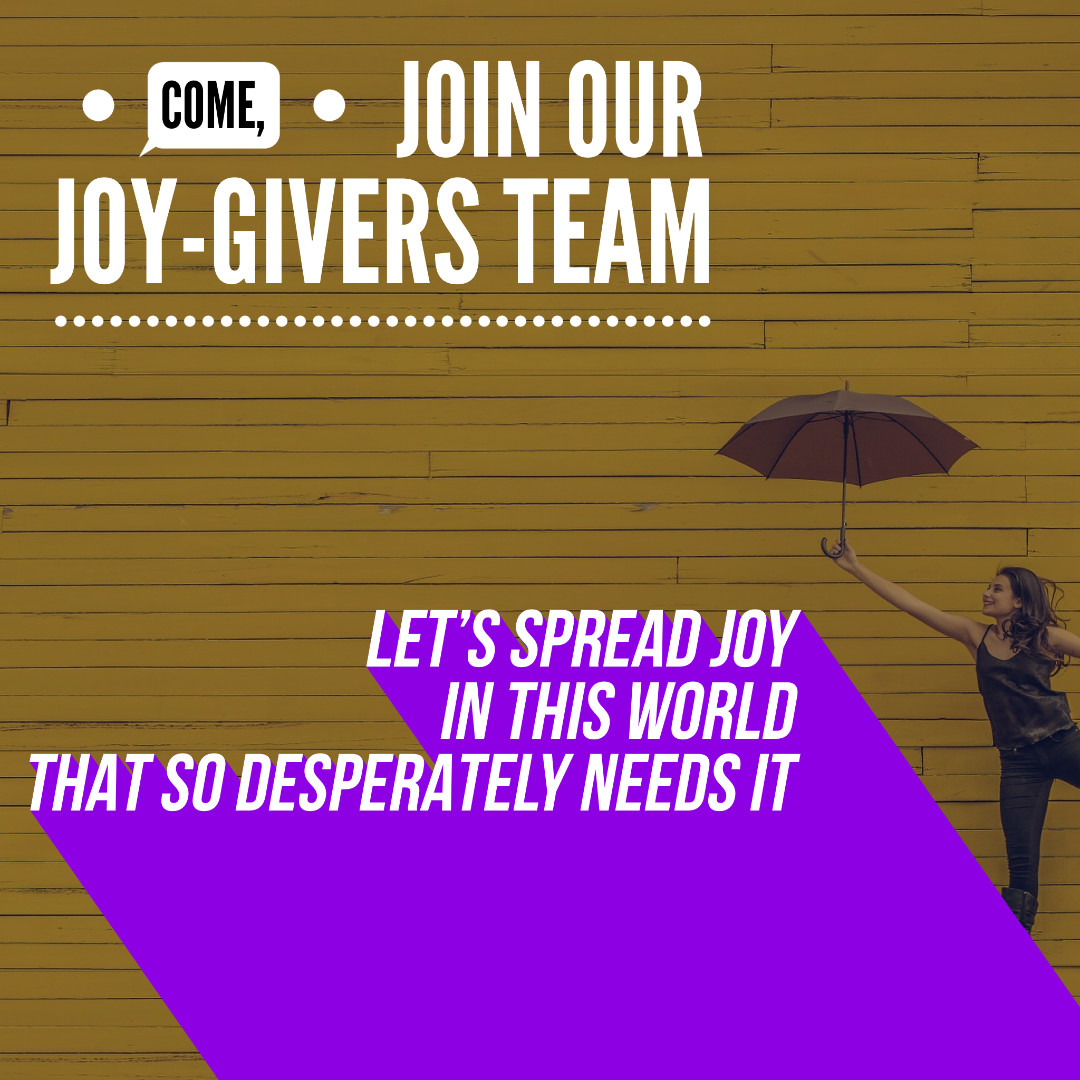 If you believe that wellness in every area of our life can be accomplished through healthy lifestyle habits that include taking good care of our gut health and choosing the products we use on ourselves and to clean our home wisely, consider joining our Joy-Givers Team.
The PRIZE we are each after is
abundant wellness
in every area of our life - physical, mental, emotional, spiritual and financial. We also get to live a
PURPOSEFUL LIFE
as we aim to attain this goal 😍 Can't get any better than that! The challenges and struggles along the way are merely tests that strengthen our character, making us EXCEPTIONAL leaders.
—> Look through this website (Tip: If on your cellphone, click on the three little lines, then on "HOME", then on "LEARN MORE"; scroll down and read.) and see what products Young Living offers us and see if they resonate with you. Look at the ingredients in many that you would use daily - it's important that you are 100% sure you would use these products on a daily basis. You will first see some featured wellness supplements, but if you keep scrolling down you will find the new products Young Living offers, as well as the Product Guide link so you can learn about more of them.
—> Learn on this website also about the company itself and their "Seed to Seal" Promise. Do you think it's a company you could trust to provide products that are always of high quality for your family?
—> Young Living knows we need money for everything we desire in this world, not just monthly bills, but also things like yearly family vacations and perhaps higher education opportunities for yourself or your kids, so click on the "OPPORTUNITY " button on this website and learn what they offer all of us if we share about this company with others (in any way you prefer).
If you decide you want to join us
, click on "Starter Kits" or on "Get Started Now" to easily sign up online with one of their Premium Starter Kits, the best value for your money. You could also reach out to me or the person who shared this post with you if you have any questions (or to get their Sponsor ID, if someone else on our team shared this post with you)
Jun 1, 2018 04:34 PM Central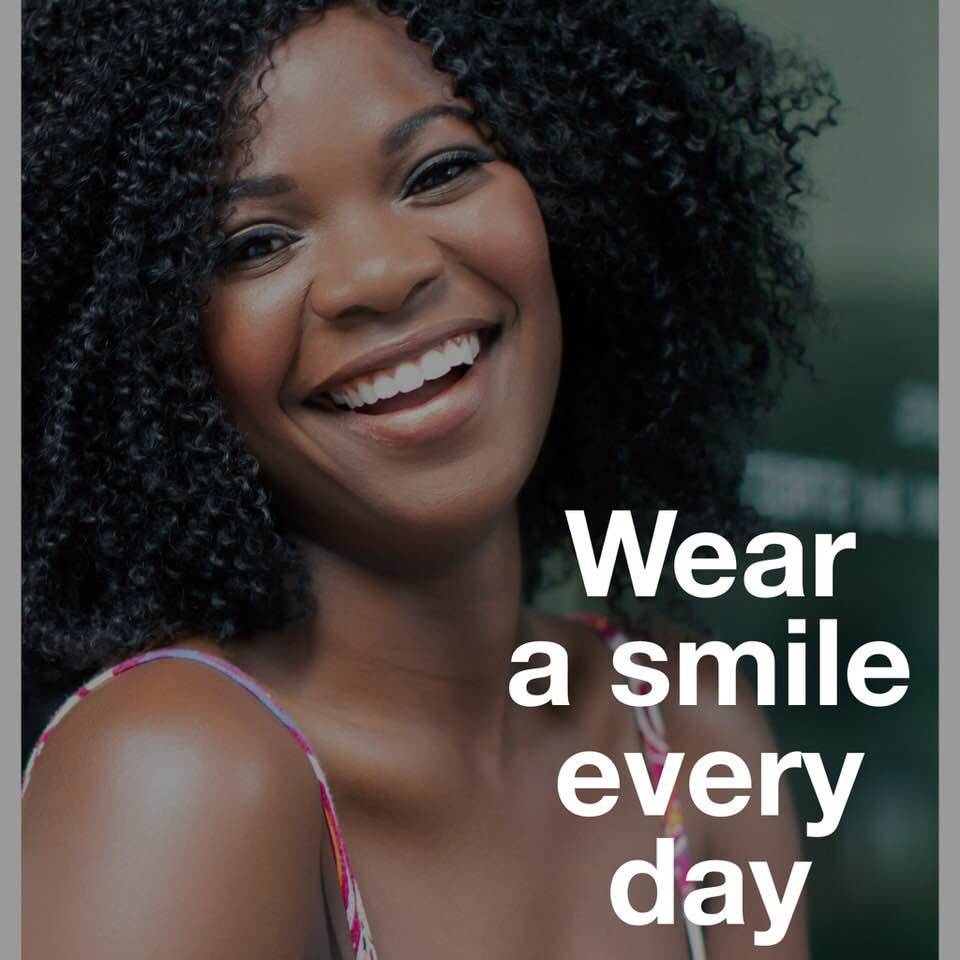 Up until now, our team has been nameless. As it says in this website, "Our team is part of the Messengers of Hope Movement, created around the premise that a healthy lifestyle is what we need to be fit and healthy for life, not just for a season, and that we all have time to help someone online every day, no matter how busy our schedule may be." However, now, we can say we actually have a TEAM NAME and you can mention why this name was chosen.
We are the "Joy Givers".
This name illustrates our goal to spread joy everywhere we go. Young Living offers the oil blend of JOY, so we can wear this blend every day and if someone asks what we are wearing, we can say "I'm wearing Joy as a perfume/cologne because I'm part of the Joy Givers team". That may prompt them to ask "What is the Joy Givers team? Think of how you would answer them if this question comes up. This is what I would say - "We are a team of network marketers that love to spread joy in the world because there is way too much negativity everywhere we go or look". That may prompt more conversation.
So, our name is basically a conversation starter about the company that we represent.
Now, you may say 'OH, I'M JUST A RETAIL OR WHOLESALE MEMBER. I AM NOT BUILDING A BUSINESS" - you are still a valuable addition to our team! You see, we all need to be joy givers and lifestyle inspirers FIRST -
it needs always be about people more than sales or profit
, as our founder, Gary Young, would say.
Now, let's go spread the joy, both online and offline!