Aug 27, 2022 09:31 AM Central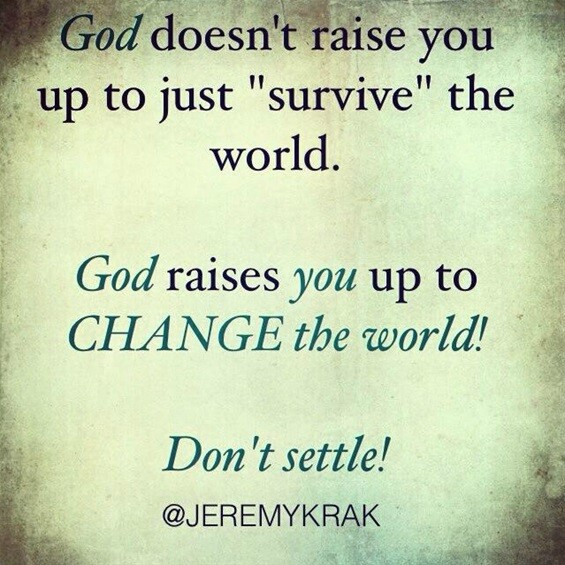 Since I started taking an interest in a home-based business, only one business really hit home for me - Young Living. The funny thing is that when I signed up with the company, I was burned out on home businesses since I had been involved in several of them, and I never wanted to build a business with Young Living. However, as time went by, their products stood the test of time and I knew I could make a huge difference in the lives of people and families in a great way, and so my journey started.
The Lord has taught me to simply trust and follow His guidance, being faithful in the "little things", enjoying the journey along the way. In his timing, He moves me to a higher rank where I can be an even greater blessing to others. As He sees I have learned certain lessons and have been faithful in the small things, he promotes me in HIS TIME. I never need to worry or stress out in any way. I know that when I get to Royal Crown Diamond, it will only be because He has promoted me there; all I have done is to be faithful in what He has asked me to do and persevere, in His strength, when I feel like I want to quit for one reason or another.
So, what has He asked me to do and teach others to do, you may ask?
1. Stay on the Loyalty Rewards Program (LRP) with at least 100 PV (PV stands for "point value", since Young Living is an international company), which benefits my entire family. We get to order products every month on this program while getting 10-25% back on each monthly order so that we can get free products on a regular basis. 🙂The points certainly add up quickly! It's easy to reach, and even exceed, that PV since we simply have swapped what we used to use from other companies- shampoo, conditioner, deodorant, lotion, dental care products, detergent, household cleaner, etc - to this brand of products since their quality is exceptional and thereby enhances our health.
2. Live a healthy lifestyle that includes using products that only have the highest quality essential oils in them - Young Living's - because of their Seed to Seal gurantee.
3. Help set up the account of the person who is interested in becoming a retail or wholesale member. If they are not interested, I have learned to move on and not worry about it. I just help those that are interested. If anyone has any questions, I provide an answer, with the wisdom the Lord gives me, or I simply give them a link to an article or the name of a book where they can find the answer themselves.
4. Tithe. Simply put, the first 10% of all of our income right now goes to wherever God wants us to give it.
This is a plan that could work for EVERYONE since we all lead busy lives nowadays. By following this plan,all we need to do is stay on the LRP, helping those who have an interest in joining the company, and above all, tithe the first 10% of all our income. At the perfect time, He promotes us to higher places where we can be of even greater service.
On a personal note

- to God be the glory for all He has done in my life and through me, and will continue to do
.
I am grateful that I can make a big difference in this world during my lifetime as a mom and housewife that is ready to simply trust and obey the Lord every step of the way
, enjoying life abundantly every single day.
Jul 25, 2019 11:28 AM Central
If we want to enhance our lifestyle, while simplifying our life, but while still staying within our budget, I invite you to read through this blog post.
Another word we could use for the monthly Essential Rewards package in Young Living (now called "Loyalty Program") is "Monthly Wellness Box". It is the box that you get to design yourself depending on what your needs and your family needs are in any particular month. You change, delete, and add products, and then Young Living will process it on the day you choose for them to do so, then promptly ship it right to your door, arriving within a week.
So.... how do you get to enjoy the Loyalty (autoship) Program without falling out of your family's "monthly budget" (which is always wise to have, of course)?
1. See what your WEEKLY household income is, depending on how many weeks are in that particular month. Some months have 4 weeks, and some have 5, so if you get paid weekly, you will get an extra paycheck four months out of the year.
***If you get paid once a month, then divide it by 4 or 5 (depending on the weeks) in that particular month.
2. Decide what is 10% of that. For example, if you get $1,000 a week, then 10% of that would be $100 per week.
3. Set that 10% aside immediately into another "savings" account so that you don't get tempted to spend it on other things.
4. Add up the money you saved and that is how much you get to spend that month on your wellness box! Don't worry about the pricing.... just know you have that much to spend and don't go under or over (at least not by much - stay within that amount as much as possible)
That's it!! Whatever you get on the Loyalty Program is something you will not need to get elsewhere, so that can easily be saving you money you used to spend in other places, and you simplified your life by adding it to your Young Living monthly wellness package, having Young Living ship it to directly to your door. You stay more organized too since you have to start noticing what things you will need in your home that month - what oils, what supplements, what personal care products, what household cleaning products, etc. You will thank me later once you see how AMAZING it is to be on this program.
You get rewarded for simplifying your life, learning to budget your money, and helping others do the same thing so that they can also simplify their life as they enhance their lifestyle.
If you are already on the Essential Rewards Program and see the benefits of being on it, please share that blog post with others. Let's change lives together.
Jun 15, 2019 12:53 PM Central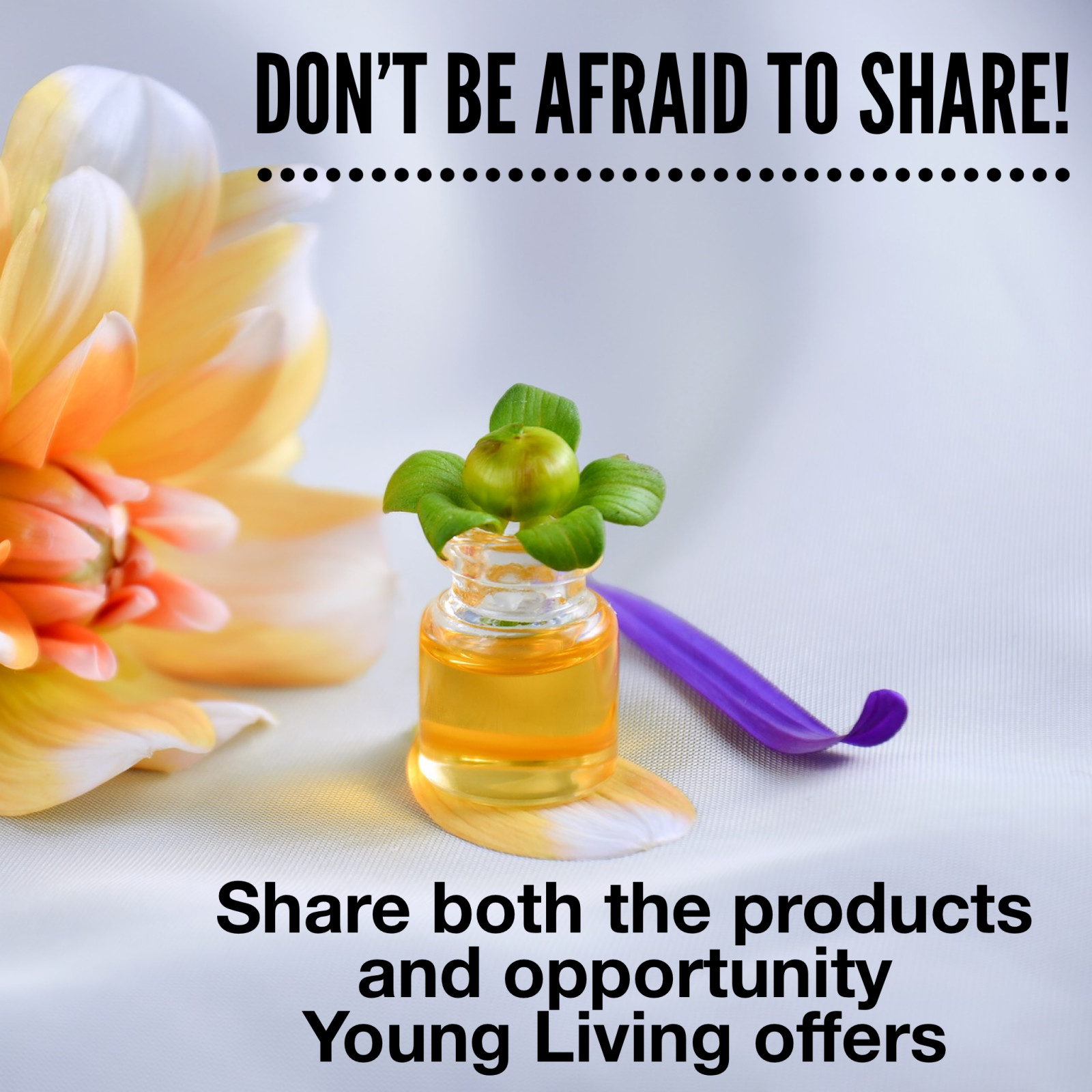 Share
WHY
you joined Young Living. Share
HOW
the products have changed your life. Share
WHY you believe the Loyalty Rewards Program is so beneficial
for those of us who want to commit to living a healthy lifestyle and thereby slowly switching over to the YL brand of products.
As far as the opportunity goes
- it's about asking people to simply SHARE their experience with Young Living and help enroll those who desire to get a membership with this company; the company desires to compensate us financially for doing that, so why would we feel bad about allowing them to do that? We
WANT
to be on the Loyalty Rewards autoship Program anyway, and we want others to know how they could benefit from having an account with Young Living anyway, just as we have.... right? 🤔