May 8, 2018 05:27 PM Central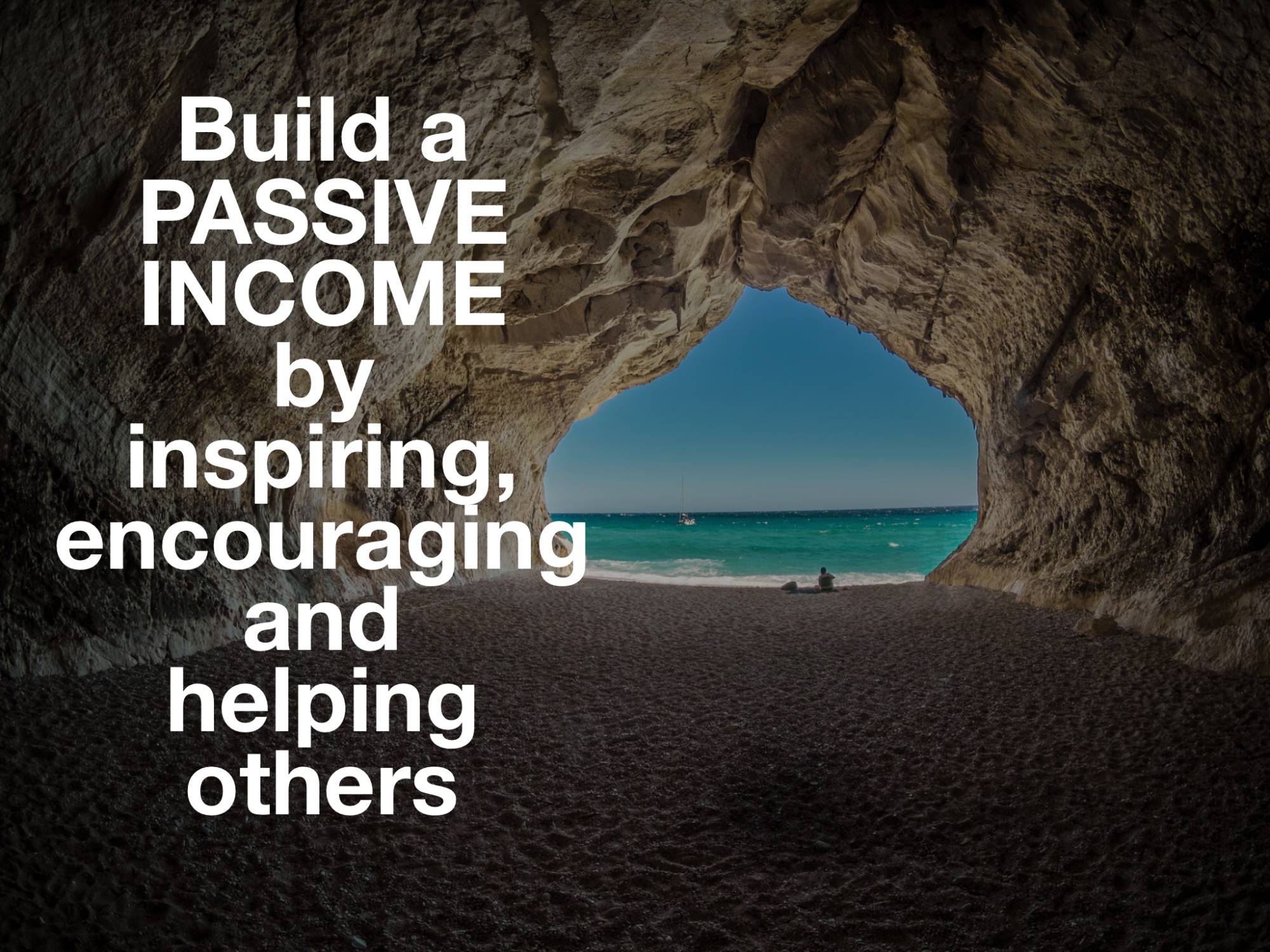 One of the best advantages of being a wholesale member with Young Living is the opportunity they offer us to build a passive income by encouraging, inspiring and helping others.
Not only do we get to
simplify our life
by having great lifestyle products sent directly to our home every month, but we get the chance to participate in monthly product promotions and save up "frequent buyer points" for free products. Add to that the chance of building up a great PASSIVE INCOME as we simply
share Young Living with others
so that they can also enjoy all the perks Young Living offers, and it sure makes it super awesome to be a wholesale member in Young Living.

There is no complicated plan that you have to follow to build a passive income. If you want to know what our plan is, check out the blog post called "2-Step Plan". which contains a short video explaining the plan.
Mar 14, 2017 07:32 AM Central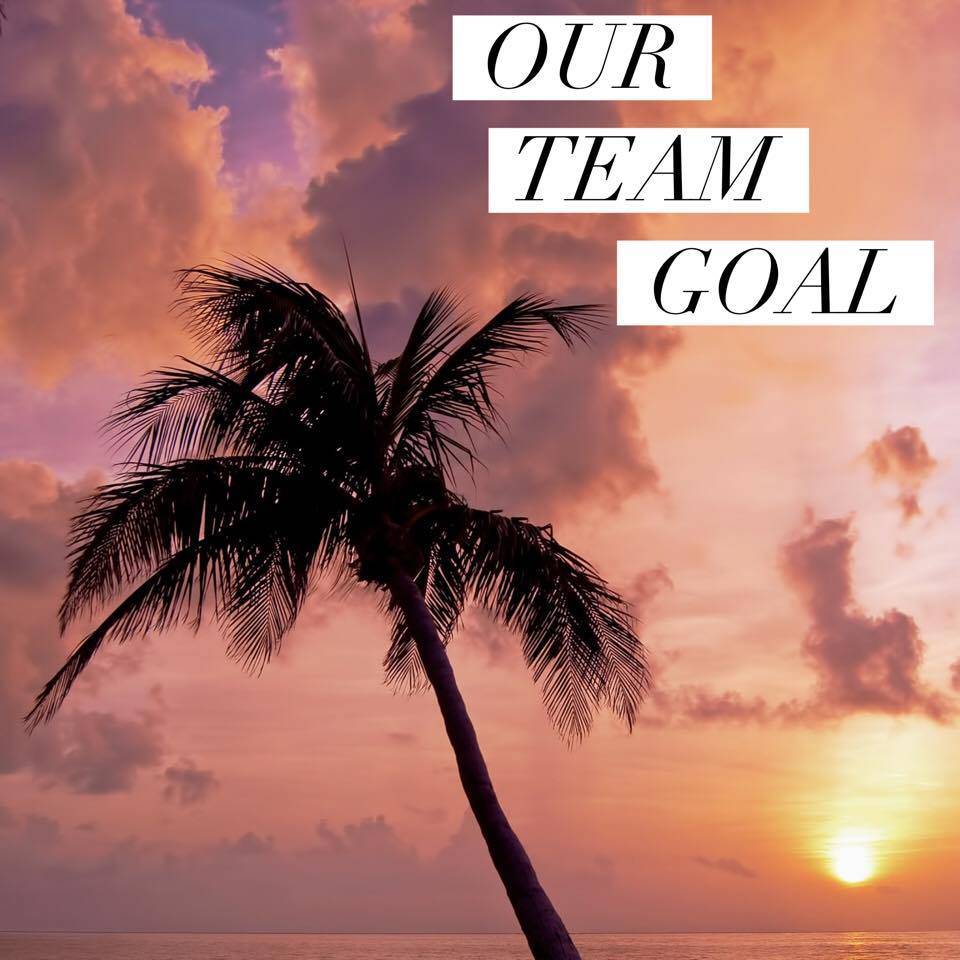 Our team goal
is to help others simplify their lives by switching over to the Young Living brand of products. We want those with whom we share to understand that it's not achieving a certain rank in Young Living at record pace that is most important, but it is becoming the leader that this world needs: one that leads by setting a good example. We strive to live a lifestyle that is filled with integrity, and we share about Young Living because we know that this company offers us products that truly enhance and simplify our life.