Nov 4, 2022 08:22 AM Central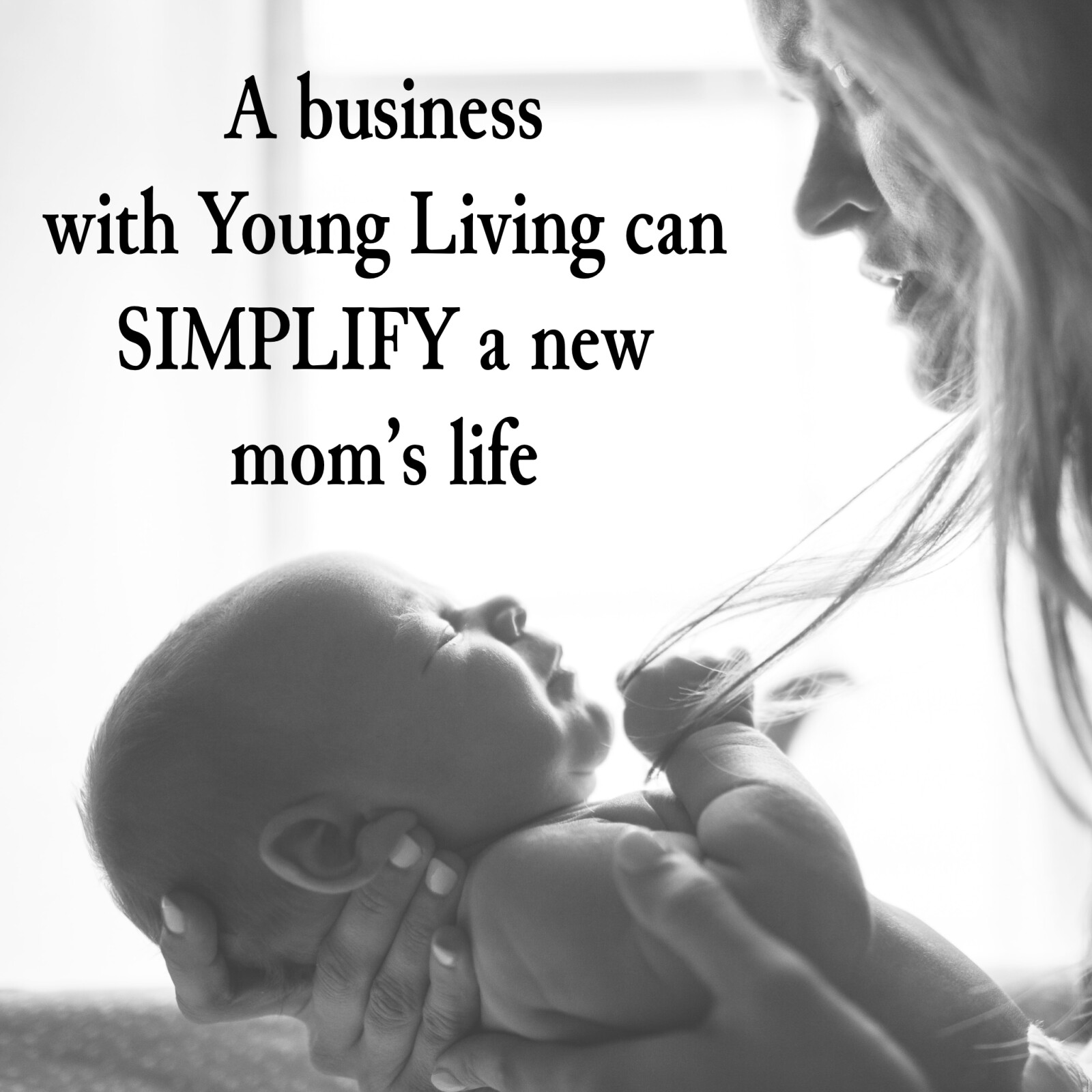 𝗛𝗼𝘄 𝗰𝗮𝗻 𝗯𝘂𝗶𝗹𝗱𝗶𝗻𝗴 𝗮 𝗯𝘂𝘀𝗶𝗻𝗲𝘀𝘀 𝘄𝗶𝘁𝗵 𝗬𝗼𝘂𝗻𝗴 𝗟𝗶𝘃𝗶𝗻𝗴 𝗮𝗰𝘁𝘂𝗮𝗹𝗹𝘆 𝙎𝙄𝙈𝙋𝙇𝙄𝙁𝙔 𝙖 𝙣𝙚𝙬 𝙢𝙤𝙢'𝙨 𝙡𝙞𝙛𝙚?⁣
⁣
✅ Less trips to the store. Get 𝗵𝗶𝗴𝗵-𝗾𝘂𝗮𝗹𝗶𝘁𝘆 products to care for your baby sent to your home every month. Change your monthly order easily online at their website by deleting or adding something to your Loyalty Rewards Program order, depending on your needs. ⁣
⁣
✅ Helps you stay organized. By participating in their Loyalty Rewards Program, 𝙮𝙤𝙪 get to decide what is shipped to you. Running out of baby wipes? Maybe you need an extra package this time around. Still have shampoo? Click on the "save for later" button so you can easily add the bottle back on when you are actually running low.⁣
⁣
✅ Share about the products and business opportunity with other moms in a way that is unique to your personality and at a time that is easiest for you. For example, take 15 minutes or half an hour while your baby is napping and dedicate it as 𝘀𝗵𝗮𝗿𝗶𝗻𝗴 𝘁𝗶𝗺𝗲.⁣
⁣
✅ No business meetings to attend, neither online nor at someone's house (unless you want to get together and you all have the time and desire). 𝗡𝗼 𝗴𝘂𝗶𝗹𝘁 𝗺𝘂𝘀𝘁 𝗯𝗲 𝗽𝘂𝘁 𝗼𝗻 𝗮𝗻𝘆 𝗺𝗼𝗺 𝘁𝗼 𝗵𝗼𝗹𝗱 𝗼𝗿 𝗮𝘁𝘁𝗲𝗻𝗱 𝘁𝗵𝗲𝘀𝗲! Promote this kind of way to build the business so that other moms will realize that it can be built 𝙖𝙧𝙤𝙪𝙣𝙙 𝙩𝙝𝙚𝙞𝙧 𝙤𝙬𝙣 𝙗𝙪𝙨𝙮 𝙨𝙘𝙝𝙚𝙙𝙪𝙡𝙚𝙨, without trying to get two or more schedules to coordinate. ⁣
⁣
✅ Promotes self-care habits. Your needs are just as important to tend to as your baby's needs. Carve out time to exercise 𝗮𝘁 𝗵𝗼𝗺𝗲 for 30 minutes daily. Take time to prepare a nutritious fruit smoothie with Young Living's NingXia Greens powder added to it. Drink 2-4 oz of NingXia Red daily, maybe with a pouch of NingXia Nitro added to it. These three products can be added to your monthly Loyalty Program box to simplify your life and help keep you healthy and energetic. 𝙎𝙝𝙖𝙧𝙚 𝙬𝙞𝙩𝙝 𝙤𝙩𝙝𝙚𝙧 𝙢𝙤𝙢𝙨 𝙝𝙤𝙬 𝙩𝙝𝙚𝙨𝙚 𝙥𝙧𝙤𝙙𝙪𝙘𝙩𝙨 𝙝𝙚𝙡𝙥 𝙣𝙤𝙪𝙧𝙞𝙨𝙝 𝙮𝙤𝙪𝙧 𝙗𝙤𝙙𝙮. 😀 This helps build your business too.
#newmomlife #businessformoms #seedlings #healthymoms
May 5, 2017 12:46 PM Central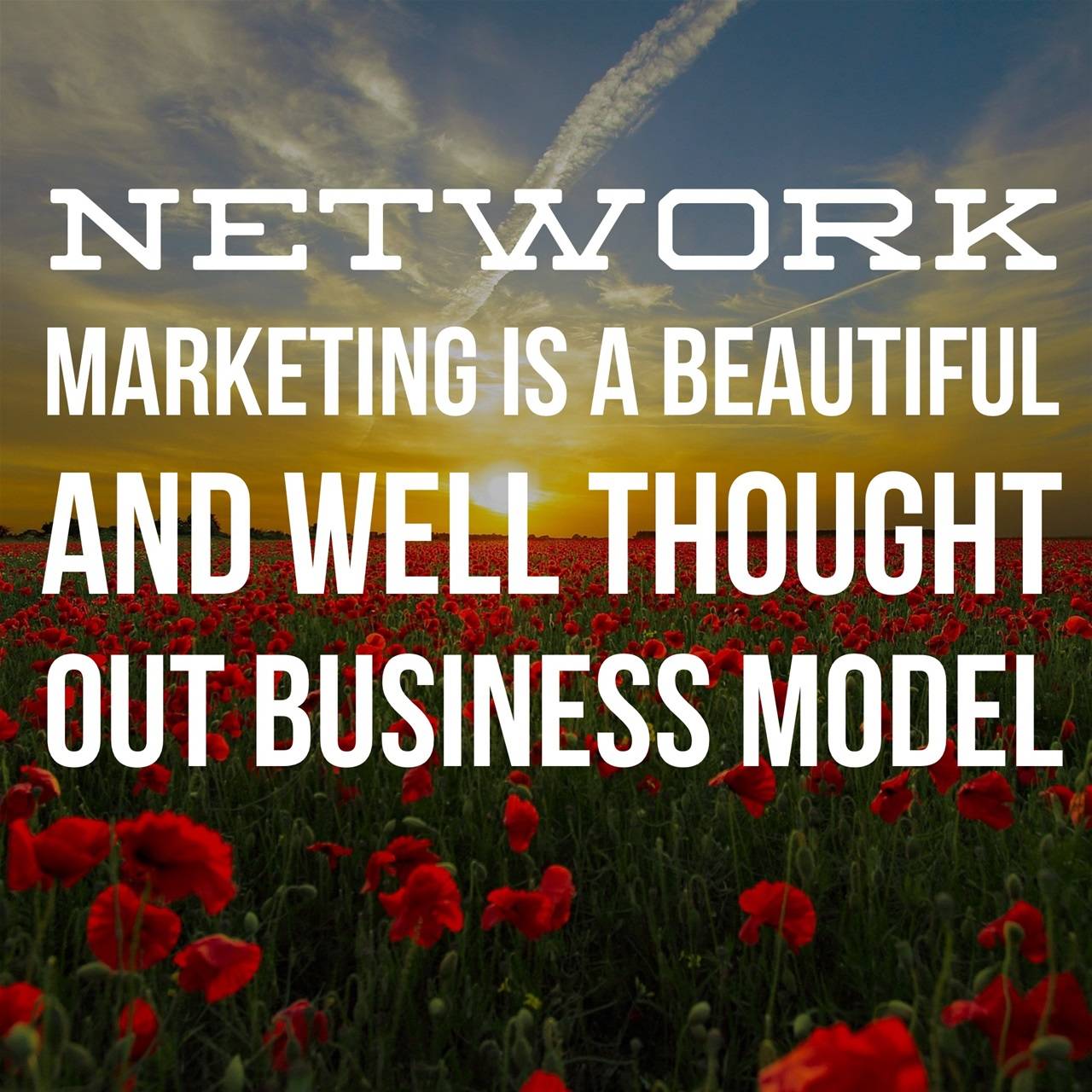 Young Living is a company full of integrity. Its products go beyond the current standards set up for essential oils, as well as supplements, personal use products, and house cleaning products. That is the main reason why it's great to set up an account with them. We can get retail price, or we can get wholesale price.... Who doesn't prefer getting a 24% discount, right?
Well,
something that may stop you from signing up with Young Living as a wholesale member is the fact that it's a network marketing company.
If you don't know much about this model. or have been led to believe it's a scam
,
t
ake the time to keep reading this post to see why this model is actually a beautiful, well-thought-out model of business and that, when we purchase products directly from the company, signing up with our friend's sponsor ID (or through his personalized website), you are actually supporting his courageous efforts and vision
.
Read on to see why we say that:
When we choose to purchase from a network marketing company, we are supporting the efforts and dreams of someone we love, be it a friend or a family member. We acknowledge the fact that they courageously invested in a company that they have researched and know they have integrity in every way. If our friend is a person of integrity, he or she has researched the ingredients of the products carefully and knows they will change their lives, which is why they decided to invest monthly in this company and are excited to tell you about them so that you can simplify your life by setting up and account from them and ordering directly from the company.
There is a lot of talk about network marketing, or MLM, being a "pyramid scheme", but actually corporate businesses, brick and mortar businesses, operate more like a pyramid. Network marketing is actually more like an upside-down pyramid, if we truly think about it. You see, when someone sets up a business, be it a good one or not. they are the ones that ultimately will make all the profit. They have to figure out a way to pay a lot of employees to work in different areas of the company and then they pay them for their efforts. Some are higher up in the pyramid (the business executives), but the majority are lower down, getting paid very little, with no chance of ever reaching the "business executive" level. Ever! They may choose to offer the opportunity to franchise the company, but few can afford to do that since it is very expensive to start up and to keep up the monthly and yearly fees.
On the other hand, the owner of a network marketing company chooses to use the money they would normally spend in huge advertising campaigns and gives the opportunity to billions of people around the globe to not simply have a job, but rank higher, and therefore get paid much more, than they ever could in a corporate brick-and-mortar business. Their perks are discounted products, as well as free products that they can trade in for points they accumulate from being a frequent buyer from their company (purchasing monthly); some companies offer free shipping for a certain amount of purchase, whereas others choose to give them free products. They also are very grateful to those who choose to join the company and tell others about the company and the products. The company compensates their efforts by educating them on the products and company in one way or another so that they can be more informed when they talk to others about them. Since they are in a sense "franchising" with them, they also send them commission checks if they decide to help others set up their accounts and are there for them along the way, inspiring them and helping them on their journey. It's a beautiful, well-thought-out business model that is helping millions around the globe.
So, next time your friend or family member comes up to you and tell you that they started up their own franchise with Young Living, don't laugh in their face (that is very disrespectful).
Take the time to listen
to why they decided to do join the company, and
learn about products and company itself from them,
either from them talking to you, or through a link, video, or other resources that they share with you. Then, if you believe that they are products that you would use on a regular basis,
research the ingredients
, make sure they meet your standards. If they do, ask them to help you set up your own account (they will either give you a direct link, or will give your their sponsor ID number). Switch brands - why not? It will
simplify your life
to order online, plus you would be supporting your friend or family member. You don't have to travel to a store to purchase it and you don't have to stand in line to pay either.
Please - Be supportive and respectful of your friend who shared about Young Living with you; not everyone has the courage to do something that the majority are not currently doing.