Jun 7, 2019 12:21 PM Central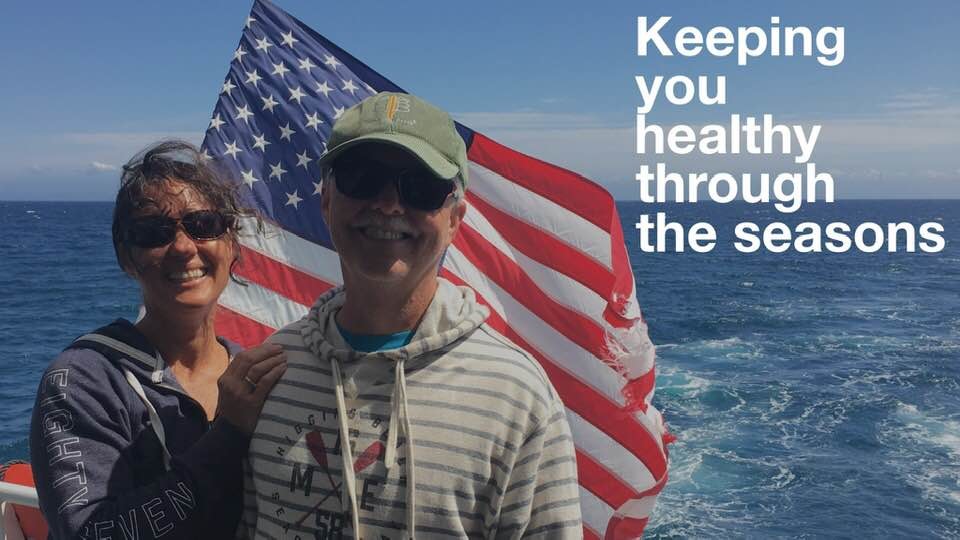 Protecting our skin from the sun - inside and out
.
Summer days are for hanging out at the beach or pool, or maybe going camping or spending the day at a water park, or simply just hanging out with friends in the sun. It's important that we learn to take good care of our skin without slathering on a bunch of cheap sunscreen that has a whole list of toxic-to-our-health ingredients.
Here are 6 things I do, and recommend you do as well:
1. Stay hydrated. Chill some water in the fridge and take it with you in a reusable water bottle. Try this: In a glass pitcher, add 2 drops of either Lemon or Lime essential oil (they are in the Vitality line of essential oils, so the FDA deems them safe to consume), fill with water and chill for a few hours. Drink by the glassful or pour into your reusable water bottle to take with you wherever you go.
2. Get your dose of both antioxidants and omega-3s every morning to help keep you protected from the inside out. I recommend drinking 2-4 ounces of NingXia Red, combined with water or straight up, and 2-4 Omegagize or a Tablespoonful of MindWise.
3. Protect your face and other extra-sensitive areas of your body with Mineral Sunscreen Lotion (Young Living offers both SPF 10 and SPF 50)
4. Protect the rest of your exposed skin with V6 Oil Complex combined with either Frankincense, Myrrh or Lavender oil. This is what you do to simplify this: in an 8 oz bottle of V6 oil, combine 30 drops of your chosen oil, or combination of any of the three mentioned.
5. Protect your lips with one of Young Living's naturally-fragrant Lip Balms. You can choose from Lavender, Cinnamint or Grapefruit.
6. Of course, use caution and don't stay out in the sun for hours and hours at a time. If you are at a waterpark, look for shady areas especially between the hours of 11 and 3 p.m. If you're by the beach or pool, take a hat and wear it when you're not in the water, or a beach umbrella and sit under it when not enjoying the waves or playing in the water.
Simple NingXia Redsicle Recipe
1 -1/4 cup Young Living NingXia Red
3/4 water
4 drops Young Living Vitality Orange Essential Oil (for a little added zing!)
4 drops Young Living Vitality Lime Essential Oil (to give it a tropical flavor!)
Mix all the ingredients together in a glass or metal container and then pour into the popsicle molds. Freeze for 4-5 hours. Remove the popsicle mold, run under warm water for a few seconds, and then slide off to enjoy.