Jun 1, 2018 04:34 PM Central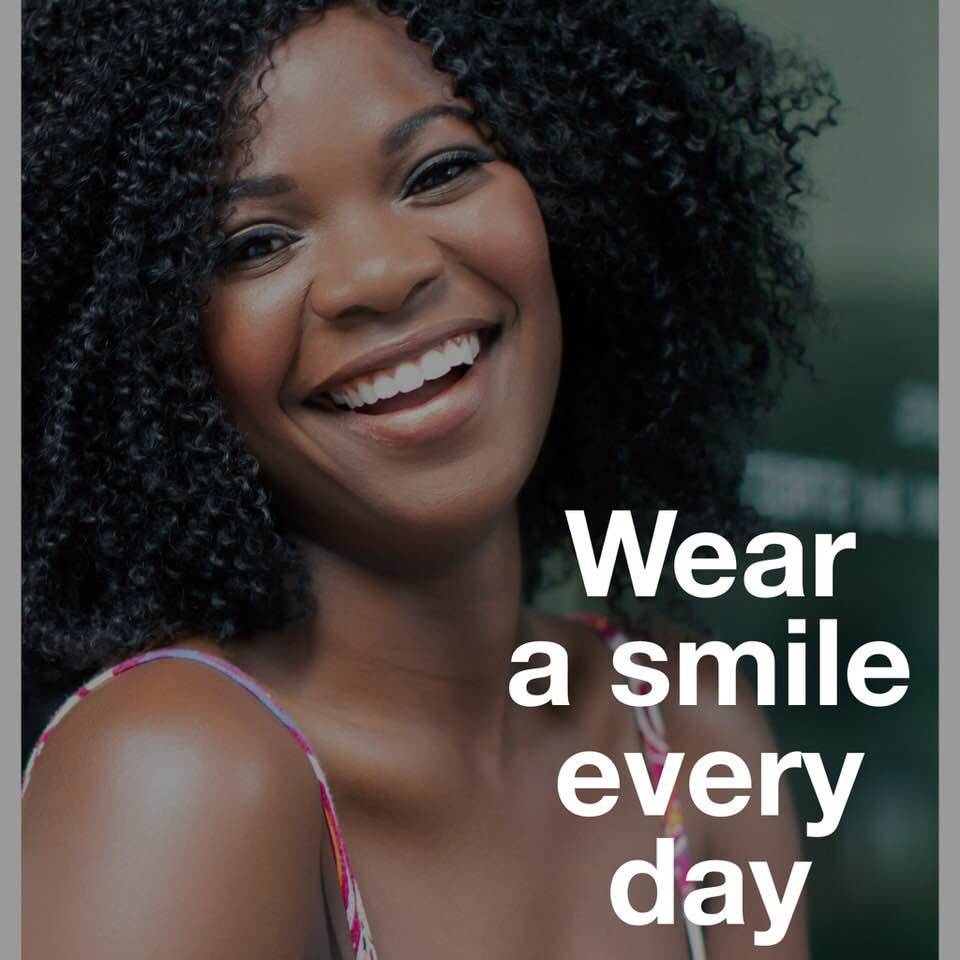 We are the "Joy Givers".
T
This name illustrates our goal to spread joy everywhere we go. Young Living offers the oil blend of JOY, so we can wear this blend every day and if someone asks what we are wearing, we can say "I'm wearing Joy as a perfume/cologne because I'm part of the Joy Givers team". That may prompt them to ask "What is the Joy Givers team? Think of how you would answer them if this question comes up. This is what I would say - "We are a team of network marketers that love to spread joy in the world because there is way too much negativity everywhere we go or look". That may prompt more conversation.
Our name is basically a conversation starter about the company that we represent.
Now, you may say 'OH, I'M JUST A RETAIL OR WHOLESALE MEMBER. I AM NOT BUILDING A BUSINESS" - you are still a valuable addition to our team! You see, we all need to be joy givers and lifestyle inspirers FIRST -
it needs always be about people more than sales or profit
, as our founder, Gary Young, would say.
Now, let's go spread the joy, both online and offline!