Meet Debbie Napolitano
My name is Debbie. I am married to a wonderful man named Sam. We have one grown son named Jody. I have been with Young Living since 2015 and I love it. I love the quality of the products. I know that I can trust them in all aspects of my life.
Why Us?
We are very diligent about our protection of earth and its citizens. We hold the highest standards for our essential oil production process, bringing the world the finest products available. From the seed of the plant to the seal on the bottle, our high standards are integral with who we are.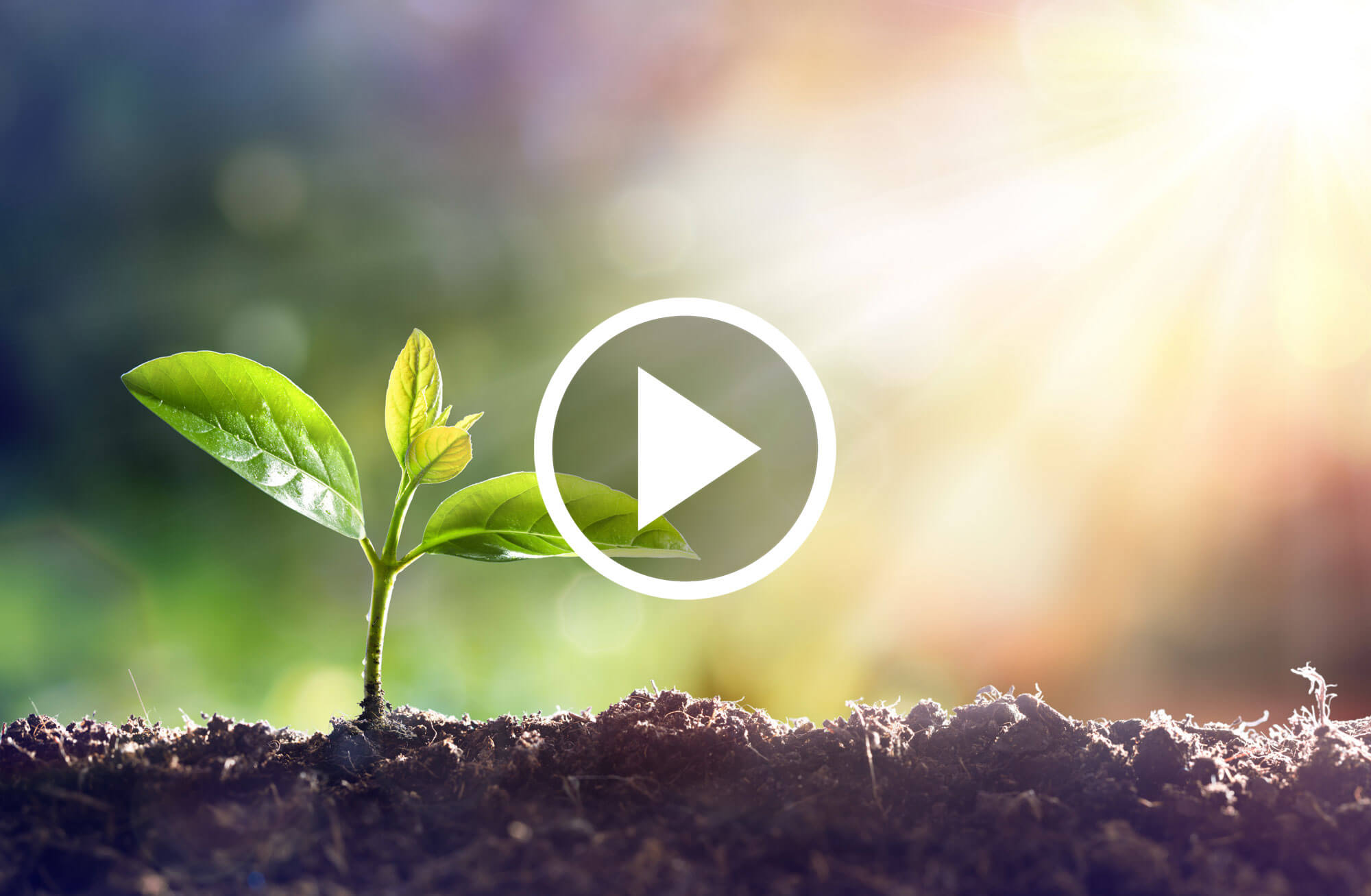 Featured Pets & Animal Care Products
Experience Our Healthy, Natural Products
Enrich your life with products formulated to the highest standards of quality and purity.
Product Guide
Live a healthy, purposeful life, rich in abundance.