Jan 25, 2017 11:12 AM Central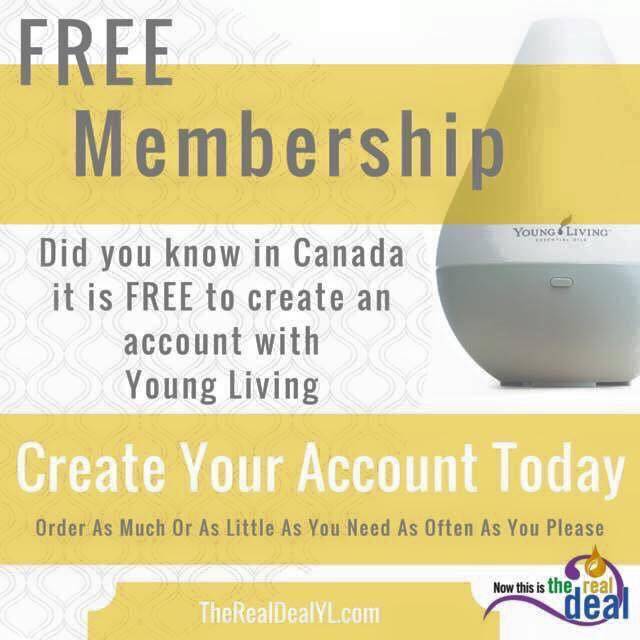 I am the kind of person who will sit quietly at the back of the room and not offer much input on things that I don't feel I can change, but for the things that I am passionate about and feel that I can make that change I just can't sit quietly at the back of the room.
I am by no means the most knowledgable person you may meet, nor the most organized or out going but when it comes to young living I am overwhelmed by my need to share.
You might wonder why this crazy lady is sniffing a bottle of something she pulled out of her pocket or has the slight aroma of a candy cane but you know what these simple things I do are what keeps me going some days. I use oils often through out the day and my kids sometimes willingly enjoy them as well. I have learned so much on my oily journey and still have so much more to learn but I share what I know with you in hopes that maybe when you need that extra bit of courage to overcome a fear or have reached your wits end with sick cranky kids you will remember something I may have shared with you and contact me when I least expect it to join my oily journey with me.
Nov 20, 2016 11:13 AM Central
Do you find your life to be a little bit of a whirlwind at times? We don't always have the time to stop take a breath and slow don't, or at least we don't feel that we do.
In times like this I like to really reach out to my oils for help. Release is my most used oil for crazy chaotic times it smells amazing and allows me to smile. I like to keep my oils with me at all times, I am always on the go so I usually have oils in my pocket or purse for easy access and as you might know the roller balls allow you to have your oils diluted and them ready to go.