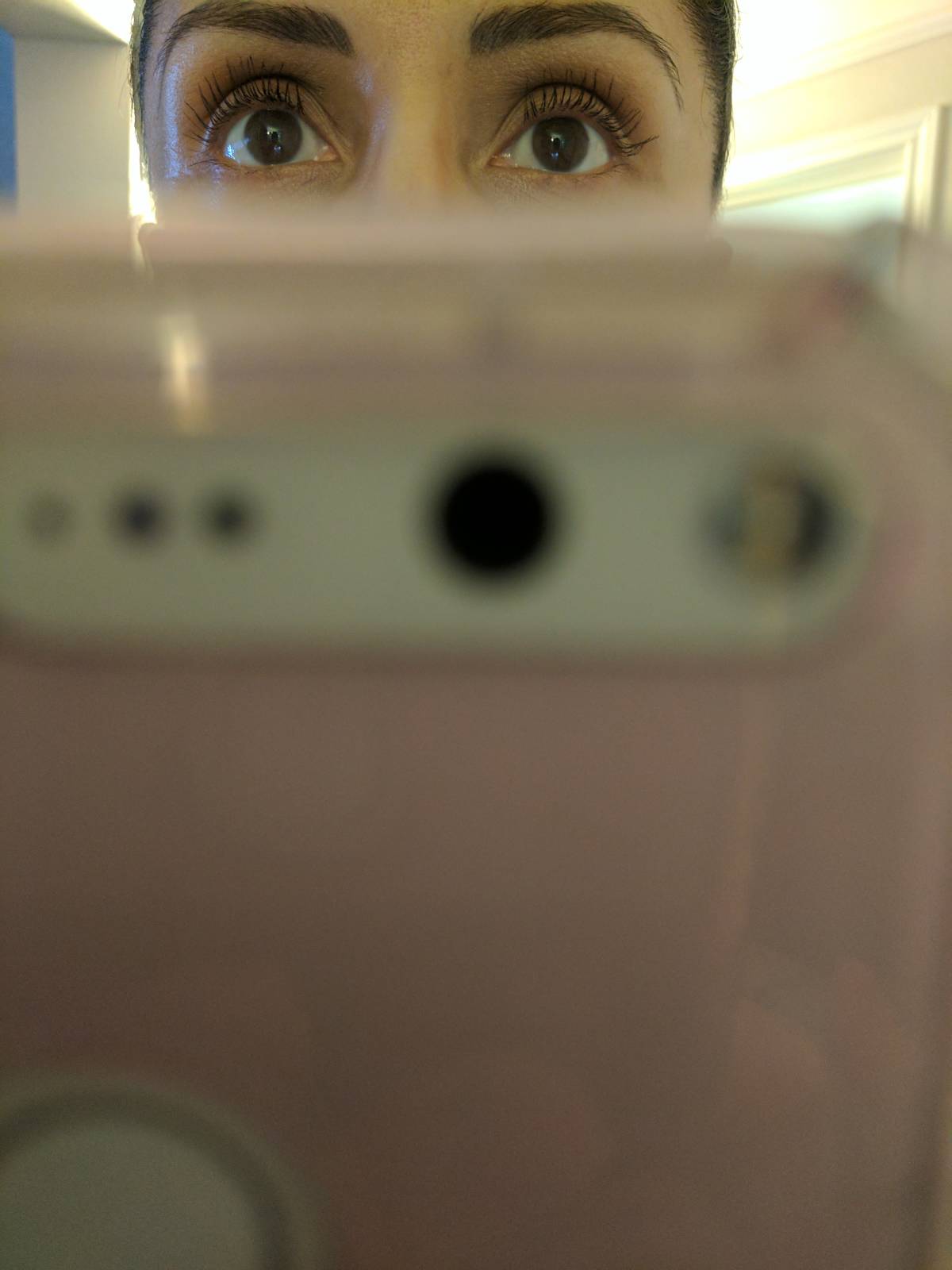 04/25/2017 12:39 PM Central
As most of you know I had microblading done to my eyebrows recently. I figured 2 years was long enough of trying to grow eyebrows. In the same two years I've also been trying and struggling to grow my eyelashes. As quickly as they grow, they fall out. A couple months ago I added a drop of lavender and a drop of Cedarwood to my mascara because I heard that both essential oils help with hair growth. After all my struggles with trying to grow back my eyelashes I didn't really have high expectations. I regret not taking a before picture. Maybe I'll go through pics and see if I have any old selfies. I had to take this picture yesterday because I'm pretty proud of how my eyelashes are looking! No bald spots finally!! They may not look dramatic but you can actually see my eyelashes!
1 drop lavender
1 drop cedarwood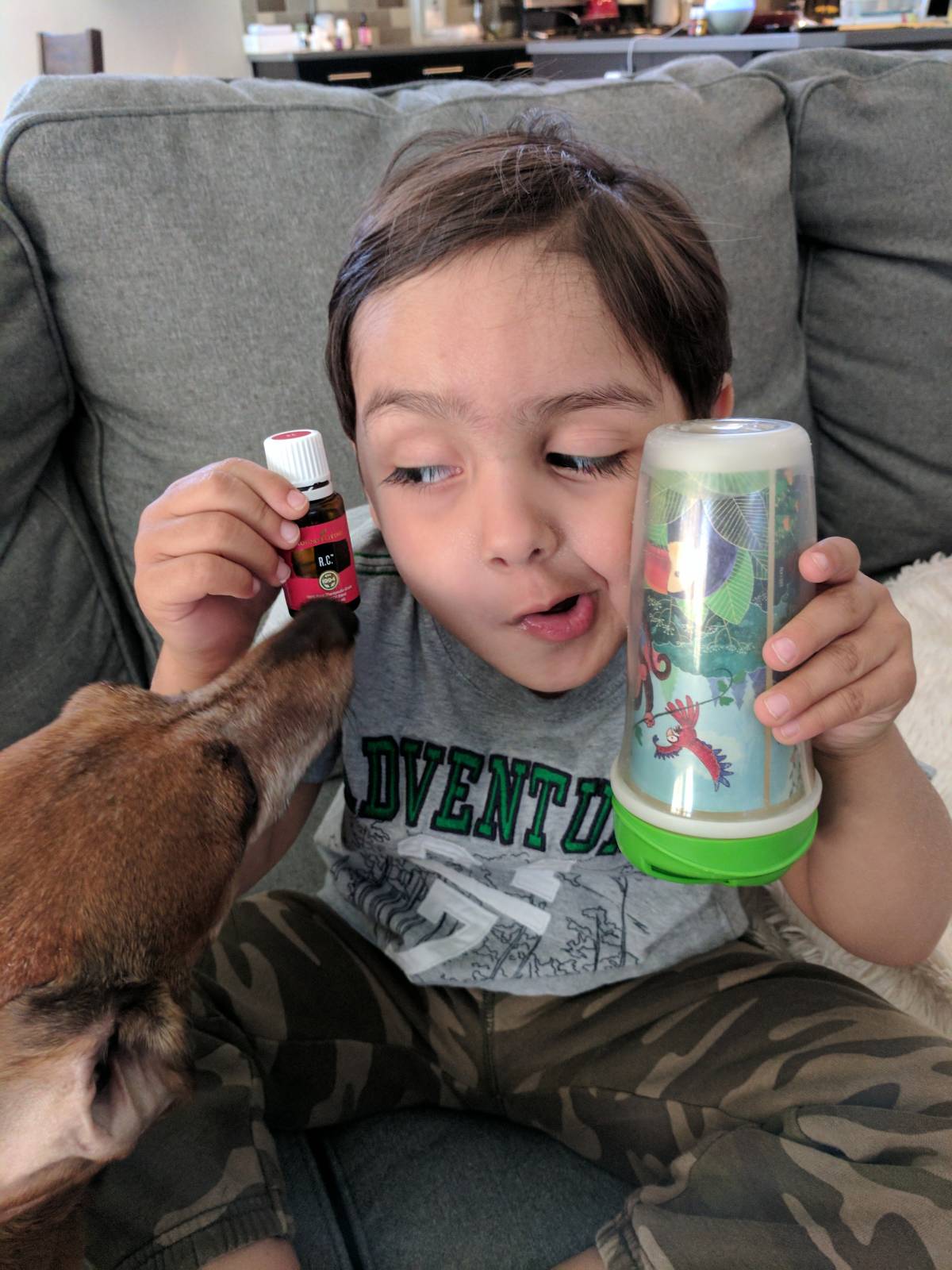 04/18/2017 11:23 PM Central
Did you know RC stands for Respiratory Comfort? It never fails that the allergy season hits our little guy the worst. I've been diffusing 3 drops of RC with a couple drops of lemon for the last few nights for that seasonal support & sinus relief. During the day I diluted some RC with coconut oil & rubbed it on his neck, back, chest and bottoms of his feet every couple of hours. This helped my kid stop snoring like a bear & got the boogies under control & get a good nights rest! Without RC we would have been awake every few hours with a fussy toddler trying to unsuccessfully clean out his nostrils with a snot sucker. Oils for the win!
I can't forget to mention the recipe for my seasonal support!
1 drop lavender, 1 drop lemon, 1 drop peppermint & 6 drops of EVOO in an empty capsule before you walk out your door. It's best to use oils regularly to stay ahead of the game & to maintain your wellness :)
You can also diffuse that same recipe!