Jun 12, 2018 05:31 PM Central
For those of you that have been reading my updates during this month's Endoflex Challenge know that one of the first things I felt from Day 1 was more energy. How much energy? More than enough that I'm finally conquering time consuming organizing tasks that I've been putting off for months because it hasn't been a necessity. It has been so energizing and motivating to help get me in that "lets get it done" mind set.
I've read numerous testimonials in our group challenge that some people have felt quite emotional because hormones are being balanced out. I was a bit nervous because I just had a baby 6 months ago. Over a week into the game and I hadn't noticed anything different with my emotions, so I thought I was in the clear. Then Day 10 happened, and let me tell you, I was more emotional than a pregnant lady. I can't even begin to tell you how many times I cried that day....and not just a little teary eyed, I'm talking about full on meltdowns! I was crying so hard I felt nauseated. I have felt completely fine since!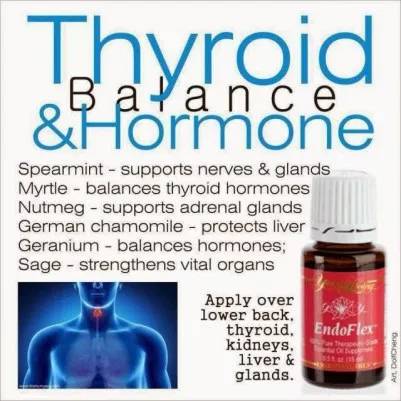 May 4, 2018 08:23 PM Central
I received one of my monthly wellness boxes today, and I dont think I've ever opened a box so fast! The Seedlings line was just released in Canada last month, after I had already placed my (so sad !). I ordered the Baby Wash & Shampoo.
You guys, it smells Ahhhh-maaaazing! It has the calming scents of lavender, coriander and bergamot essential oils....perfect for the little babes becasue we appreciate when they are calm ;)
The Seedlings line is vegan friendly and formulated without any sulphates, parabens, phthalates, petrochemicals, synthetic preservatives, synthetic fragrances, or synthetic dyes. On top of being made of naturally derived ingredients, it's tear free.
I'm so thankful that Young Living is committed to delivering plant based products that are beneficial to our families and homes. I cannot wait to give Jordan his bath tomorrow. I may have to use some before bed myself, becasue it smells so dreamy .🌠💤 Let me know if I can help you get your hands on some!