Oct 17, 2018 06:23 PM Central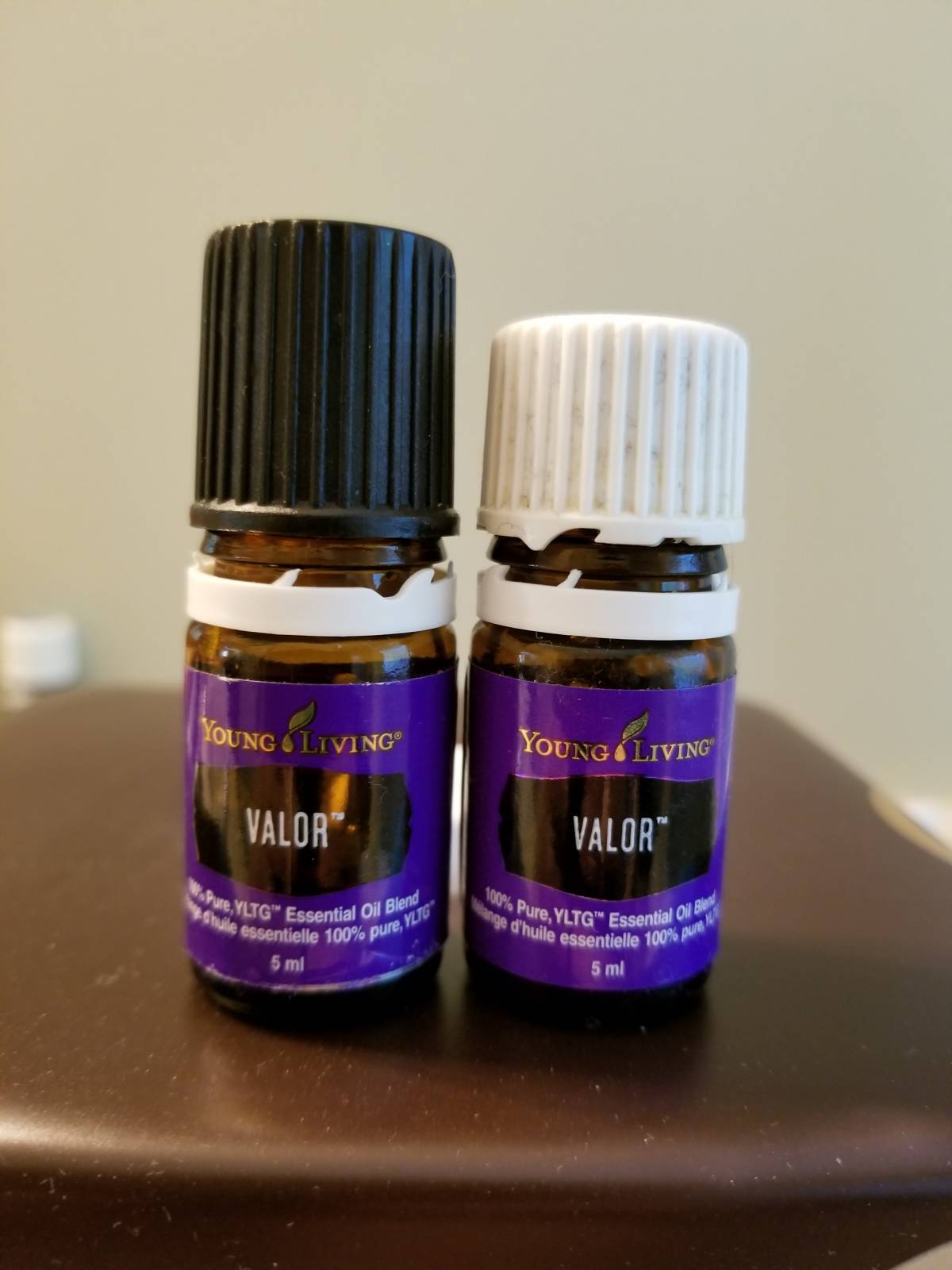 This has been the third week where I have felt "off". Not feeling sick, or anything like that, just not myself. I've held myself back from going out by myself with the kids during the day....why? Why do I feel incapable, when I've done it plenty of times before? Fear? Anxiety?

I put that slump to rest today! I honestly dont know why it took me so long to figure out what I needed. This bottle was all it took. 3 drops of Valor on the bottom of each foot with the coconut butter that I put on them this morning. I got all the things I wanted to get done, and we stopped at the park.

That grounding and calm feeling is what I've been missing the past couple weeks. Courage in a bottle.

Needless to say, this is going to be apart of my morning routine from now on ❤


Sep 4, 2018 06:06 PM Central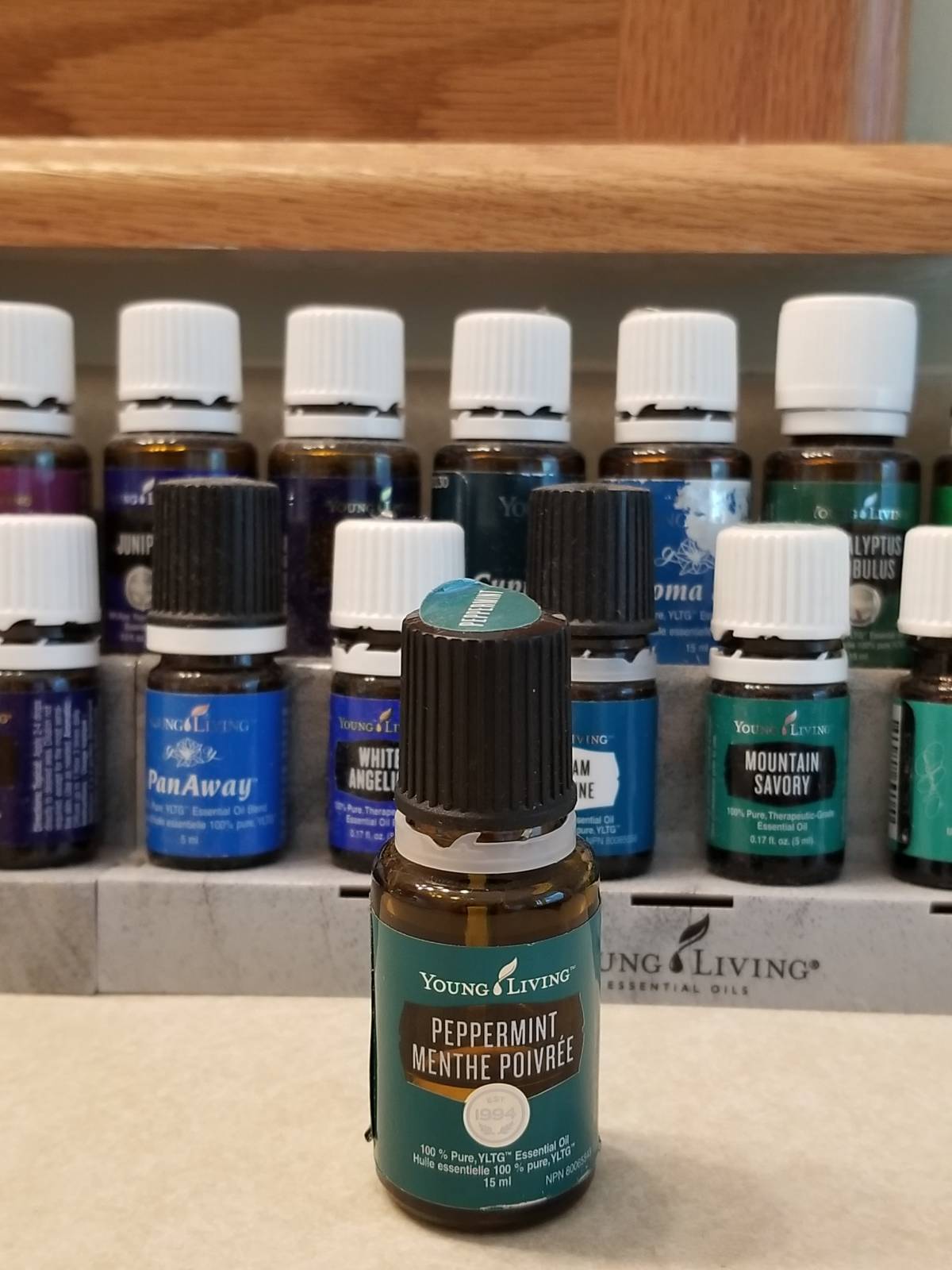 Last night I was super thankful for this bottle. I had a migraine that had been building all day long. By the time I finally decided I needed to go to bed, my head was pounding, my eyeballs hurt and I felt like I could be sick at any moment.
I rubbed peppermint along my hairline from one temple to the other, as well as behind my neck and down my upper spine.
The cooling sensation was comforting, the smell took that nauseating feeling away, and about 20-30 minutes later my eyes finally stopped bothering me so I could actually rest.
Feeling 💯 today!