Jul 25, 2022 12:05 PM Central
Dr. Nozella Brown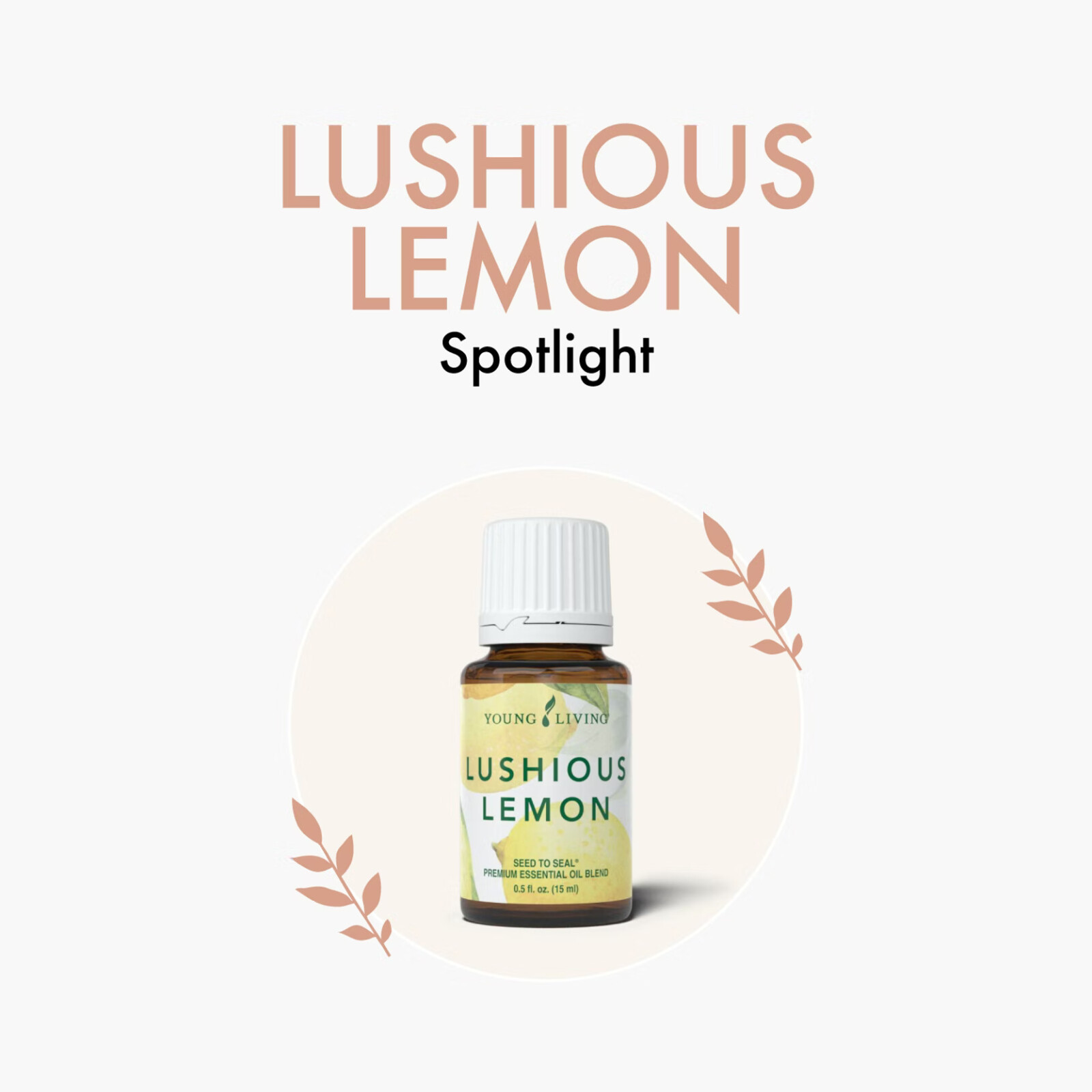 Bath & Body Works has nothing on this incredible scent! Lushious Lemon Essential Oil Blend can rival any candle in its ability to freshen a space, and it comes without all the toxins of a scented candle. Plus, this bright, happy blend is infused into hand soap and lotion, so we get all the good stuff and none of the bad.
Read more...
Jul 7, 2022 08:38 PM Central
Dr. Nozella Brown
As the gatekeepers of our home we have such a great opportunity to bring in healthy products for ourselves and families! Join us as we detox our homes and switch out conventional products for cleaner, greener and better options. When it comes to self-care there is SO much we can do on a daily basis to truly care for ourselves mind, body, and soul. When you're wanting to invite the spa vibes into your bathroom, ditch conventional options and reach for the Young Living Bath Bombs!
Read more...