Oct 16, 2017 10:04 AM Central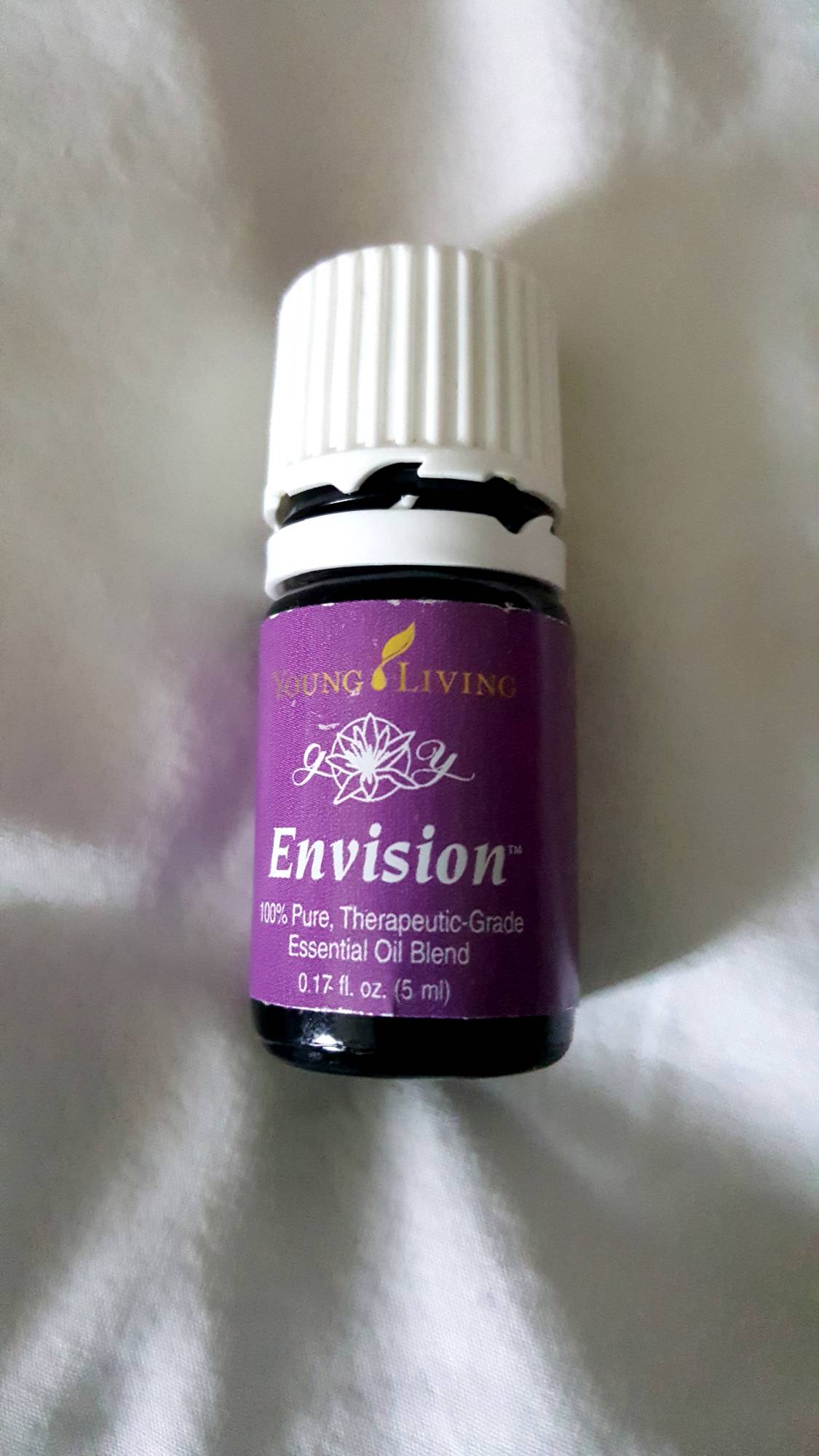 Diffusing this gem today!

I'm focusing in on, praying over and dreaming for creative and intuitive abilities as we step into this new harvest season! Renewing & reawakening some dreams God has given our family!
Diffusing this blend as I pray, write, and dream! We spend some time every fall thinking, dreaming and writing out God's dreams for us and for the year ahead. It's become a sacred part of our DNA. We even have the kids write out the dreams within their heart.
We've got a lot of big dreams and goals for this next year. Dreams as Daniel graduates and steps into the next season of preparation and ministry. Dreams as Eliana competes in her first season of gymnastics, and turns 13! Homeschool dreams as we watch our kids continue to learn creatively. Financial dreams that we are trusting God to guide and bring favor on. Dreams for our farmhouse goals and baby goats that we will one day enjoy. Dreams of travel and exploring more together. Dreams of writing God's story of us and sharing with those that are broken and battered.
There is a lot that we are dreaming for this year. There is a lot that we are trusting into God's hands.
What are you dreaming for? How can we pray for you today? I'd love to hear from you and pray over the dreams God has for you!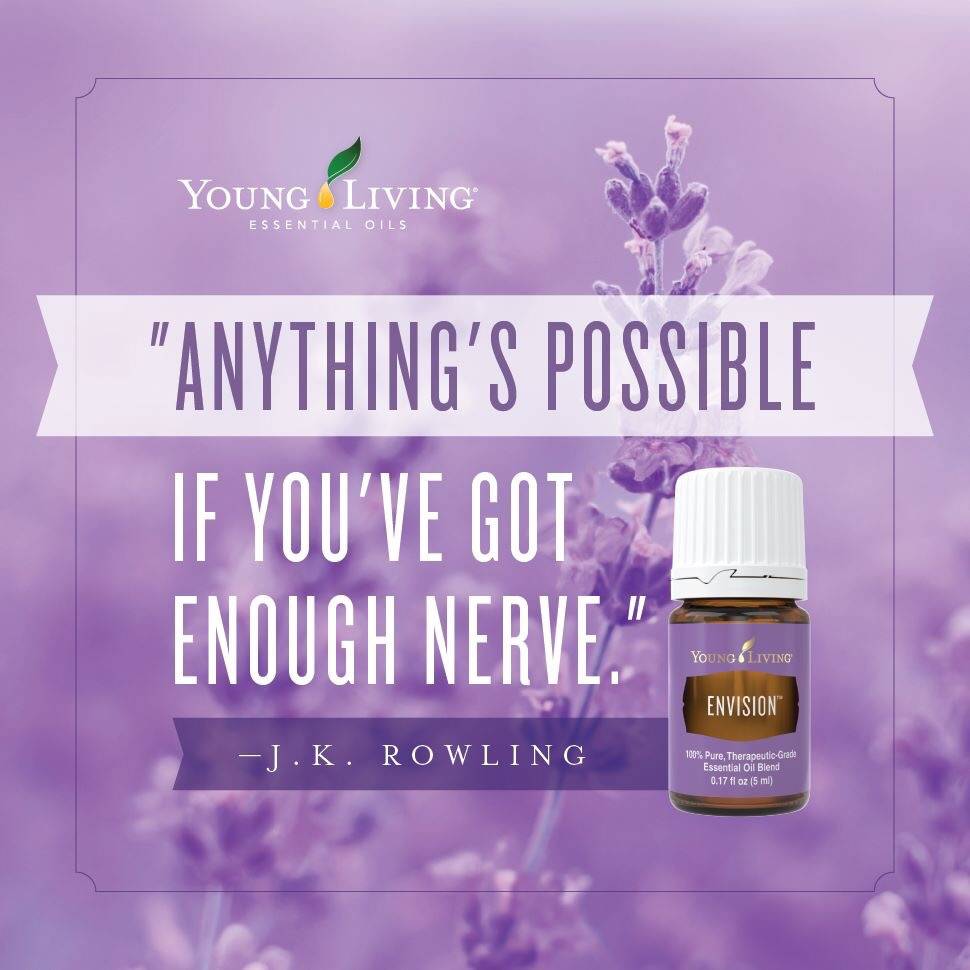 Envision Essential Oil Blend™

What is in Envision Essential Oil? There are six therapeutic grade essential oils in Envision. They are listed below along with a brief description of each oil. *Orange Essential Oil (Citrus sinensis) is rich in d-limonene and may support normal cellular function. Also has calming effects and may be used for feelings of peace. *Spruce Essential Oil (Picea mariana) is grounding and releasing. Helps release emotional pain. *Geranium Essential Oil (Pelargonium graveolens) helps you relax and beatify your skin! Used traditionally to support the circulatory and nervous systems, a great deal of its strength lies in its ability to revitalize body tissues*. *Rose Otto Essential Oil (Rosa damascena)has an intoxicating aroma that eases stress! It supports healthy skin. It's sweet fragrance. *Lavender Essential Oil (Lavandula angustifolia) can help you relax, wind down before bed and even ease stress due. Its balancing properties can provide a relaxing atmosphere when diffused. *Sage Essential Oil (Salvia officinalis) Sage Essential Oil may help to uplift and aid with mental fatigue. It has been recognized for its ability to strengthen the senses and vital centers of the body and to support metabolism. It is helpful for supporting the respiratory, reproductive, nervous, and other body systems*.
Sep 20, 2017 02:03 PM Central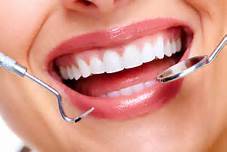 Why do I need to know how to make a mineralizing toothpaste? Lately, I've been more concerned about toxins in the products I use for personal care and in my home. I can't make everything I use myself. I just don't have time, and sometimes homemade versions just don't work as well. However, there are products that I can make myself that work well like this mineralizing toothpaste.
After coming from a family history of gum disease and tooth decay that can bring havoc, I needed to find a solution without all the toxins!
I had a pretty inflamed area near the gum line where a filling had to be done for several years. I'm so excited to report that after using this powerhouse mixture, the inflammation is GONE. G.O.N.E! And according to my dentist, my pearly whites are not only gleaming a little brighter, but my gums & teeth look stronger, and healthier than ever. Recession is also healing up and no cavities found on my dental visit last week!
Take 30 days & try this! You will see a difference!
Brush Soft & Enjoy!
Nickie
_____________________________________________________________________________________________________________________________________________________________________________________
How to Make a Mineralizing Toothpaste
So, what's a mineralizing toothpaste? When your tooth enamel becomes weak, it's less able to fight off decay. A Weston Price theory is that a lack of fat-soluble vitamins and minerals in your diet and eating phytates (from seeds, grains, nuts, and legumes) your body chemistry gets out of whack which results in your body pulling minerals from your bones and teeth. I'm not a doctor or a dentist so this is my general interpretation and my advice is always to check with a doctor or dentist before trying anything new.
I've been exploring some natural dentistry options for myself and one of the suggestions I read was to use a remineralizing toothpaste. I decided to learn how to make a mineralizing toothpaste myself. Three are a number of different recipes out there. I combined a few different ones based on what I had and what I could buy locally. Most items you can find on Amazon as well!
Links are below!
Ingredients
Instructions
Mix all of the ingredients together and store in a glass jar.
Do NOT use a metal bowl or metal spoon because the clay may draw out the metal. Bentonite clay has a strong negative electromagnetic charge that works with the water to draw metals and toxins from your body.
To use this, just apply a light coat of this mixture to your toothbrush. Brush and rinse as normal. Discard/spit it in your trash can as the coconut oil may clog your sink. If you're already doing oil pulling with coconut oil, you don't really need to add the coconut oil to the toothpowder too. You can if you want to, though. You can also keep this in powder form.