Jul 14, 2018 07:04 PM Central
Deborah & Terry Stewart
You've got until July 20th to take advantage of these irresistible Live Your Passion Rally promotions!
Enrollment Promotion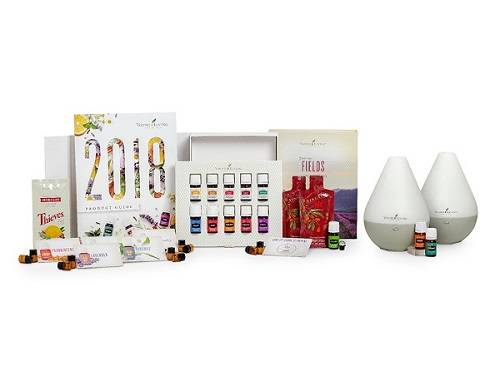 New enrollees in the U.S. can kick-start their Young Living journey with not one but two Dewdrop™ Diffusers! That's right—this limited-time value lasts until July 20 at 11:59 p.m., MT, and offers new members the products, materials, and essential oils they need to truly start transforming their lives.
This promotion includes:
2 Dewdrop Diffusers
Premium Essential Oils Collection:
Lavender 5 ml
Peppermint Vitality™ 5 ml
Lemon Vitality™ 5 ml
Copaiba Vitality™ 5 ml
Frankincense 5 ml
Thieves® Vitality™ 5 ml
Citrus Fresh™ 5 ml
Raven™ 5 ml
DiGize™ Vitality™ 5 ml
PanAway® 5 ml
Stress Away™ 5 ml
AromaGlide™ Roller Fitment
Thieves Household Cleaner 1 oz. sample
10 Love It? Share It! Sample Business Cards
10 Love It? Share It! Sample Oil Bottles
2 NingXia Red® 2 oz. samples
Product Guide and Product Price List
Essential Oils Magazine
Essential Edge News
Member Resources
Bonus items:
Tangerine 5 ml
Peppermint 5 ml
*For US and US military overseas, see the "Other Premium Kits" section during the
sign up
process to take advantage of this promotion.
Relive Club Red Promotion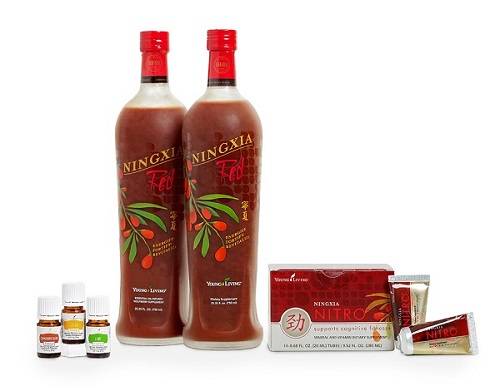 Wish the International Grand Convention could last forever? Us too! To get you through the next 11 months until you can join us in Salt Lake City again, we're giving you the opportunity to experience Club Red at home! Take advantage of 15 percent off Club Red necessities until July 20 at 11:59 p.m., MT. This promotion is open to all U.S. and NFR members while supplies last on Quick Orders only. There are no ordering limits.
Receive 15 percent off:
Jul 1, 2018 01:17 PM Central
Deborah & Terry Stewart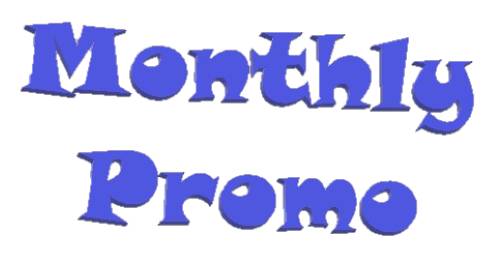 Inspired by this past month's International Grand Convention and it's theme -- Freedom -- the July PV promotion is all about living free and fearless! Bring the energy and excitement of the convention to your home with essential oils and products that keep you motivated even in the face of obstacles, fears, and critics. Place your qualifying order and get empowering essential oils to help you enjoy your best life!
(click any image to enlarge)