Nov 21, 2017 11:23 AM Central
🎄
🎄
🎄Christmas Deal
🎄
🎄
🎄
If you are in need of a Christmas gift idea HERE YOU GO! If you know they want It, call me and we WILL make It happen!
For those that have been on the fence about trying Young Living, NOW is the time to get off!
I am offering a $25 credit/rebate or a free gift when you purchase a Premium Starter Kit in November. The $25 will be given as a credit to your account or a rebate, whatever you may chose.
If you chose the FREE gift instead you will get to choose from the following:
🎄Canvas drawstring backpack with an Oily saying
🎄Silver diffuser necklace, with a circle cage charm, with a colored lava bead
🎄Silver diffuser bangle bracelet, with a circle cage dangle charm, with a colored lava bead
This special is only good until the end of November and is only good when using my enroller number #1902953. Come on! You know you want to!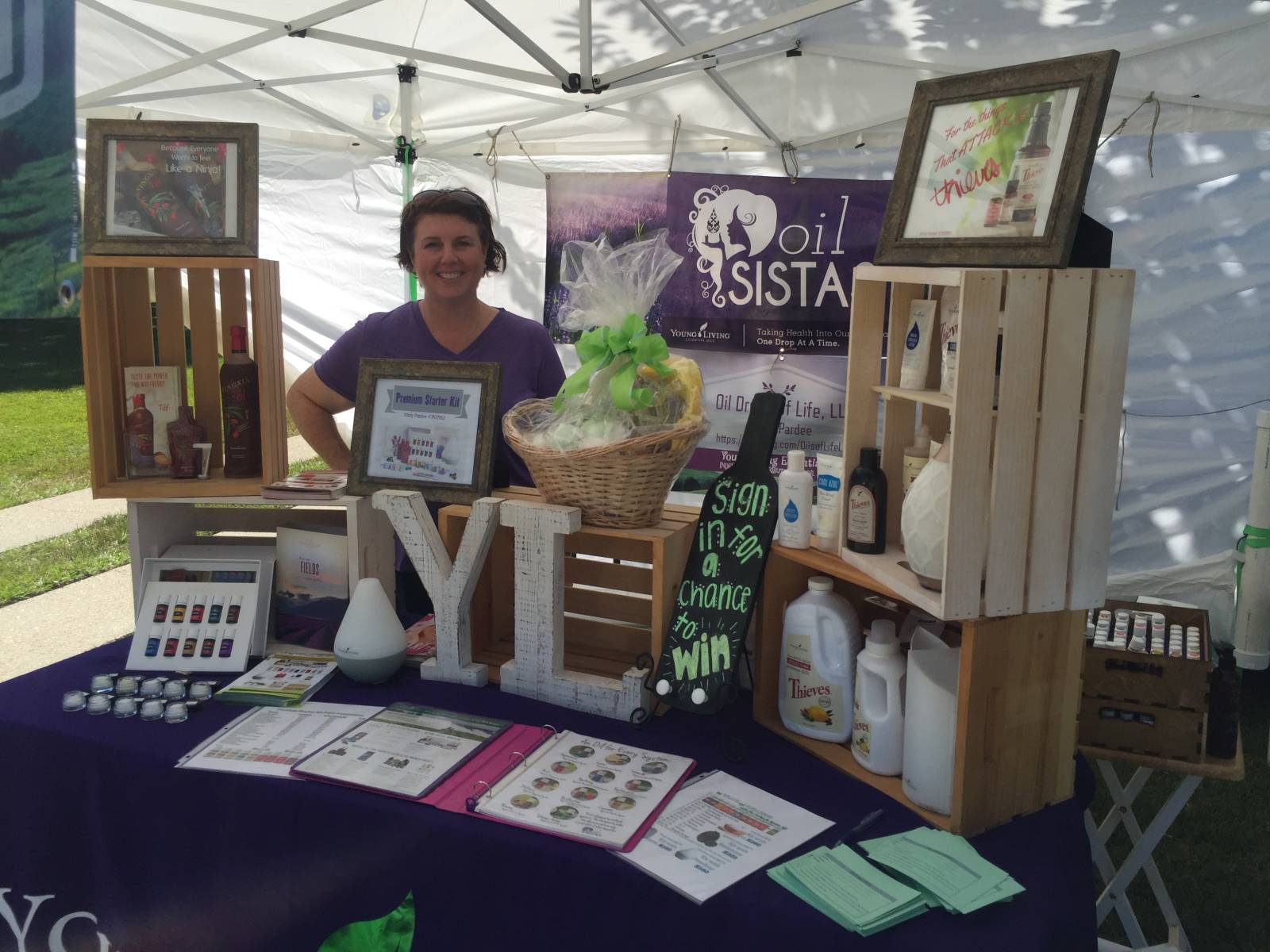 Oct 19, 2017 11:23 AM Central
Come on over to 314 Main St. and sign in for a chance to win some free goodies! I will be here all week from 10-6, except Saturday. I will be here Saturday until about 2pm. So come and see me and let's have a chat about how oils change CHANGE your life!