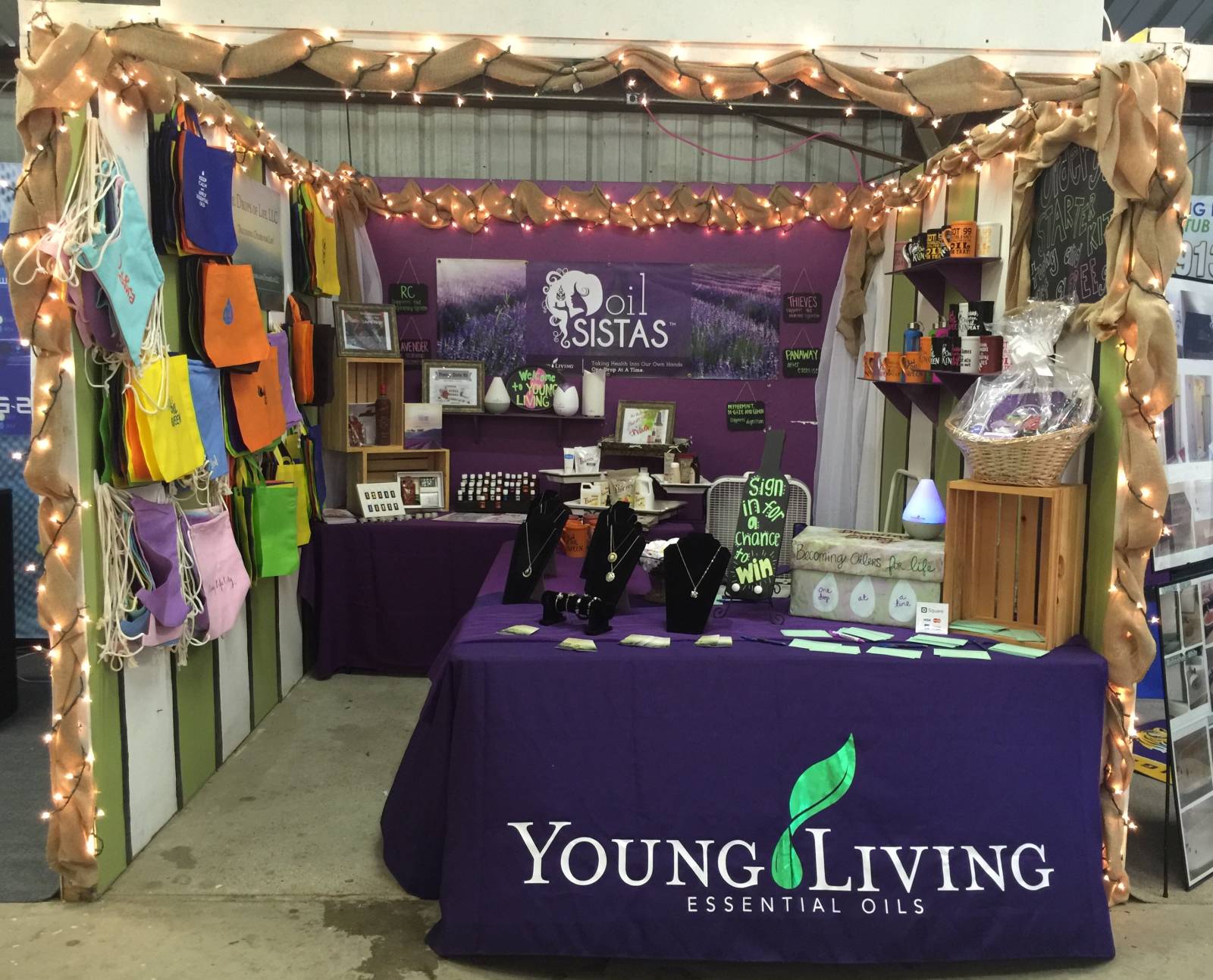 10/24/2016 07:33 PM Central
I was so blessed to be apart of the Washington Parish Free Fair this year! I had a Young Living booth at the fair and was able to meet multiple people and share the GREATNESS of Young Living Essential Oils! I look forward to seeing/talking to everyone that is yearning to learn more about how to take their health and wellness into their own hands!
08/08/2016 07:51 PM Central
This Month I have ONE $20 off voucher to offer for someone who would like to begin their new journey to taking charge of their own health. In addition, Young Living is offering a FREE bottle of Cedarwood in addition when you order your Premium Starter kit.
There are 3 kits to chose from. There is the Ningxia Red starter kit, Thieves starter kit, and the Premium Young Living Oils starter kit. (Regular prices listed)
$20 Voucher ONLY GOOD through the end of August, and will be awarded on a first come first serve basis!