Jul 26, 2016 07:20 AM Central
Robyn Schueler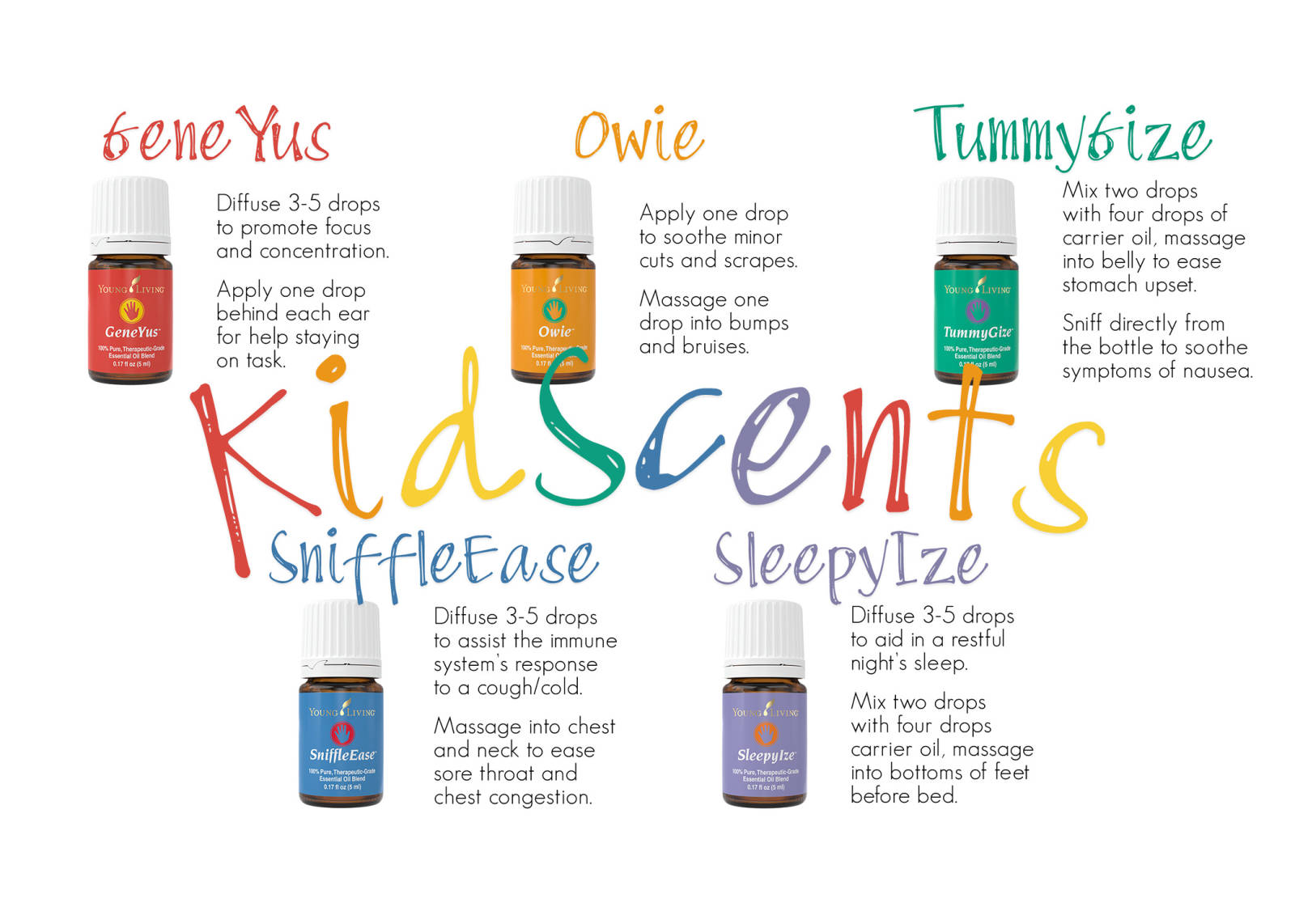 School is starting up here next week, can you believe that? As you are rounding up your school supplies don't forget about essential oils!! We have so many oils to help you and your family make the most of the school year. Here are a few of my favorites!
Thieves to boost our immunity. I like the spray bottles. It makes it so easy to spray everyone's feet each morning before socks and shoes go on! I also diffuse Thieves often in our dewdrop.
GeneYus is a must have for my crew! It helps to keep them focus and on task. Having 2 kids with Down syndrome we need all the focus we can get! We have seen huge benefits from GeneYus!
RC is a must have for an invigorating experience. I diffuse it often in the cold winter months.
Purification for those stinky gym bags and so much more. I also diffuse this often with our thieves.
Tea Tree added to your child's detangler spray because kids share everything.
Tranquil, sleeylze, or lavender because a good night sleep makes for a good day of learning and play.
Hope your school year gets off to a great beginning!!!