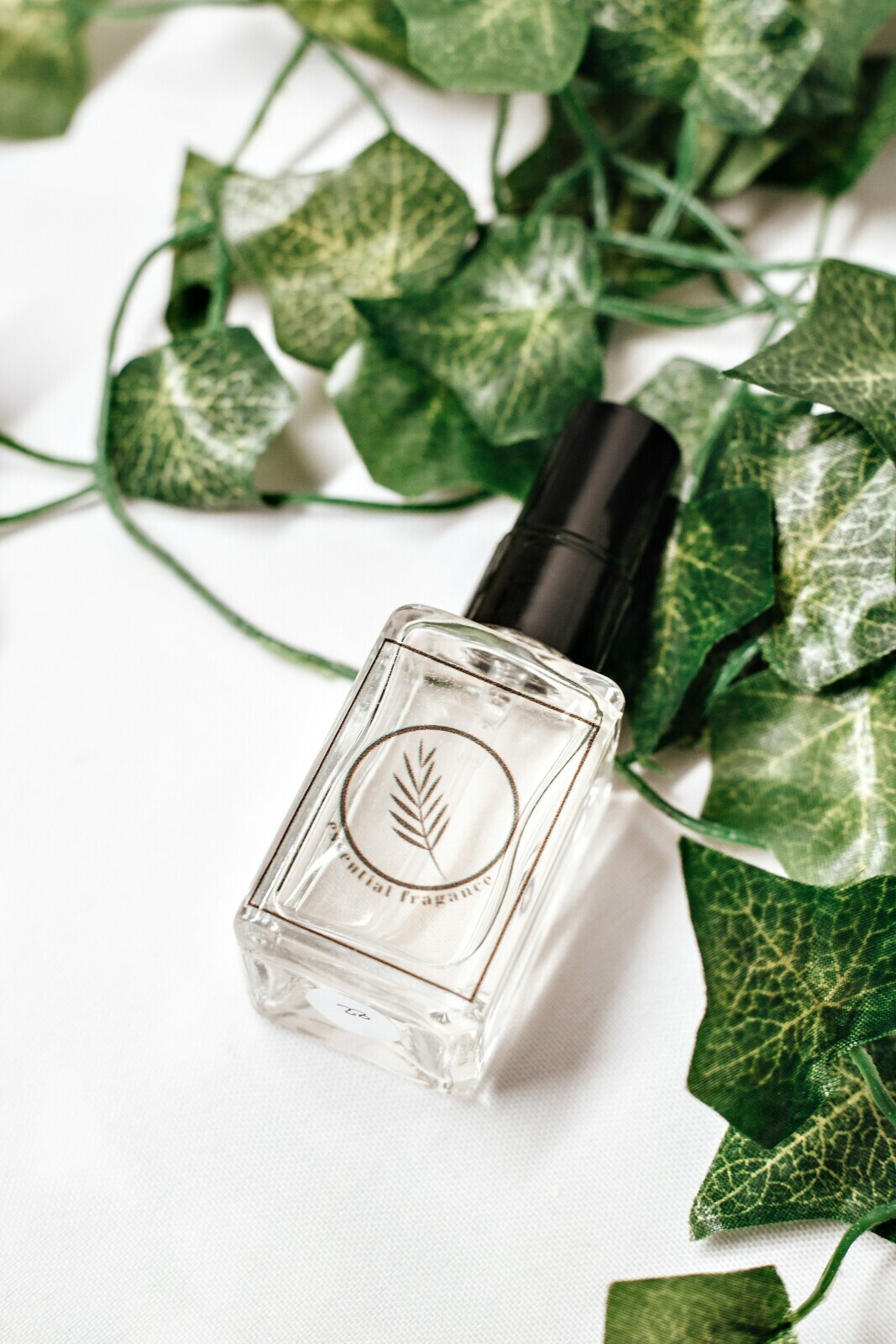 Aug 24, 2022 06:45 PM

Central time
Did you know that most perfumes are filled with toxins and chemicals? The list of health concerns and possible side affects from the chemicals used in the average perfume blends is endless.
We would like to change that.
Come join us for a night that will leave you smelling heavenly! We will be learning all about toxin free perfume and get to make some of our own with essential oils.
Everyone who attends this event will make their own signature blend of perfume. We will have 3 different perfume blend options, but there's always freedom to mix and match based on your personal preference!
Cost per person is $10 to cover the cost of essential oils:)

Register below or text

PERFUME

to 651-335-6821 and the address (Eagan, MN) will be sent to you.
Young Living Essential Oils
Enroller & Sponsor #1364037
Sep 22, 2022 06:45 PM

Central time
The start date of the 2022-2023 school year is just around the corner!
The change from the summer to the fall schedule, interaction with new people, and all the stress that goes into starting a new school year can greatly influence our wellness. That is why it is important to be proactive with our wellness and to know how to first respond when we notice wellness declining.
Join us for this in-person class all about naturally supporting our family's wellness as we head into the back to school season!
Register below or text

SCHOOL

to 651-335-6821 to get the address (Apple Valley, MN).
Young Living Essential OIls
651-335-6821
Enroller & Sponsor #1364037