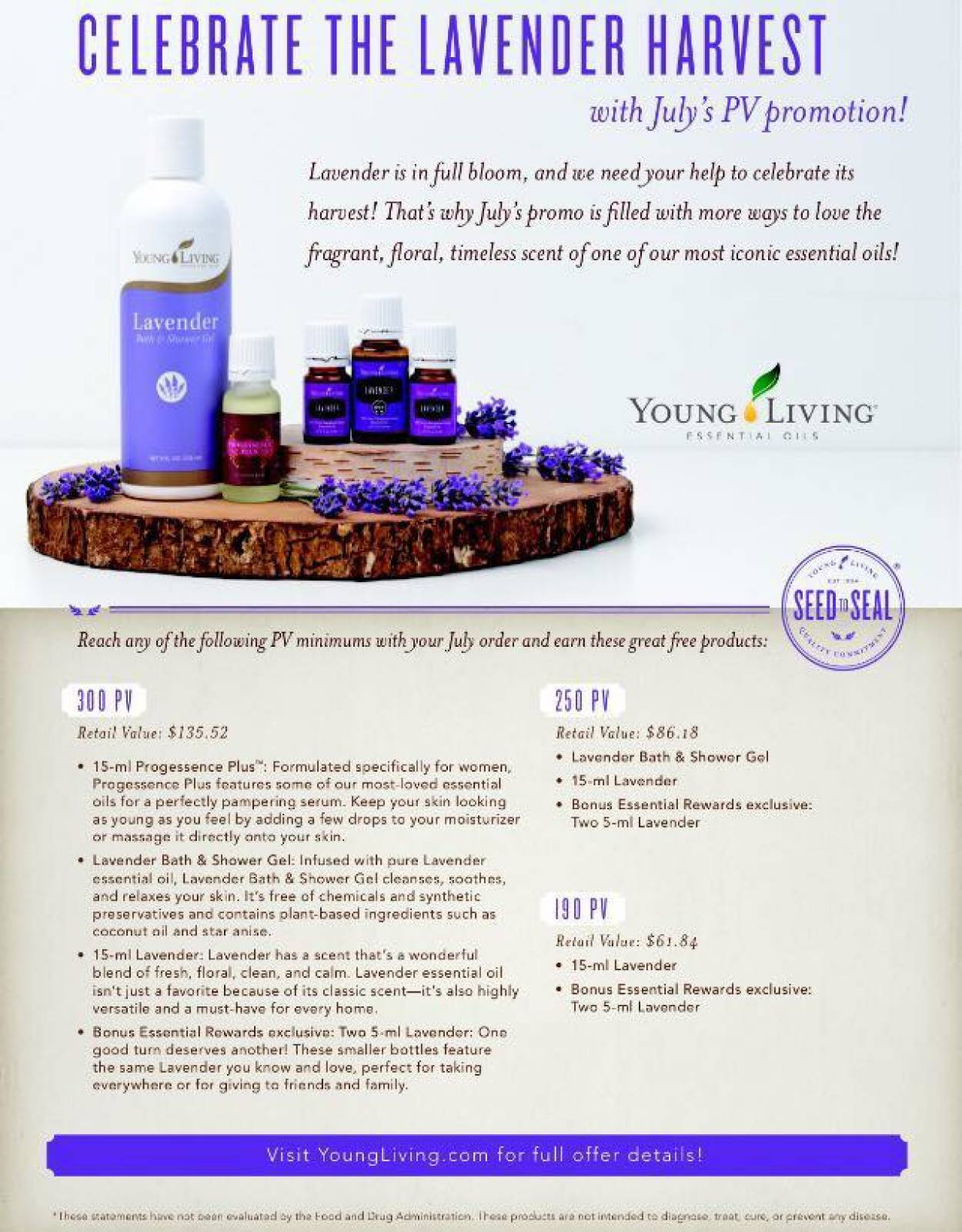 Jul 6, 2016 02:16 PM Central
Hi!
Welcome to our oily website. We are Peter and Kathy Spiel. Our passion is sharing our love for our God-given Young Living Essential Oils with everyone and teaching them how to become advocates for their own health! As former educators we know how important it is to be life-long learners. We do our best to make sure our members have the tools they need to search for and find their own wellness, purpose and abundance in their daily lives.
If you are interested in knowing more, please contact us. We'd love to share our stories with you.
Peter and Kathy Spiel