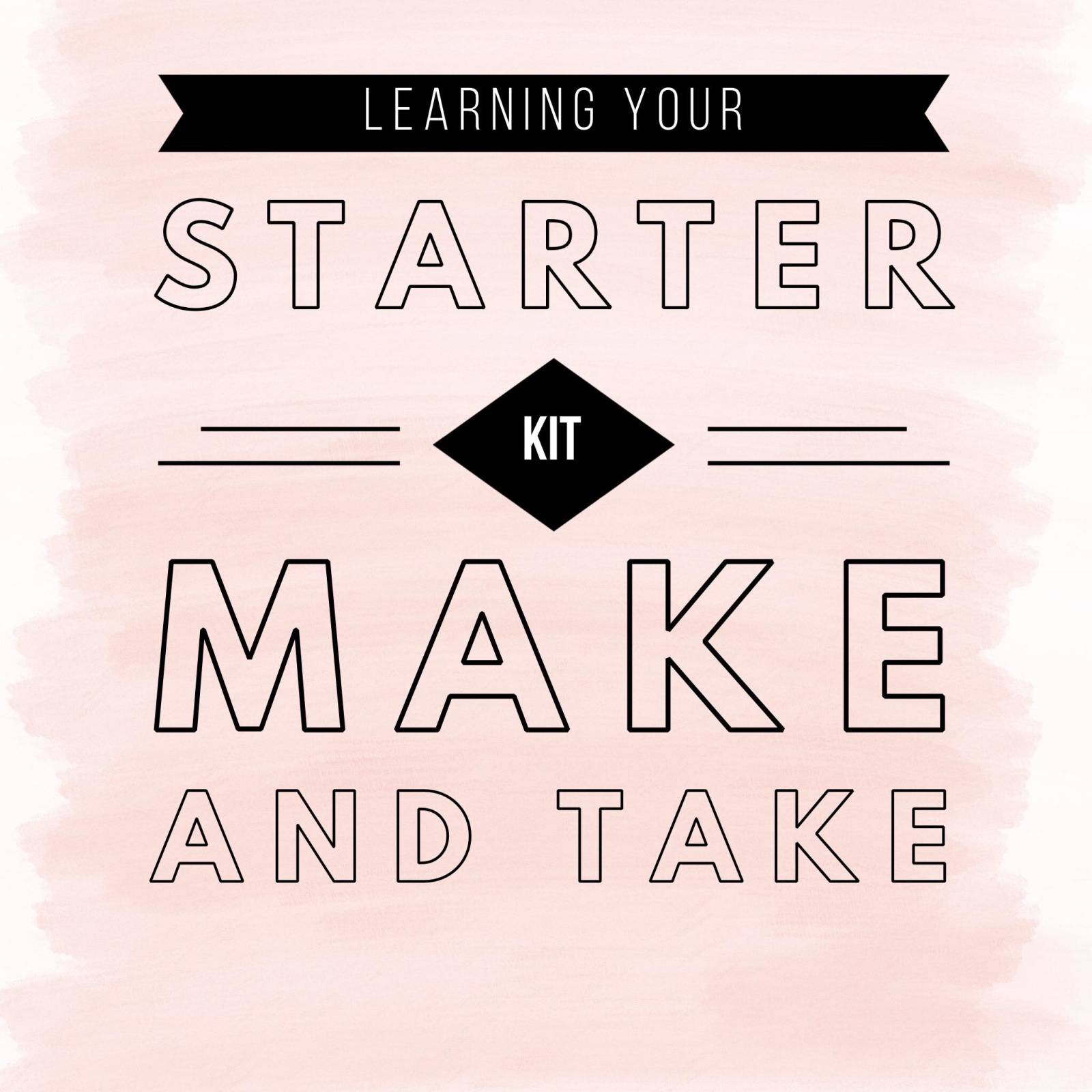 Held 06/28/2018 07:00 PM

Central time
I am excited to offer this to my downline! You may use your oils and get it totally FREE or else if you want me to provide the oils it will provide the oils at the wholesale cost! ( Some of the recipes have oils that are not in the new starter kit - Purification and Tea tree)
Here are the items we will all make, oils they need, and the cost for the oils in the rollers if you don't have the oils needed!
CHILL ROLLER- $5.70
Lavender, Stress Away, Frankincense
SEASONS ROLLER- $2.60
Peppermint, Lavender, Lemon
TUMMY ROLLER- $3.75
DiGize and Peppermint
SOOTHE ROLLER- $7.60
Panaway, Copaiba, Peppermint
CLEANSER SPRAY- $2.15
Lavender, Purification $1.00, Tea Tree- $.60
NOURISH SPRAY- $1.76
Lavender, Frankincense, Copaiba, and Peppermint
PURIFY HAND GEL- $.75
( Thieves )
I will cover the cost of the oils in the oops stick and the carrier stick will also be made but won't need oils!
I will supply all the other supplies and a nice bag to keep it all together!
Please RSVP! I have room for 30. If you DO NOT live around here - I will ship everything to do and do a live make and take in Drops of Gratitude when everyone gets their supplies !