Oct 10, 2016 06:45 PM Central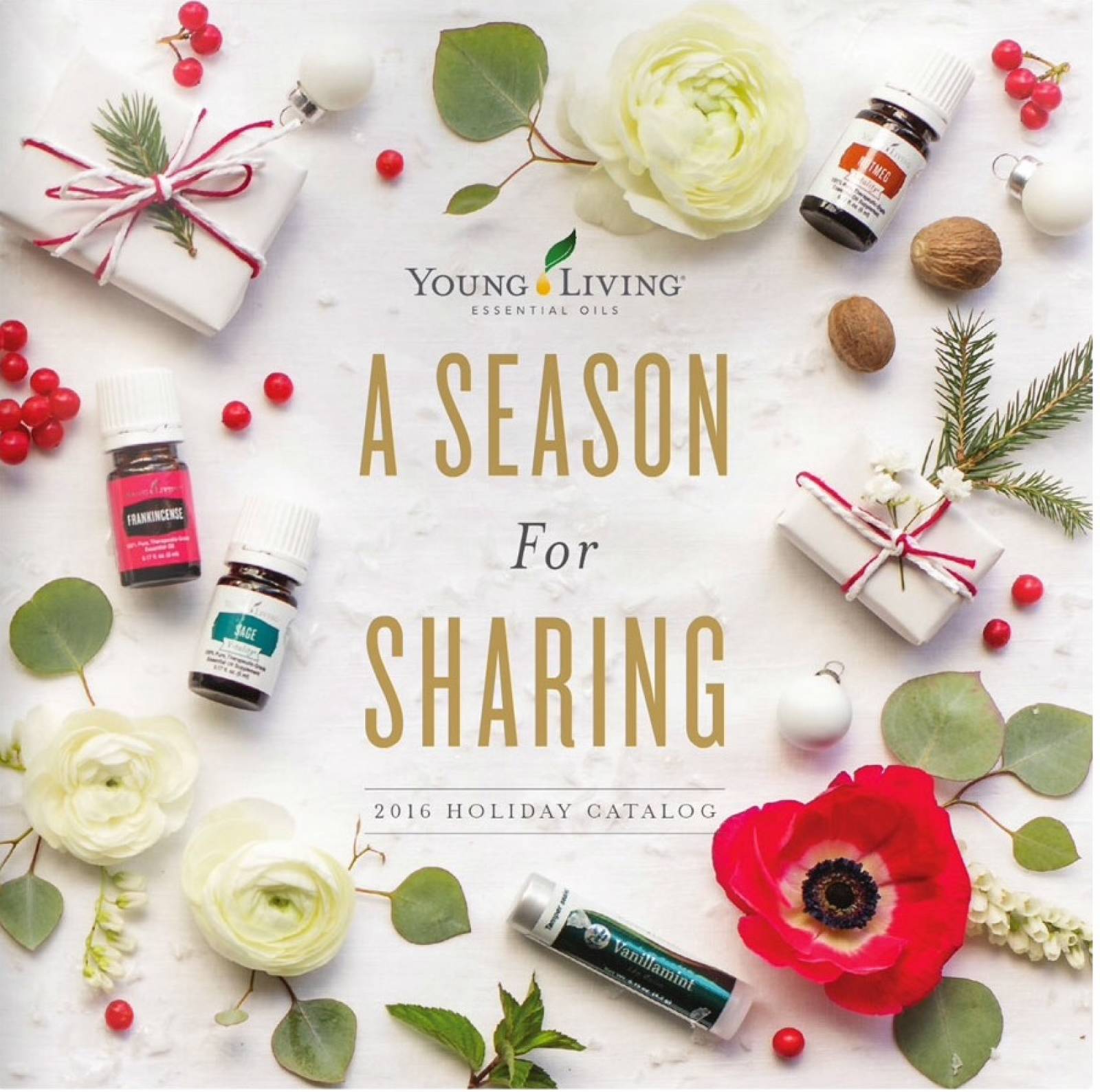 Check out the new Young Living Holiday Catalogue! It's got some awesome stuff in it including one of my favorite Essential Oils, Christmas Spirit. You can also find a stainless steel thermos with peppermint among many other gift ideas! Check it out and touch base with me if you're interested in ordering something.
Holiday Catalogue Link
https://issuu.com/youngliving/docs/2016_holiday_catalog/1?e=0
Sep 20, 2016 07:33 PM Central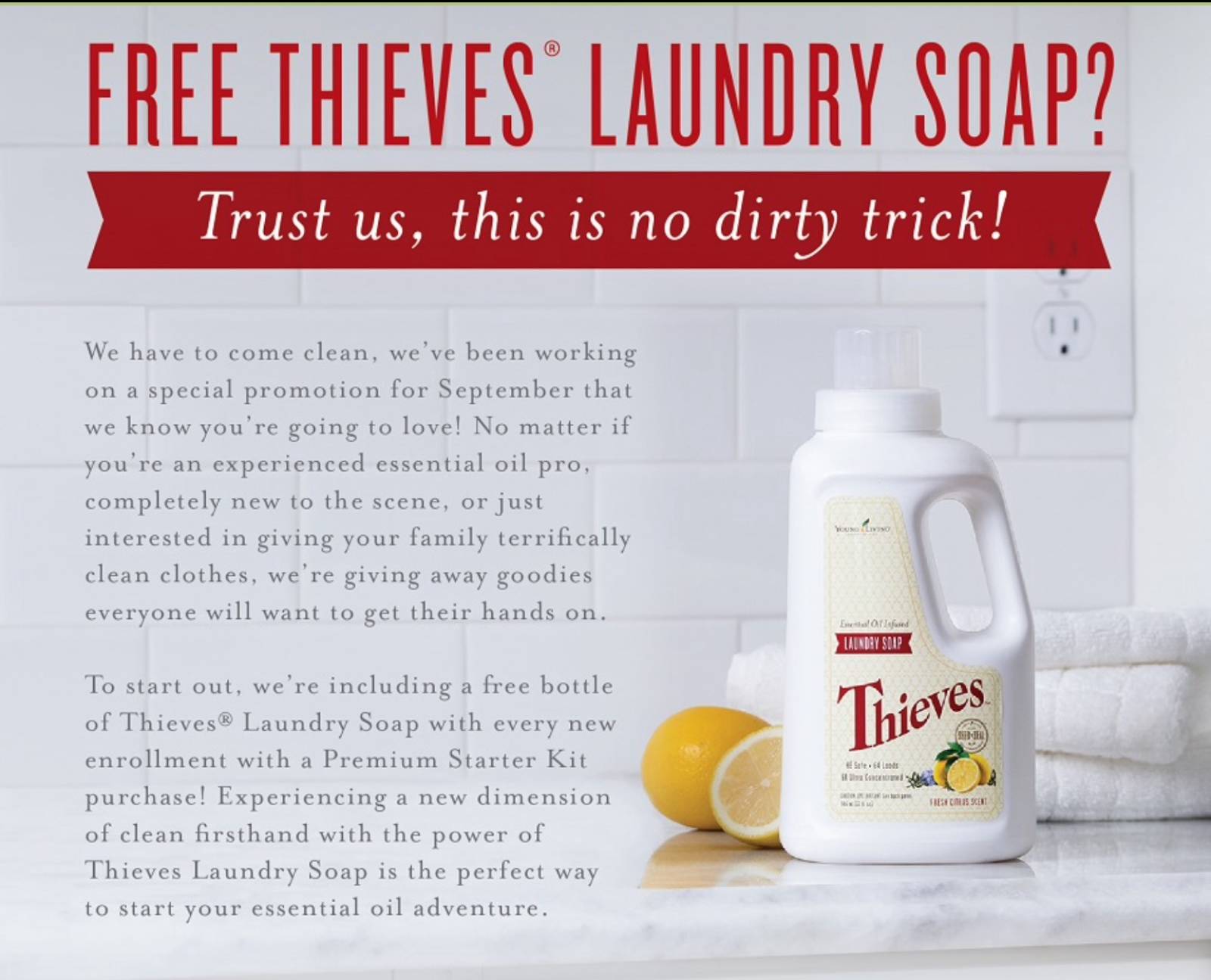 Greetings!
below you will find an awesome link describing why you shouldn't make/use homemade laundry detergent. I know I dabbled in it for a little while and was not satisfied with the results so I eventually gave up and now I know why. Young Living now has a wonderful Thieves Laundry Soap and I absolutely LOVE it. This month with every new wholesale signup premium starter kit you get a free bottle of it. Don't miss out on it. Click on my link to get started today!
http://butterbeliever.com/homemade-laundry-detergent-soap-diy/