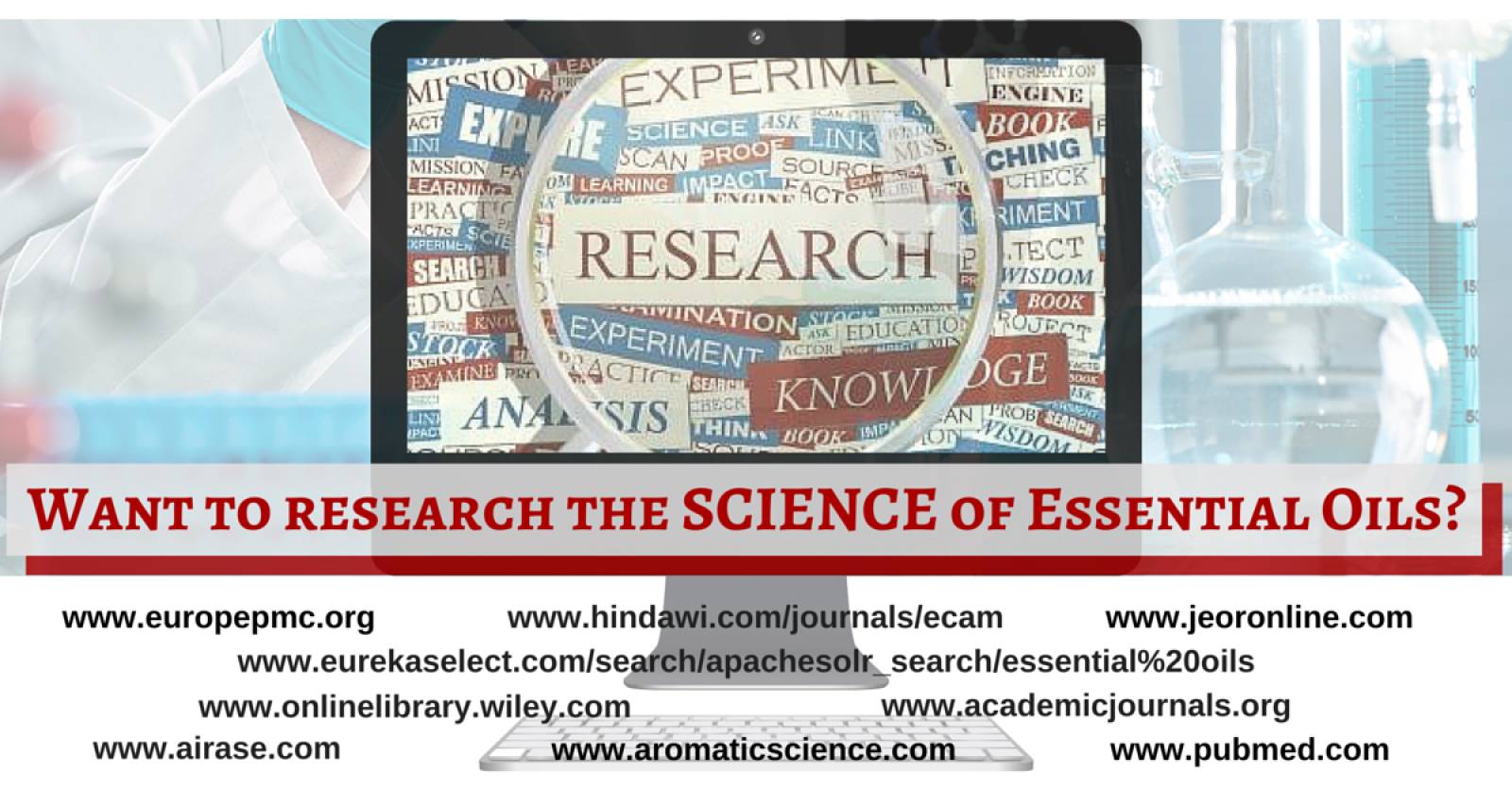 10/04/2016 09:03 PM Central
I will proudly own the label "geek" and say I LOVE to research stuff, especially when it's a subject I'm passionate about ~ like essential oils! If you want to flex your research muscles, here are some EXCELLENT starting points. Click the graphic!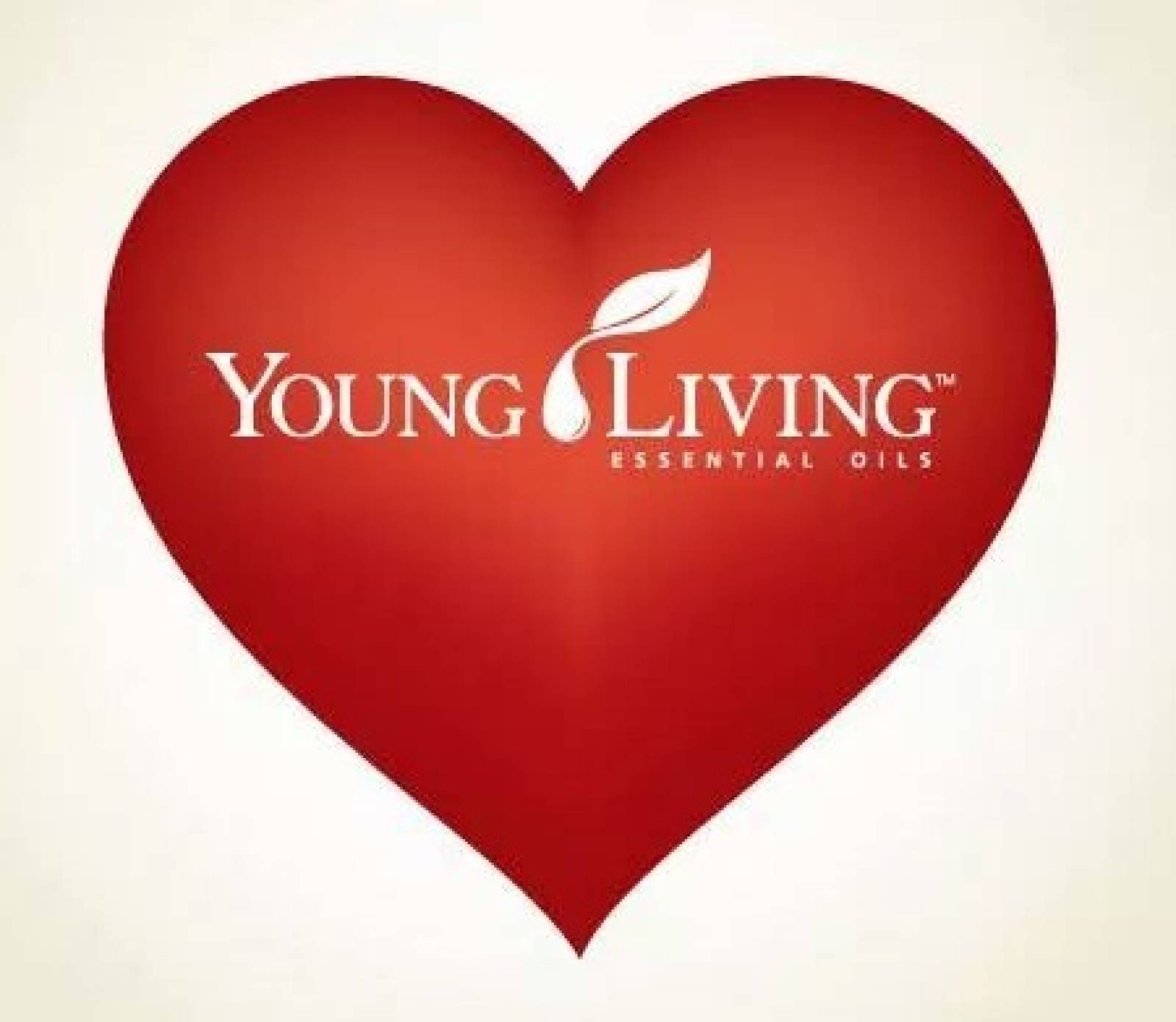 07/11/2016 10:06 PM Central
Young Living has several online social media platforms and websites to keep you plugged into the latest and greatest in essential oils!
Here are a few to get you started: