Passionate about Oils
Hi, I'm Shannan Meehan, and like my headline reads, I'm passionate about Young Living Essential Oils! My journey started a little over a year ago when I opened my first Premium Starter Kit. As I began exploring the many ways the oils, I found the many ways the oils could enhance my life, the life of my family and the life of my dogs!
I've always searched for natural alternatives to toxic chemicals, and the oils have provided great solutions. I've replaced all my toxic cleaners with chemical-free, great smelling and effective Young Living alternatives. Not only does my house smell great, I know it's clean and safe for my family.
I incorporate the oils everyday whether I'm looking to stay above the wellness line, seeking additional energy or looking to relax at the end of a long day. I had no idea when I opened my starter kit how the oils would change my life as well as my lifestyle!
If you're interested in seeing how one drop could change your life, please contact me! I'd love to talk about what's most important to you and help you on your oily way!
Why Us?
We are very diligent about our protection of earth and its citizens. We hold the highest standards for our essential oil production process, bringing the world the finest products available. From the seed of the plant to the seal on the bottle, our high standards are integral with who we are.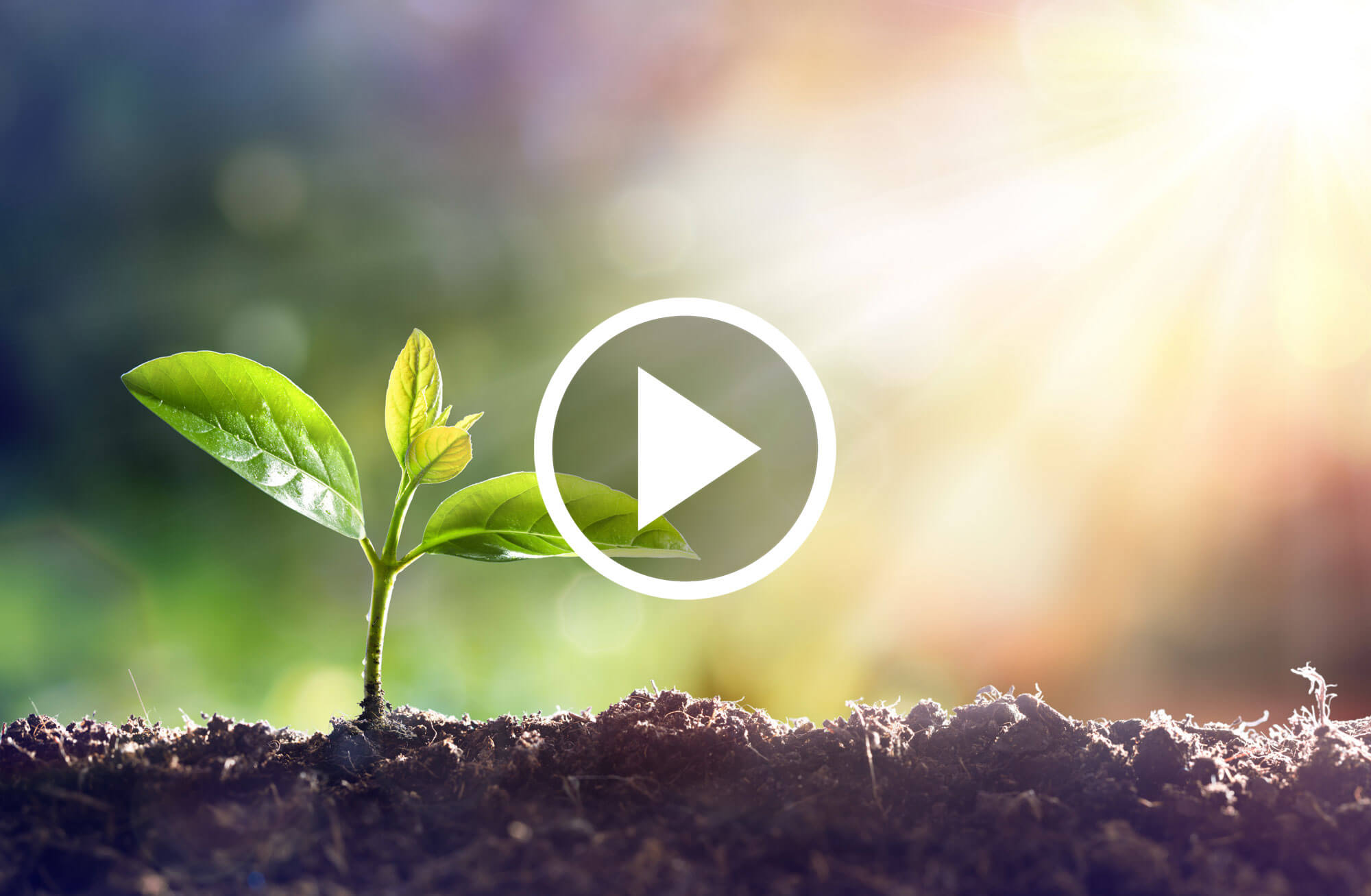 Support Your Body
One Drop At A Time

Give your body what it needs: all natural products, with no synthetics, fillers, or additives.
Try for yourself and discover the difference.
Experience Our Healthy, Natural Products
Enrich your life with products formulated to the highest standards of quality and purity.
Product Guide
Live a healthy, purposeful life, rich in abundance.