My life wasn't always this balanced...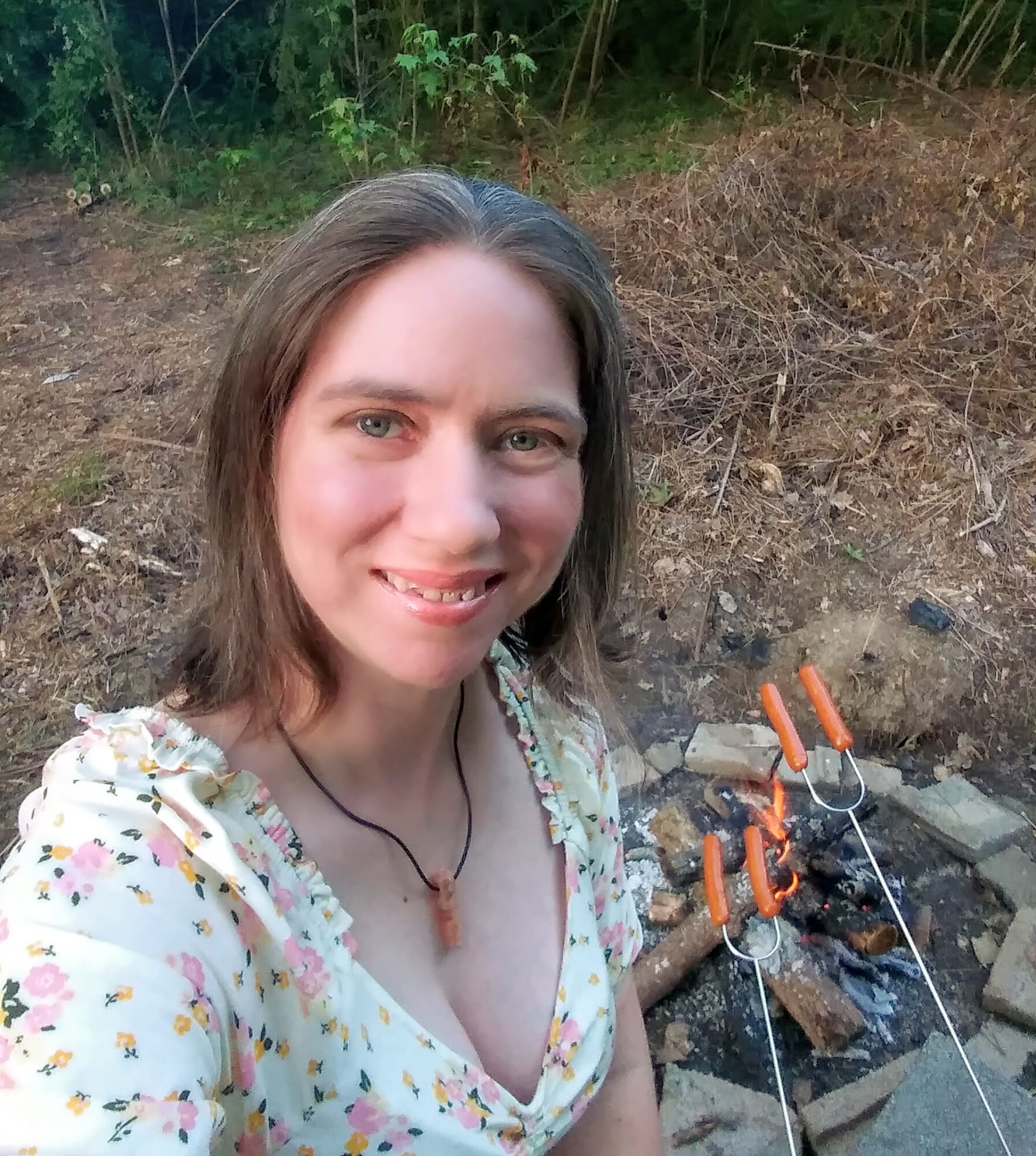 I've been a healer of sorts all my life. My baby blanket had special healing powers and everyone who was sick or felt bad got to borrow it...whether they wanted to or NOT. My favorite Girl Scout badge I earned was the First Aid one!
I've always had complete strangers come up to me and tell me their fears and woes. I can't walk away from them til they let it all out.(Bill calls it my triple water effect) Touch is one of my Love Languages, so they always get either a loving pat on the hand, arm, or shoulder OR a hug and circling back pat. Sometimes even a few shared tears.
I married a Military man When he deployed to Iraq, I had to find something to help occupy my mind. I read an article on Facebook called "Ten Health Benefits of Massage Therapy". It was intriguing cause it talked about incorporating Chakras, crystals, and herbs in massages. I loved working with all that stuff already. So, I enrolled in Massage Therapy school. After all, many nights I'd try to massage Bill's Military worn & torn body. MIght as well go learn how to do it properly and learn new ways to work with crystals and herbs.
In school, I learned I was already intuitively using a lot of the massage applications on Bill. I was introduced to a few bodywork modalities including getting attuned to Reiki. I loved learning new ways to use crystals & essential oils for helping people relieve stress and balance the mind, body, & spirit.
After school, I opened up my own massage center in a small community. It was a real struggle to market and build the business. The first three years were rough. I was overworked, stressed, and emotionally drained from ending a bad friendship. I was too busy taking care of others while building a business that I forgot to take care of myself.
A lady came into my center one day and spent a few hours with me. She changed my life that day. She reminded me that I had the knowledge and tools as well as the ability to USE them for my own self-care. She sparked my love of research and pointed me toward learning more about the many health benefits of essential oils(WAY more than what we learned in massage school).
That conversation reminded me that I needed to practice my own self-care. I started taking everything that I love and created my routine for enriching my mind, balancing my emotions, feeding my spirit, and taking care of my body both internally and externally. Since I've been doing these few simple things every day, I feel more connected and balanced. My relationships are now more meaningful. And I'm less stressed in work and life and live more at peace.
I'd love to show you how to use simple self-care to balance your mind, body, & spirit!
Let's connect! Message me!