Jan 10, 2018 01:52 PM Central
Did I just say that? I sure did! When I say that essential oils can impact EVERY part of your body AND life, I am serious! There are essential oils that help set the mood (or improve your mood!), help with libido, support the balance of your hormones and more!
I use Clary Sage and Progessence Plus daily to help balance my hormones as I truck through peri-menapause and thank heavens have not had a crazy personal summer in probably a month or more! These have also helped with other fun craziness that comes during this time in a woman's life! Anyone else with me on this one?
Come join in a great online class I will be providing on Facebook, Monday, 1/15/18 at 8pm from the comfort of your own home! Head over to event and select "going" and then invite all of your girlfriends to the party!
Jan 10, 2018 10:08 AM Central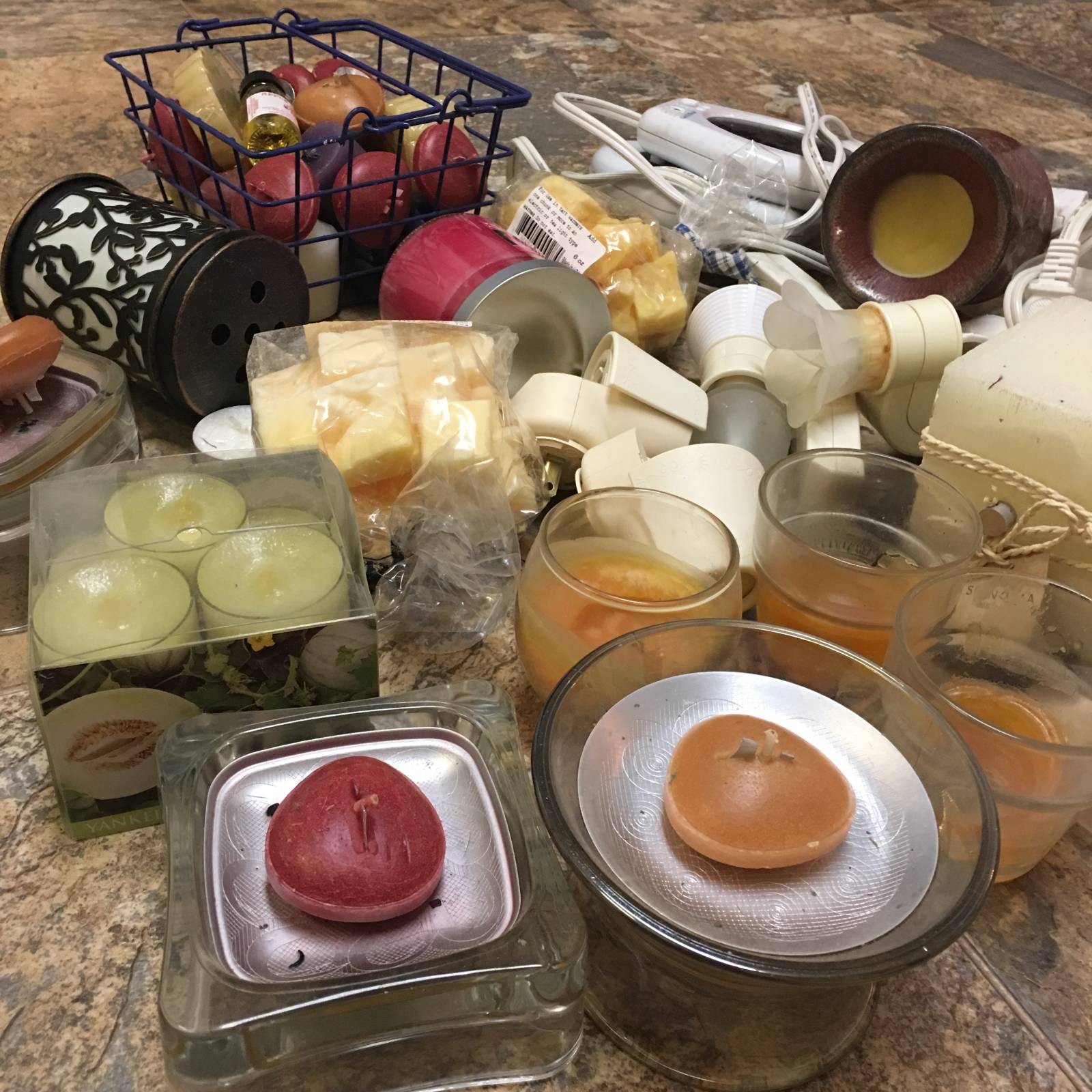 Every time I think I have removed all the candles, plugins and sprays from the house I open another cabinet and find more! I can't tell you how many of these I have thrown out!
Why am I am I being this crazy lady who is throwing out all candles, air "fresheners", plug ins and more? Because most of these items contain one or or more of the following:
👉Formaldehyde
👉Phthalates
👉other toxic ingredients
These ingredients can interfere with our hormones, immune system, reproductive system and only "mask" odors.
I want no part of this and this has been part of journey, a difficult part. Why difficult? Because I love my house to smell good and I HAD a love
💓 affair with candles especially. Anything in our journey worthwhile is not going to be easy peasy and now I don't even think of purchasing any of these items and actually now when I am around them, they give me a headache and make me tired. Interesting and very telling for me that I have made the right choice.
Check out
www.ewg.org
for more information on this and other topics.