Feb 11, 2020 04:33 PM Central
Theresa Legarie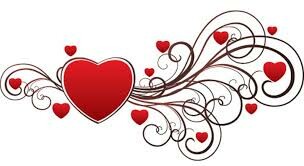 Love is the moving force of the Universe. And we have chosen Feb. 14th as a special Day to celebrate the Heart Response to Love. There are many ways in which we can do this. I always love to make raw chocolates and gift them to those that I love. Flowers are another way that we can show that special person we love them. You can purchase a bouquet already made or you can make your own arrangement and find a card that perfectly fits him or her. Make sure you add a drop of your favorite essential oil to the card to scent it with your fragrance. I love the aroma of Ylang Ylang. Rose is also perfect, or Jasmine, Lavender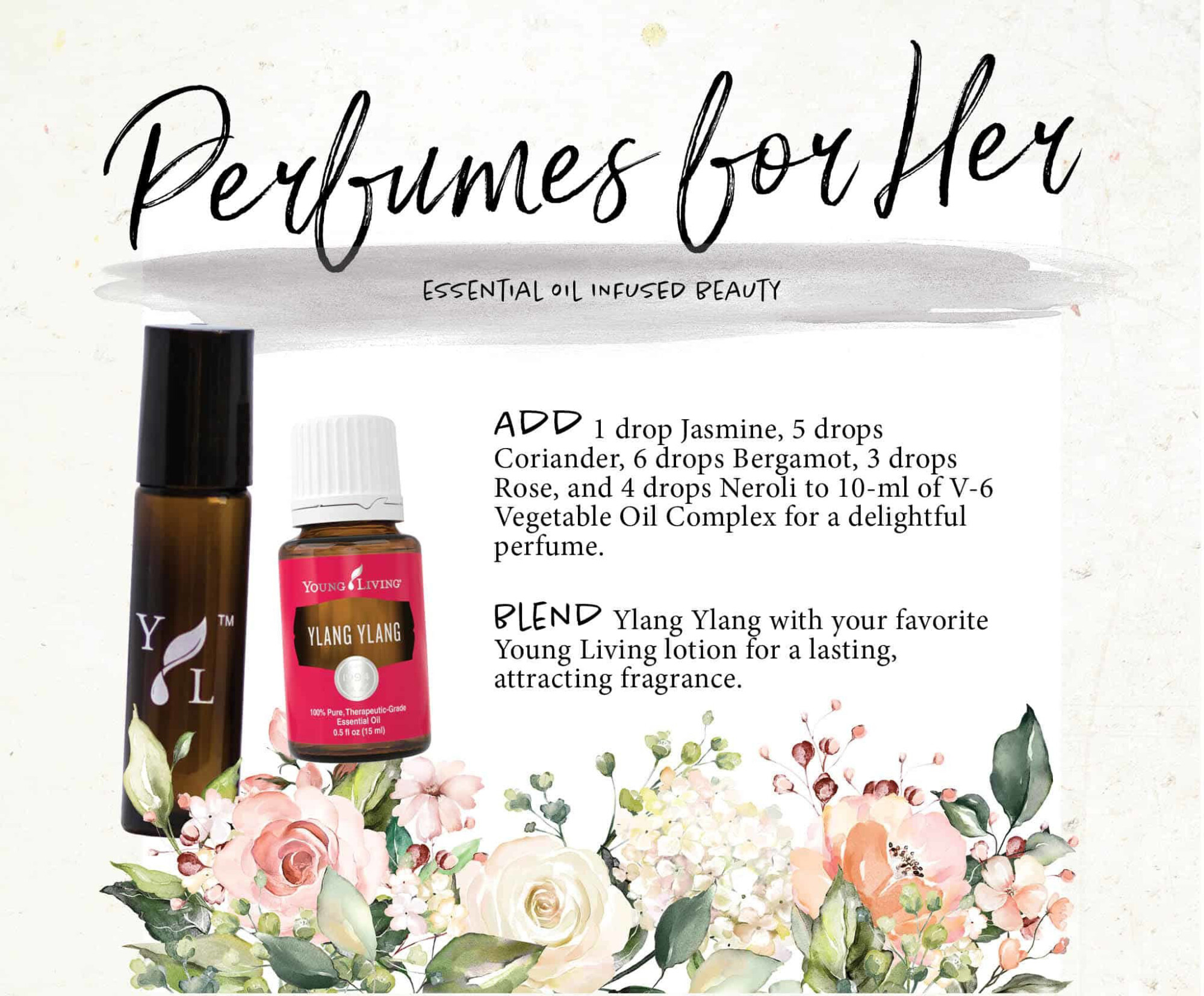 or Sensation Essential Oil blend from Young Living.
You know that essential oils have been around since ancient times.
The Romans used essential oils by diffusing them in their temples and political buildings. They were fond of soaking in oil-scented baths, then receiving a fragrant oil massage. Hippocrates in 200 BC used oils in Athens to fumigate the city.
The Egyptians used essential oils as methods of Purification and embalming.
Aromatics, as they were called, were some of the most prized treasures of the ancient world - they were traded for gold, silver, and even slaves.
To understand how valuable essential oils were in ancient Egypt, records show that when Tutankhamen's tomb was opened in 1922, 350 liters of oil were discovered in alabaster jars. Amazingly, the plant waxes had solidified around the openings of the jars, sealing and preserving the oils!
The physicians of Greece came to Egypt to learn about the oils. Even Hippocrates attended the school of Cas.
So essential oils have a long standing history and today they are even more recognized as natural alternatives to the chemical laden products that have come out of the 50's and 60's.
Take this opportunity to explore and discover ways that you can bring natural healing modalities and life giving products free of chemicals that can burden your immune system. Click Here to find out how you can do this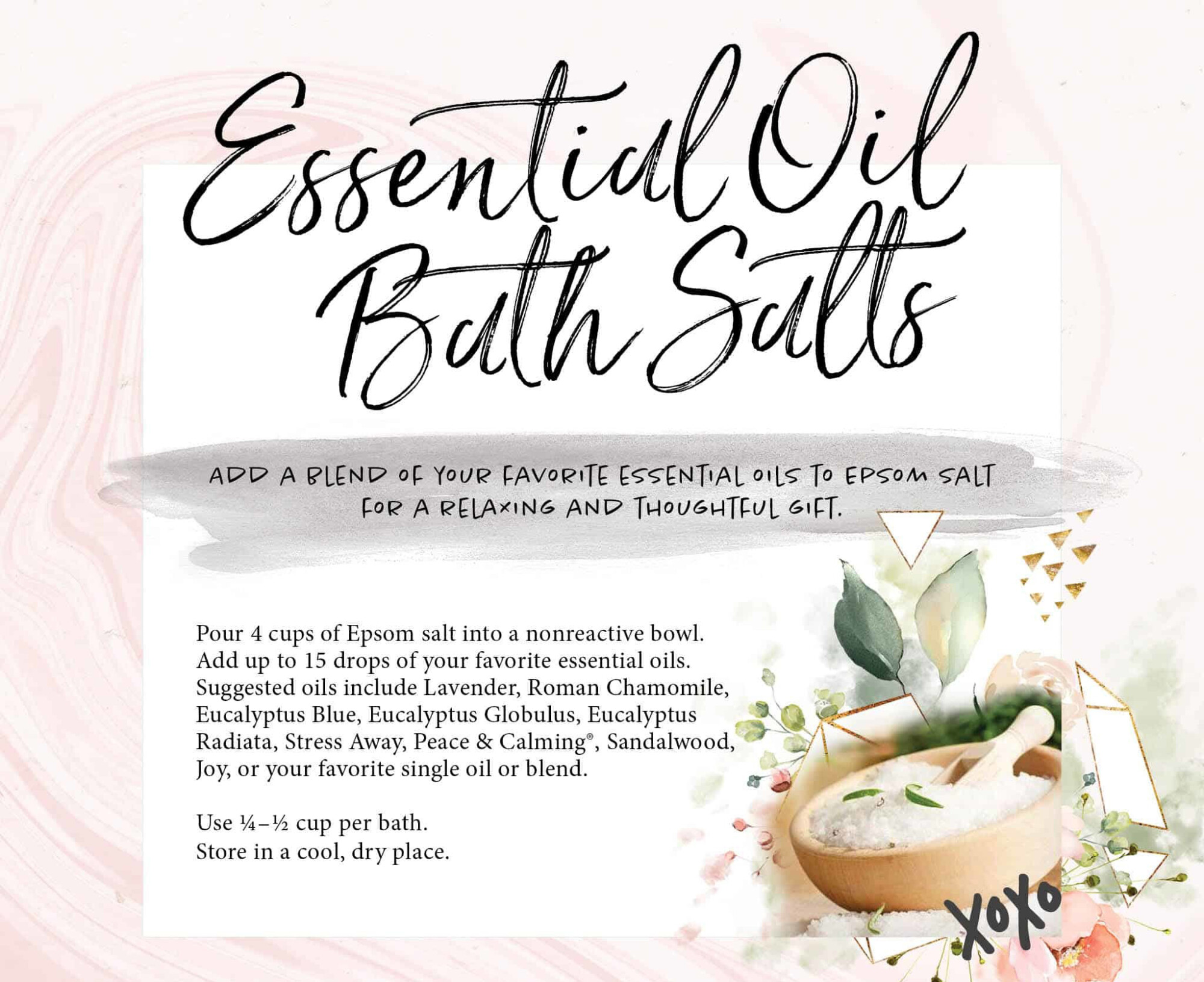 Also if you want to set the mood for a super Romantic evening don't forget to get a cold air diffuser and add some fragrant aromatics. These will definitely make a huge difference and provide that extra sensual touch that will speak wonders while providing a happy, calm secure and relaxing environment.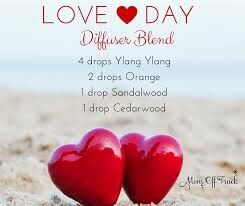 Have a Very Happy Valentine's Day.
Feb 5, 2020 11:34 PM Central
Theresa Legarie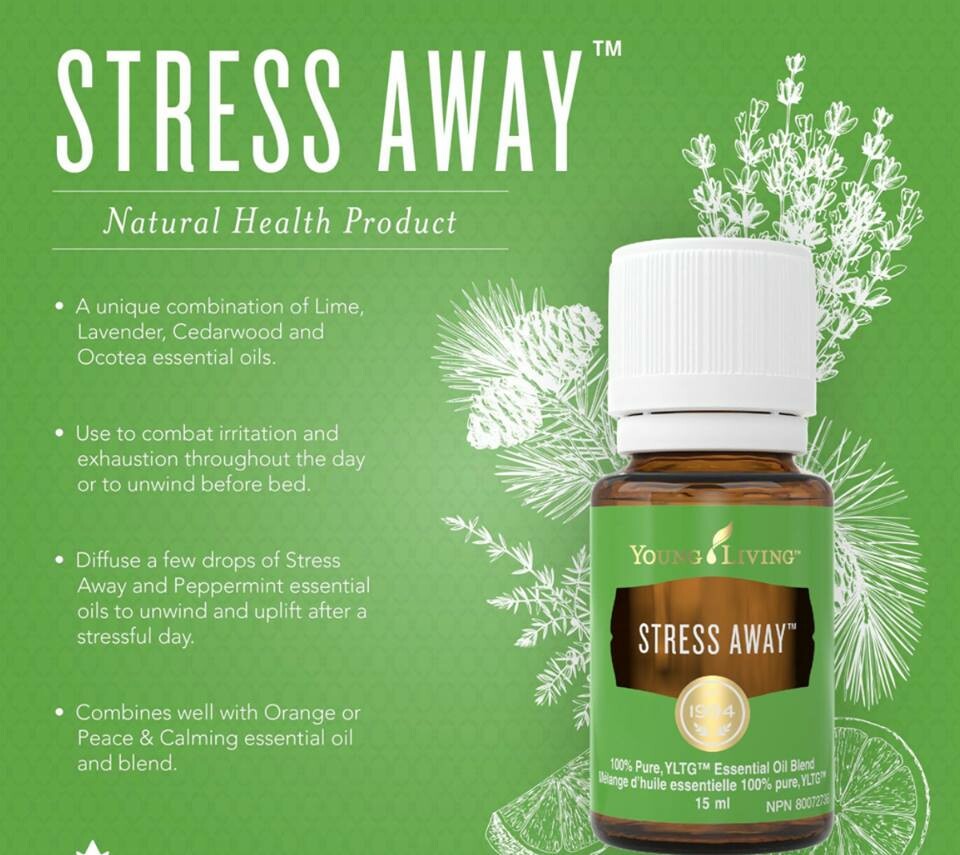 7 daily uses for Stress Away
With naturally delicious scents like Lime, Vanilla, Lavender, and more, it's no surprise Stress Away™ essential oil blend is one of Young Living's most popular products!
When you catch the citrus-sweet scent, you can't help but stop, take a deep breath, and relax—even with the unfolded laundry, to-do list, and noisy children who surround you.
Find out how you can add even more Stress Away goodness to your daily life with our tips that will make this blend one of your most-used essential oils!
Diffuser away stress
Diffuse Stress Away when you get home from a long day and take a moment to unwind, relax, or meditate. Having a relaxing moment to yourself can help you refocus your thoughts and remember to invest in the things you can control instead of the things you can't control.
Care for your beard
Add Stress Away to your beard oil and smell like you just got back from an adventure in an exotic locale. The woodsy, citrusy scent of Stress Away makes it a great neutral aroma that helps you stay fresh. Add a few drops to coconut oil to give your beard a shiny, smooth appearance!
Get inspired
The bright scent of Lime in Stress Away gives this blend an uplifting aroma that can inspire you while you craft, work, or plan. Help clear a path for greater creativity and diffuse Stress Away at your work desk, in your crafting closet, or in the kitchen!
Unwind with spa time
Add Stress Away to your steamy bath water or to an indulgent foot soak. It's just the thing to help you calm down and soak up some relaxation after a long day of work or travel! Need more pampering? Pick up a pack of Stress Away Relaxing Bath Bombs for a fun, fizzy experience and a relaxing aroma.
Love your locks
The Cedarwood in Stress Away gives this blend a grounding, warm aroma that you'll want to carry with you everywhere. Massage Stress Away into your scalp and hair, and you'll enjoy the scent wafting around you throughout the day.
Create a sweet scent
Stress Away is unique because it's the only Young Living essential oil blend that includes Vanilla. The extra sweetness of Vanilla makes this essential oil great for adding a sugary, sweet aroma to blends that smell like you just pulled a sweet treat out of the oven.
Take a getaway on the go
Not only does Stress Away come in our traditional essential oil bottles, but it also comes in a convenient rollerball package, which means you can take the exotic scents of Lime, Vanilla, and Lavender anywhere! Keep this classic in your purse, bag, car, or desk and apply it to the nape of your neck and your temples when you're overwhelmed by your to-do list.
Finally, Stress Away has been created with our seed to seal specifications ensuring the highest quality of the product has been produced.