Jun 10, 2020 04:38 PM Central
Theresa Legarie
Beauty is a combination of inner beauty (personality, grace, charm, kindness, intelligence) and outside beauty (mostly physical factors such as health, youthfulness, and complexion). It is hard to find anyone with a perfect symmetry these days and in fact symmetry is not an essential element of beauty. Rather a Beautiful face is displayed in our health and vitality. Beauty is the Light coming from one's eyes, and the smile that radiates from their face, and the feeling of Love that brightens your Life.
Beauty Inside and Out
Our whole lifestyle impacts our skin
Skin is the largest organ of the human body
Problems with our skin may be a reflection of problems with different body systems. But a good place to start is in the gut. A good cleanse will begin to clean your body and is always helpful . You can see by this photo of Face Mapping that blemishes to different areas of your face correspond to different Body Systems. So if you have a blemish in a specific area look to see what organ it relates to and then address that area of the body.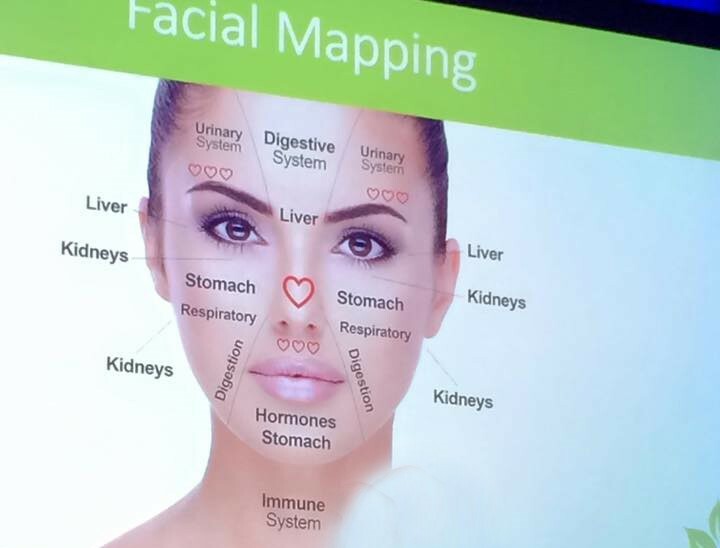 Mar 28, 2020 01:14 PM Central
Theresa Legarie
First of all let's look at what self-care means. The practice of taking an active role in protecting one's own well-being and happiness, in particular during periods of stress.This has been a time of stress for most people and anxiety. The fear of the unknown and how to protect ourselves and our loved one from this virus that is surfacing right now seems to be part of our background noise, that permeates the culture. Self care allows us to be strong and then we can also serve our immediate families too. So self care will positively make a difference for the well being of our physical, mental, emotional and spiritual levels. We need to set goals and choose things that we feel will strengthen us. It varies from person to person. But will have positive effects on each person. It can be very simple something that you will do each morning and evening.
So let's take a few minutes to consider how this might look for you.
Morning Routine:
Instead of starting out your day stressed or restless from a sleepless night, you might want to begin your day with a period of Contemplation, wither in the form of meditation and or prayer, recitations, spiritual study. These types of activities help released stress and realign ourselves to Happiness and letting go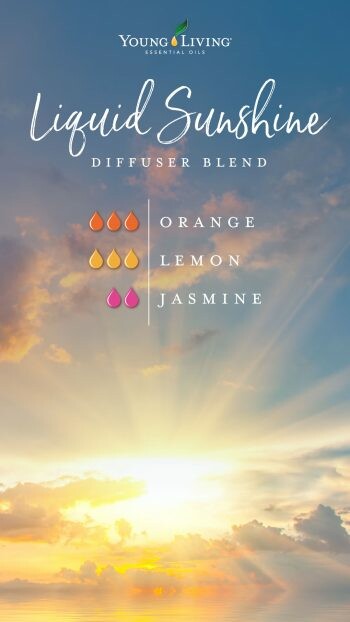 A nice long shower is always relaxing and cleansing and helps to release stress. Take time to create an herbal shower with Essential oils. Choose oils that bring happy thoughts so that you can start your day with positive energy and feeling. A nice bath gel infused with essential oils transforms your shower. Here are a few to choose from.
If you have a beard or enjoy using essential oil infused face care products check this out. The Shutran Line is a fragrance that men just love and so too women. It is relaxing soothing and alluring.
You can't go wrong with this.
Make sure you include time for exercise, yoga, Tai Chi, BaGua, Dance as physical exercise gives you the opportunity to move your energy and balance your Chi. It is restoring and enlivening and also extremely good for your health altogether.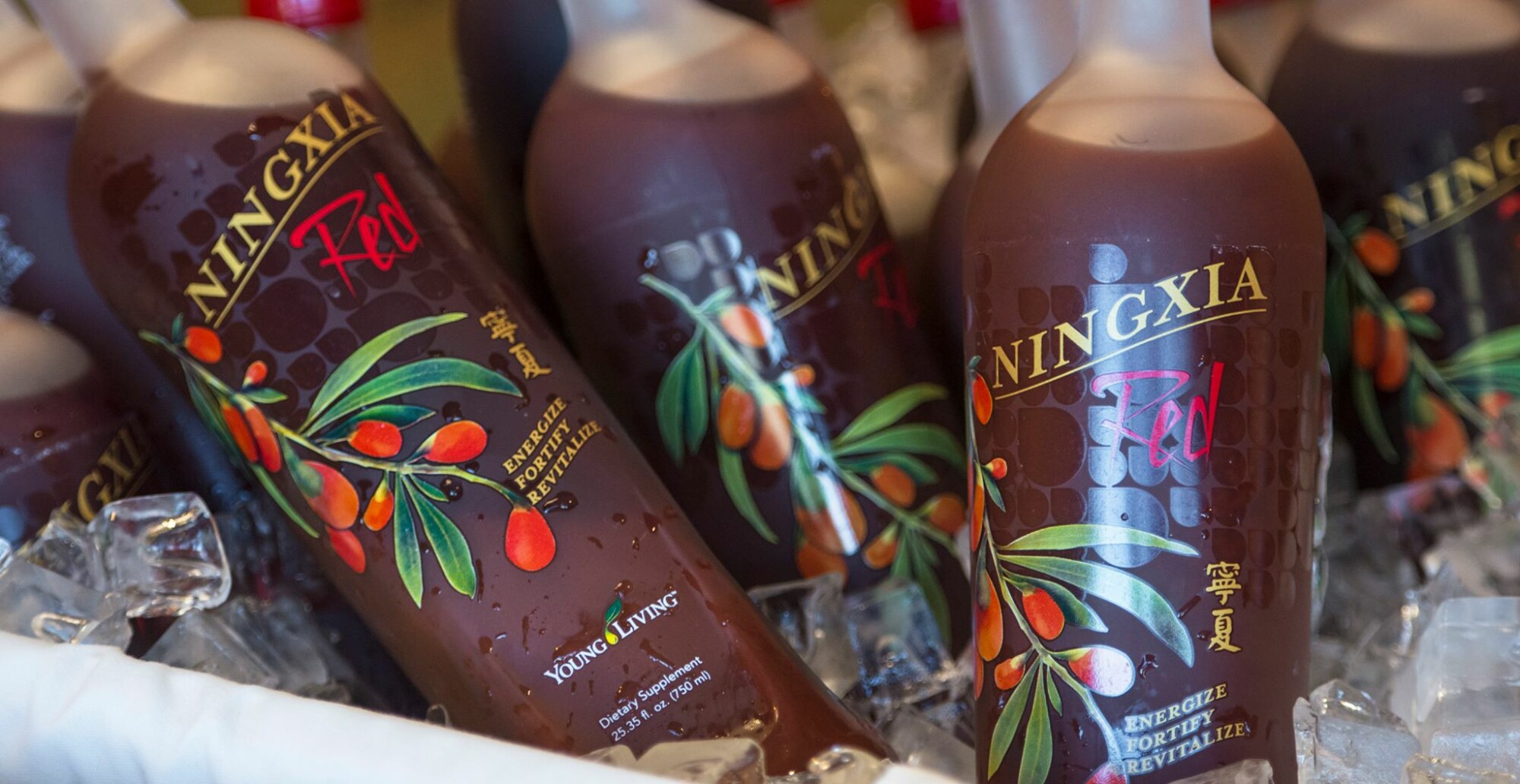 Ningxia Red
is a superior anti-oxidant juice that supports all the body systems. 2- 4 oz. a day makes a huge difference in your well being.
Add a daily shot of NingXia Red® to your diet to enjoy the benefits of this powerful, whole-body supplement. This sweet and tangy drink's formula includes wolfberry, which is touted for its health benefits. Also featuring plum, aronia, cherry, blueberry, and pomegranate juices and extracts, Young Living's NingXia Red is packed with superfoods to support overall wellness.
In addition to these antioxidant ingredients, NingXia Red's formula includes pure vanilla extract and Lemon, Orange, Yuzu, and Tangerine essential oils for a great-tasting, healthy treat.*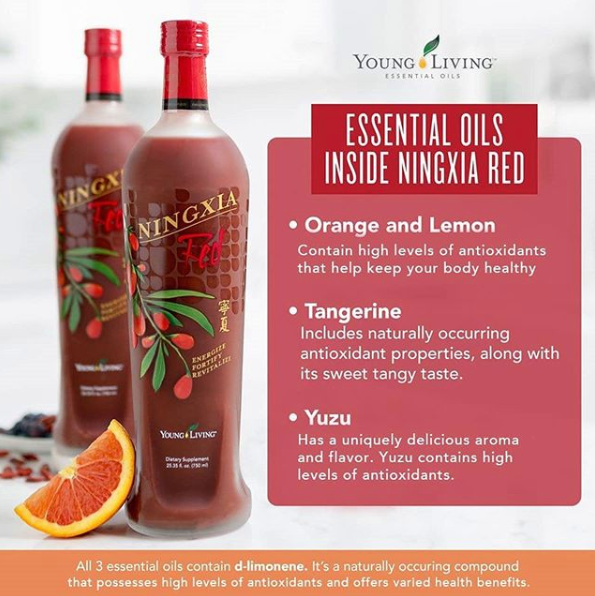 At the end of your day don't forget your Spa Special, a Hot Bath, if you are a lover of baths. this is the perfect time to include essential oils and also to diffuse your favorite oils to relax and unwind.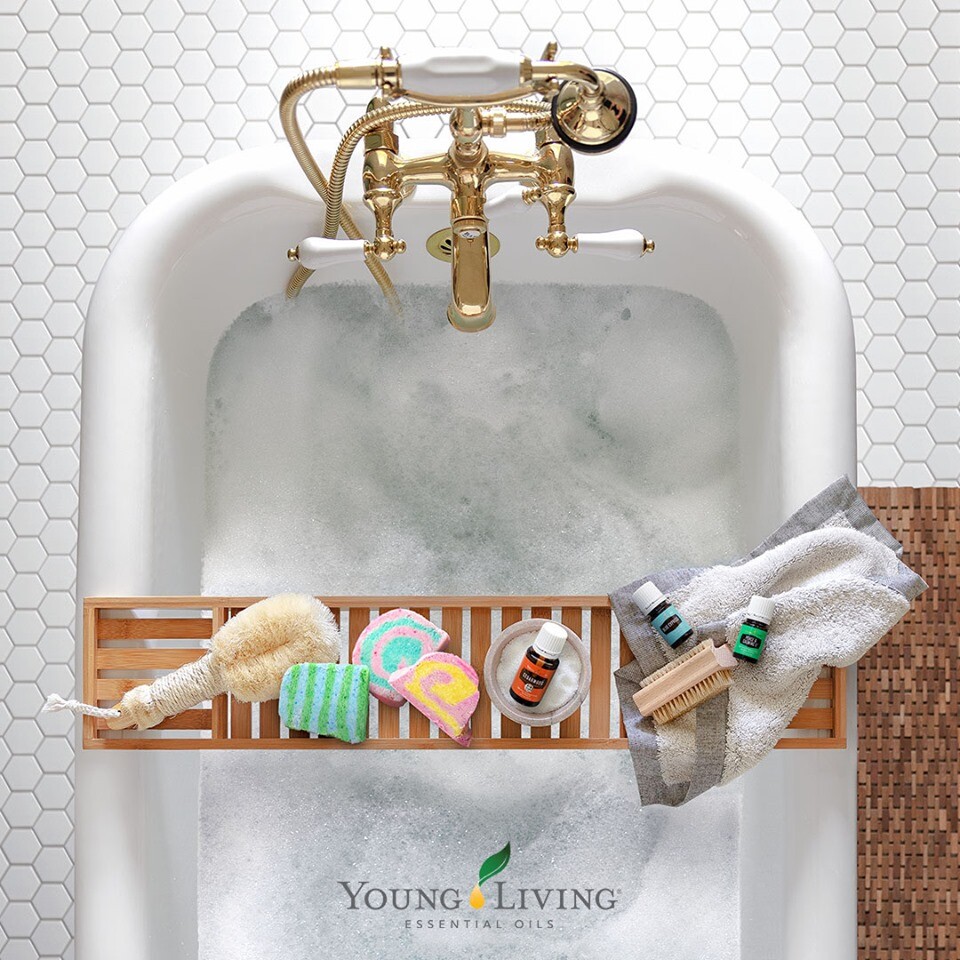 And if you prefer a Foot Bath try this recipe.
And a simple facial scrub will give your skin added nutrients and rejuvenate your face.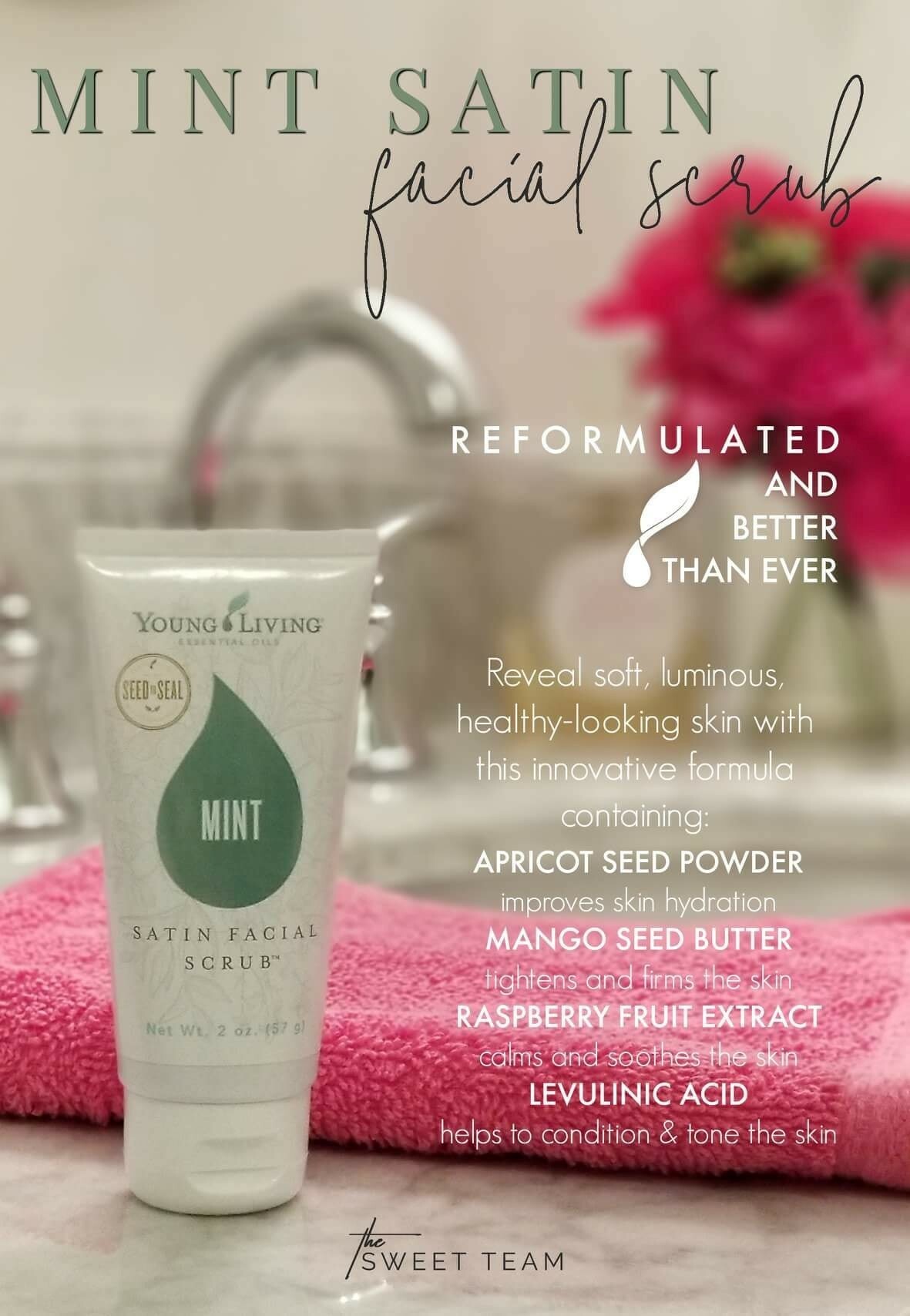 Here are a few ideas for face masks that you can also try.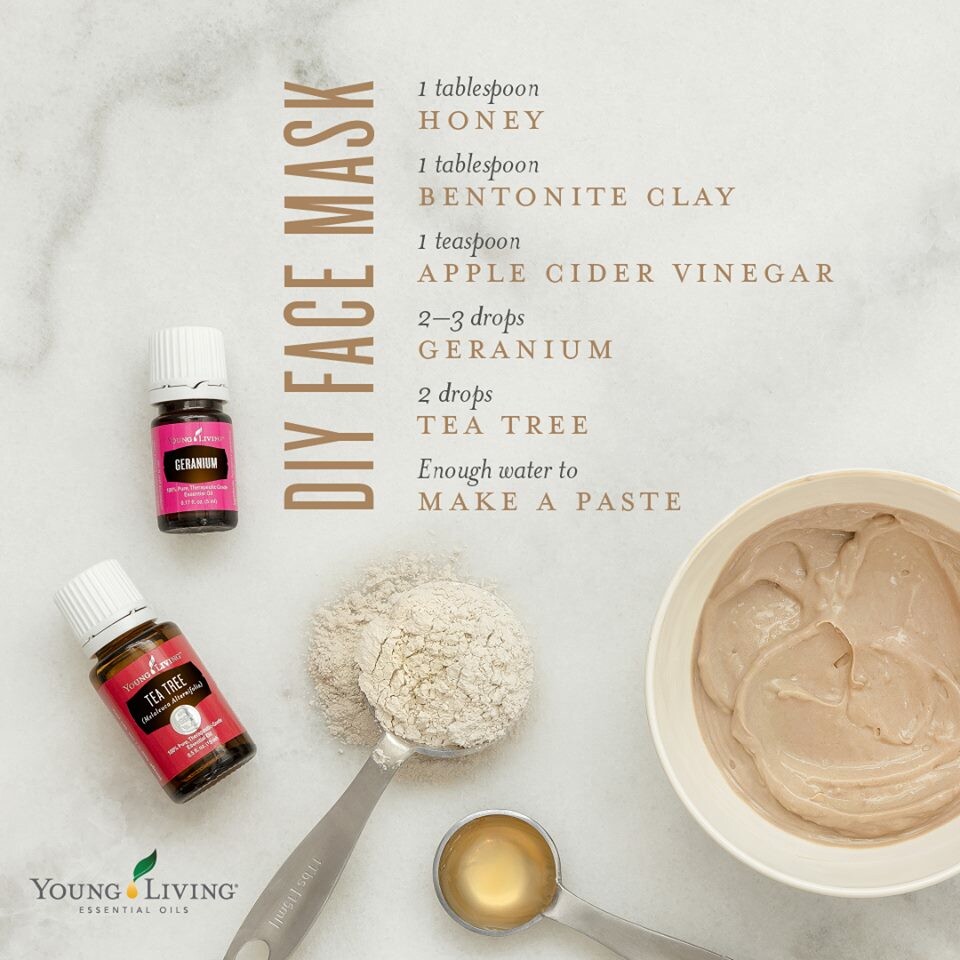 This Winter Hydration Mask is from Lindsey Elmore.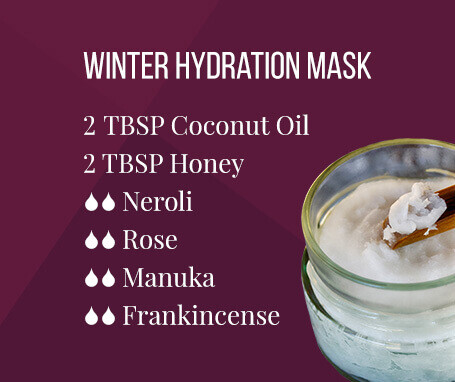 So you see we have lots of tips that you can use for a bit of Self Care and relaxation that will reduce stress and therefore make a positive affect on your well being.