Mar 28, 2018 03:07 PM Central
Supplements are very important to my daily routine. Not just any supplements of course, it must be the amazing quality of Young Living Supplements. I know and trust that Young Living does everything in their power to test everything in their products with their Seed to Seal Process. Living in a fast paced, busy single mom life in Calgary AB with my beautiful little girl, I need all the help I can get.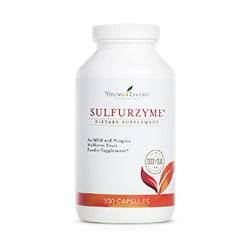 Today I will talk to you about one of our products called Sulfurzyme Capsules. A combination of wolfberry and methylsulfonylmethane (MSM), a naturally occurring organic form of dietary sulfur needed by our bodies every day, Sulfurzyme® helps to relieve joint pain associated with osteoarthritis, and is a source of antioxidants that help protect the cells against free radicals.
What are the Health Benefits of MSM (Sulfur)? And Why is Dietary Sulfur Important to Support the Body?
Benefits of sulfur include:
Supports healthy detoxification
Maintains structure of proteins
Protects cells and cell membranes
Preserves the molecular framework of connective tissue
Replenishes connection between the cells
Supports healthy immune system
Supports circulation, liver, and proper intestinal function
Supports healthy hair health
Why is Sulfur not always Utilized Properly by the Body?
For dietary sulfur to be metabolized efficiently, the proper calcium amounts must be present. And remember that is takes magnesium to metabolize calcium!
Ninxgia wolfberry is added to Sulfurzyme for this reason. They contain 21 trace minerals, 18 amino acids and many vitamins. It is a significant source of miners and coenzymes that support the assimilation and metabolism of sulfur.
It is safe for human and animal use and is also available in a powder form which is great for your pets. With the powder, you can place it right in their dog food. I am going to attach a link so you can hear from a Dr. Peter Minke exactly why it is beneficial for your body to have Sulfurzyme.
How do I use it?
For Capsules: Take two capsules up to two times per day at least one hour before or after meals.
This product also is available in a powder form that can be mixed in with food. This may be the best alternative for animal use.
For Powder: Take 1/2 teaspoon with distilled water or juice up to two times per day at least one hour before or after meals.
For Cats: 1/4 to 1 capsule per day.
For Dogs: Small dogs 1-1 1/2 capsules per day; 1/2 to 1 teaspoon. Medium dogs 1-2 capsules per day or 1 heaping teaspoon. Large dogs 2-4 capsules per day or 1 tablespoon.
For Horses: 1 heaping tablespoon 2x per day.
Place it in their food as needed.
Note about animals:
Certain oils can be very toxic to cats
if they are not of high quality. Citrus products and oils in particular that are not of therapeutic grade quality! Please consult your vet if you are not sure about applying any essential oil to your pet.
What are the Safety Precautions? No contraindications.
On too my favourite reason to take Sulfurzyme. Hair and nail growth. I am a woman of beauty and along with the health of my body internally, well my hair is pretty important too. What is going on inside of your body is so crucial to how you look on the outside. Make sure your body isn't overloaded with metals because that will cause more hair loss and you may not even know that is the reason your body is reacting that way. We accumilate metals in our day to day life and we need to make sure we are properly detoxifying our body. Here is another video from Dr. Peter Minke.
Let's make the changes necessary and use the right non-toxic ingredients for our body to properly break down. I know and trust in our Seed to Seal Process and I hope that you will one day see why I am so pleased with Young Living Supplements too.
Talk soon,
Tiffany Krath
Beauty and Wellness Attraction & Team ESOS
Mar 24, 2018 11:56 PM Central
In writing this today I wanted to express to you why I love Young Living and how my journey began with them. First off I am a mom to a wonderful little girl who is 3 years old in the wonderful city of Calgary AB, second I am a entrapanuer mom boss who doesn't stop going and third I am a Savvy Minerals wearing beauty babe. Its important to me that you know these thing because those are the things that make me tick everyday. They are my passions in life and they give me the drive and motivation everyday to get up and rock this thing called life.
I started my Young Living journey with purchasing a Premium starter Kit from this lovely couple Tonia & Colin McAurthur. I chose the Premium Starter Kit with Essential Oils because I wanted the variety of oils and a diffuser. I found it to be the best value for my money. The Premium Starter Kit is $199 and it comes with them 5ml bottles of Essential Oils, One Dew Drop Diffuser, Two Packages of Ning Xia Red Juice, Sample Packs, Theives Hand Sanitizer, and a bonus bottle of 5ml Northern Lights Black Spruce Essential Oil. When I took a look at the catalog and priced everything out individually it added up to quite a lot more then the Premium Starter Kits was priced at. So I made the purchase and didn't think twice about it.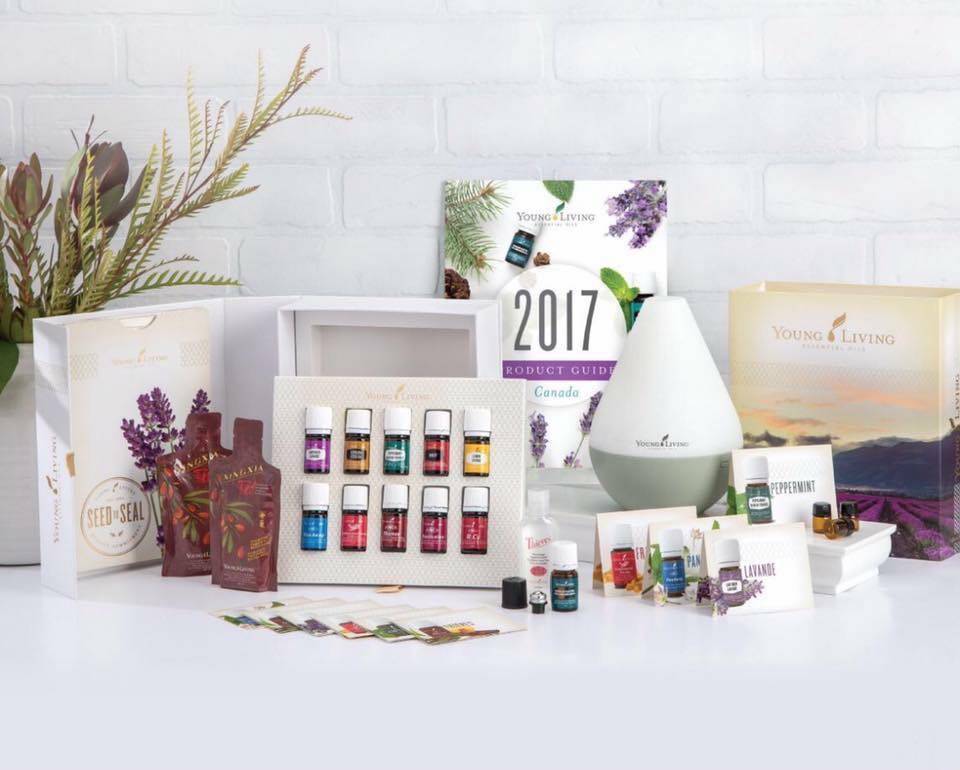 I wanted to make a change in my life and for the safety and best interest of my family. Our health and removing toxins from our home and our bodies were top on my list and I thought that with the Thieves Cleaning products and all the Essential Oils that Young Living has to offer this was a great place to start. I suppose you could say when I received the kit I was instantly hooked. I loved diffusing over burning candles and I loved all the variety I had with just one kit. I joined Essential Rewards that same month so every month I have an auto ship that I call my Wellness Box shipped right to my door. Its convenient and quick. If I don't want to wait for the package, I also have the option to pick my monthly order up at our Will Call Office in Calgary. Luckily I live in a city that has a Will Call Office because sometimes I can get a bit impatient and want to go grab all the new products that come out right away. We started Switching and Ditching the toxic products for safer, healthier and better ones, ones that I could trust were ok for my toddler and pets. This journey I started on almost 1.5 years ago trickled into my whole life, I started changing little things about my wellbeing and how I was and thought about things. I wanted to be healthy and on a better path all the way around not just with the chemicals in my house.
When I joined I became part of a team, something that was bigger then me and that I would soon come to realize would be a big part of my life. I joined Team ESOS so I could learn more about all the products that were infront of me. Without a little guidance I would have been lost. Thats what I love about Young Living and its community, there is always someone there to help and answer any kind of questions you have. They became my second family, they became the people that pushed me to be a better stronger version of myself. They wanted me to grow and be great. Not to sit in my baggage that brought me down, they pushed me through till I was ready to fly on my own and start my Young Living Buisness.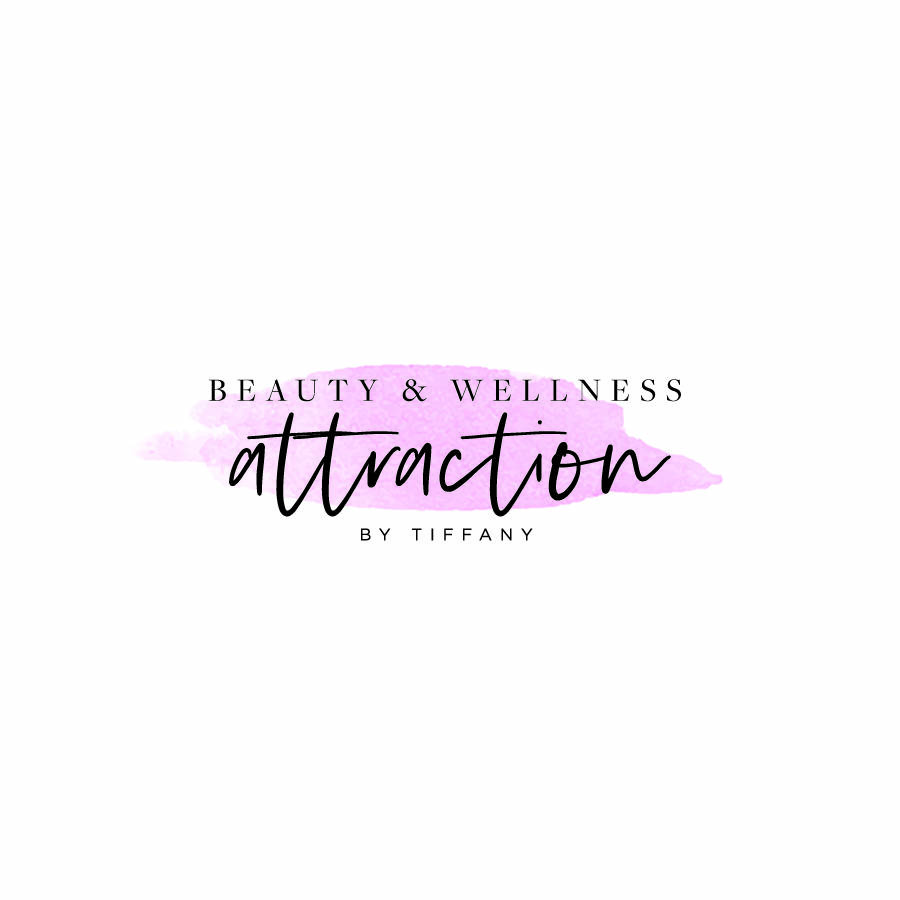 I wanted to share everything I loved about all the products with anyone I could. Why? Because I believed in them and knew that they worked. Young Living is the only Essential Oil Company in Canada that is Natural Health Product Approved. We are the only company that has their own farms and has a Seed to Seal Process. Young Living takes pride in the quality of their products from planting the seed too testing and bottling. I know they are always working on formulating new products and keeping us customers happy and wanting more. So that was the beginning of my journey and how I came up with my Company name for my Beauty Salon, Beauty and Wellness Attraction. I love being in the beauty industry and I am always futhering my career. I am certainly passionate about health and wellness so I wanted to incorporate the two together to bring you the two best parts of me. The best part for me I think is now we have our own Makeup Line too called Savvy Mineral Makeup. I ditched all the old toxic makeup for the new and improved Mineral Makeup and I love all of it. So this Beauty Girl doesn't have to go very far for most of her products in the house. I just switch my order every month and wait for my monthly Wellness Box to arrive. How great is that? I think its pretty amazing and convenient.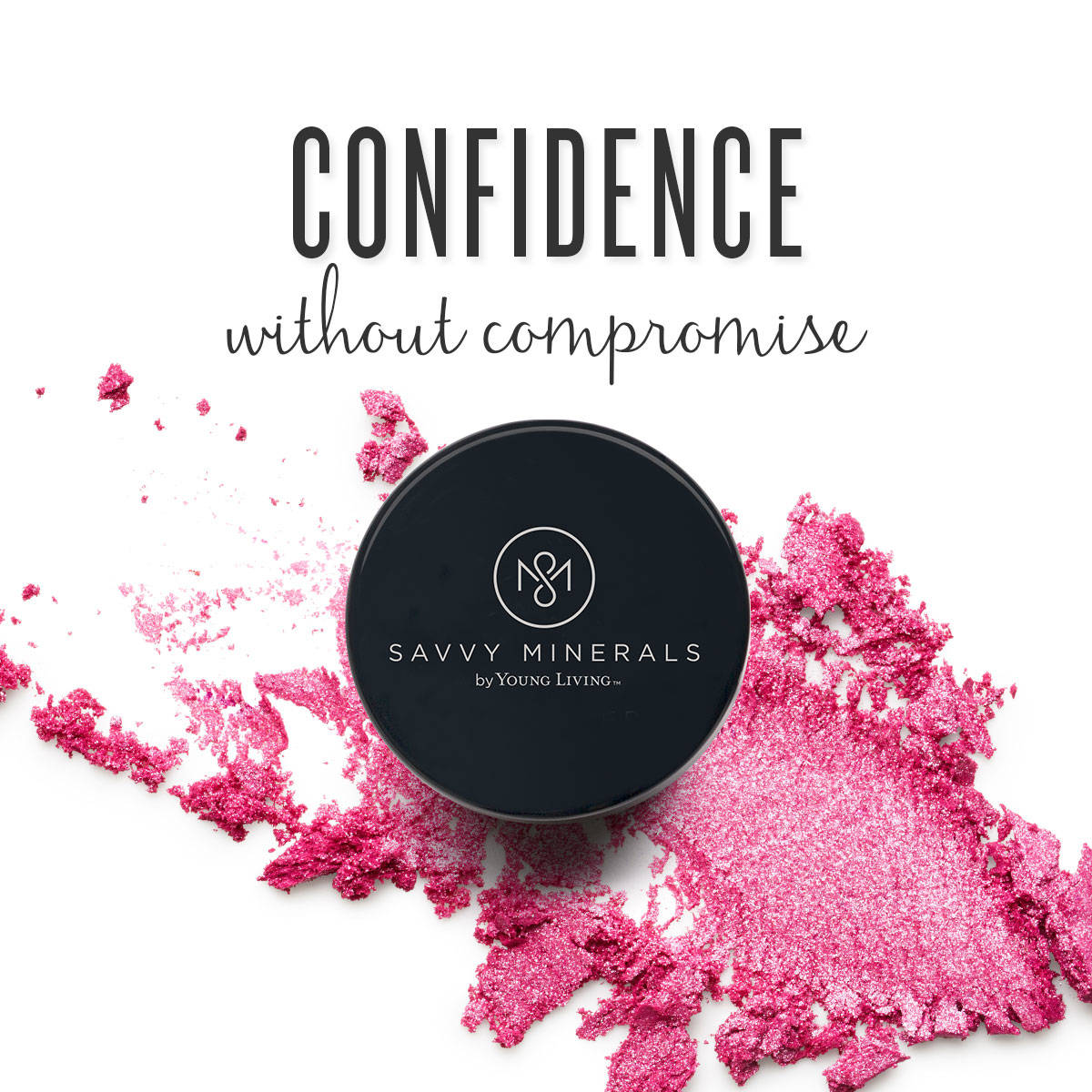 Beauty and Wellness Attraction