Jan 22, 2019 05:09 PM Central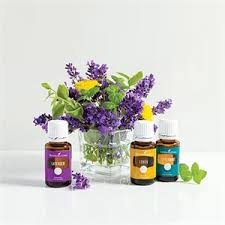 Our loyalty program or monthly wellness box as I like to call it is Essential Rewards. To some it may be a bit intimidating at first having to think about making a monthly order but for me it makes me happy. I get it believe me being a single mom that sometimes finances are trouble some and when we live in a world where it seems life our payments are always going up, you can get a bit hesitant on adding one more bill to the mix. Because I get 25% back on all my purchases when I would not at any other store I go too for all my household items that is a pretty amazing deal to me.
As a mom and the woman of the house I do all the shopping, cleaning, cooking ect. So I determine what is allowed to come into my house. I have made the switch to a non-toxic healthier lifestyle and find it easier just to shop in one place. Of course I still have to go to the market for groceries but mostly everything in my house is Young Living Products. We have Cleaning Products, Supplements, Personal Care Products, Baby & Kid Products, Healthy Nutrition, Diffusers and Mineral Makeup. That is quite the selection and allows me to make it my one stop shop.
So is Essential Rewards beneficial? Yes 100% and here is why.
No risk! Cancel at any time, ensuring you have used up any accumulated points, as those will disappear if you and when you cancel.

Essential Rewards is completely flexible! You can change what you order each month as long as you do so one day before your processing date, which would be the same date as your first order placed under Essential Rewards. Or, you could keep ordering your favourites again and again.

Ordering monthly allows you to gradually build your collection of essential oils!

You can change your shipping date each month to suit your needs.

Earn points on each of your purchases to use towards product! You earn 10%

for the first 3 months on the program, 20% from 4-24 months consecutive

months and 25% back from 25 months and onwards. WOW!

Each month Young Living offers a new monthly promo on top of the return

on points for your orders. For example, if you order 100PV, 190PV, 250PV or 300PV you will receive the respective promos. Each month, on the 1st we will post these promos in the Team ESOS group page.

You save with flat rate shipping charges, although in Calgary or Toronto there is a will-call office where you are able to pick up your orders to avoid paying for shipping on your Canadian orders.

For the first year on Essential Rewards, Young Living will send you FREE gifts at the 3, 6, 9 and 12 month mark as a thank you – ask us for details about what those oils are as they differ depending on the market you are in. Every anniversary you'll also receive a special gift from Young Living as a thank you.
After your second consecutive month in the program you can begin to use the points you have accumulated for free products, and by the 3rd month you'll be sure to know what you love and what you need from your ever-growing wish list!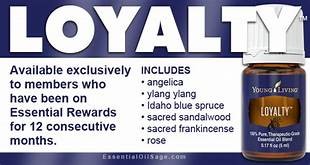 Signing Up and Using Essential Rewards
Log into your Young Living Virtual Office with your member name or number and your password

Click on "Essential Rewards" on the left hand side of your web page.

Follow the instructions to set up your monthly order.

Set a date and put that date in your calendar. You want to make any changes

to your Essential Rewards order before midnight on the date of your original

order.

Add any products you want to order, saving each time you make changes.

You can tweak this any time during the month if you run out of your favourite essential oil or discover a need for a new oil or product. Maybe your favourite roll-on is back in stock!

Ensure your payment options are always current to avoid missing an order, where you'll automatically be starting from 1 consecutive month and 10% rewards.

Once you have received your order for the month, return to your Essential Rewards tab to remove products you do not wish to purchase again the following month. Be sure to have your minimum amount of PV!

Keep up on monthly promos earned at 190PV, 250PV and 300PV, which vary month to month. They can be a great way to stock up on extra oils and other free products.

ALWAYS check your Essential Rewards order before you go to bed on the night of your processing date to ensure no products have gone out of stock (bringing you below the minimum PV amount!). Watch for email notifications from Young Living that stock is low on something in your cart but do not rely on these. Always double check for yourself.

Always CALL in to Young Living if you need to cancel your Essential Rewards membership or if you are skipping a month. Pick up the phone!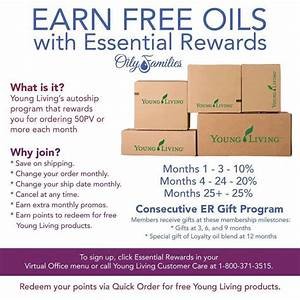 Redeeming Your Essential Rewards
When you log in to your account, your total will be shown at the right of the page. "Essential Rewards Total".

Contact Live Help through phone or chat to redeem your points at any time after 3 months on the program. You can also redeem your points through Quick Order, or any credits that you might have on your account.

You can redeem points for any product with a similar PV value that isn't brand new to the Canadian market!

If you are in the US market, wholesale value and PV value are 1:1 on most products, if this is the case, you can purchase these items with your points.

The maximum number of points you can use in a single month is 350, and that's a lot of product!

You can not go over your points and pay the difference, your order must be equal to or less than the points in your account.

Points can not be used to pay for shipping for your order, however product credits can be used in this manner.

You can not redeem points for monthly specials.

And of course, point redemption orders will not earn you monthly promos or

be eligible for PV points.
*A minimum order of 50PV for wholesale customers to receive rewards points and 100PV minimum for distributors who intend to become business builders in order to qualify for all commissions and bonuses (IF this applies to you)*
I enjoy saving my point for the stuff I really need or even using them when I'm shopping on the USA side of Young Living, this is done through the NFR Tab at the top of your Virtual Office. I get all the Kids shampoo, body wash, and vitamins so every couple months I get it all for FREE because of my Essential Rewards. One of my very favourite products is our NingXia Red Juice and if you have gotten the Essential Oil Starter kit then you would have got a sample in there. NingXia Red is something I can not live without but my orders are usually packed with other products I need so I just save my points up for a couple months and get a 4 pack for Free.
It's really all in the budgeting and moving stuff around. What unhealthy product can I remove from my home and replace it with the Non-Toxic Young Living brand. Slowly one by one I was able to reform my life and reprogram the way I look at health and wellness.
Finding out all the nitty and gritty of what was hiding in my house by the labels that none of us really know how to read. How many hazardous chemicals I had been using in my 30 young years of life that I wasn't aware of is SCARY. Luckily my girl is only 4 and she has lived more then half her life the healthy organic way but this is so important that we teach them while they are young.
Tiffany Krath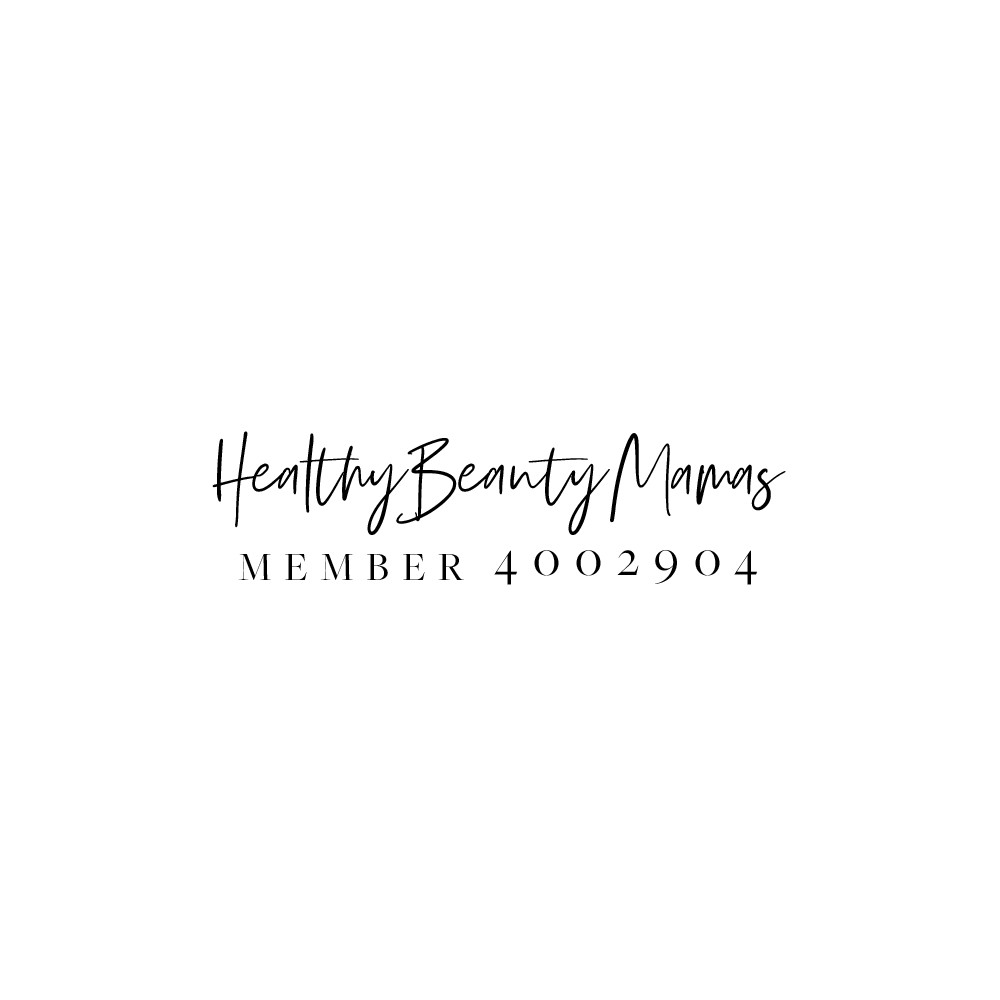 Jan 19, 2019 05:18 PM Central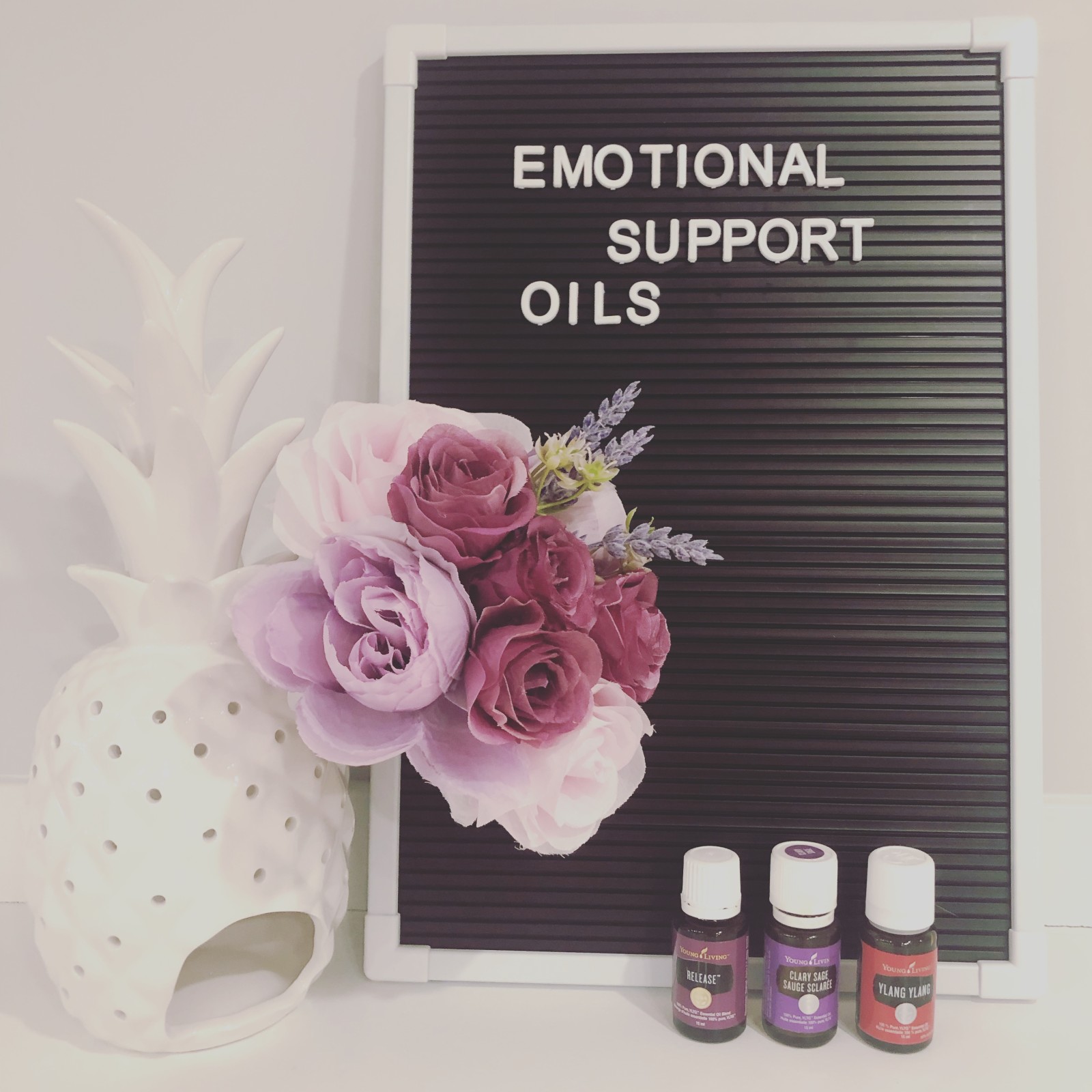 Essential Oils have so many different benefits. Not only do they help health wise but they also help stabilize your emotional states. With Young Living's Essential Oils we are so lucky to have such a wide variety of them and they all have multiple purposes. Have you ever needed a little boost during the day to get you through? Feeling a little down and life isn't going exactly the way you expected it too? Well I'm happy to say we have an oil for that.
Let's just talk about stress for a second. Stress can wreck havoc on your system. It can cause rapid aging, makes us gain or loose weight, undermines our immune system, shortens our life span, and can ever damage our brain. When you experience stress, your brain's emotional response centre, the amygdala, communicates that you need to either flight or flee. When this happened, the hypothalamus signals the adrenal glands, and the release catecholamines into the bloodstream, hormones that include adrenaline.
The negative effects of stress:
It can be a huge beauty killer, causing wrinkles, dry and flaky skin or even puffy eyes or rashes. Stress disrupt the ratio of good to bad bacteria in the gut, which can also lead to acne breakouts.
Rapid Aging and who wants that! Stress damages you DNA and your cells are not able to do the job correctly intern you age faster. When you have chronic stress you don't take care of your body and that leads to aging as well.
Immune system down and out. Ongoing stress severely depresses the immune system and makes you susceptible to illness and disease. Cortisol and corticosteroids linger in your blood when you are under chronic stress, resulting in lower levels of white blood cells (lymphocytes). Lymphocytes are a major component of the immune system, they signal other immune cells to eliminate invading organisms that may cause disease. Viruses and bacteria may be laying dormant just beneath the skin to be activated, erupting into painful skin conditions, such as pimples, acne cysts, herpes, cold soars, hives and rashes.
Hormone imbalances and Weight Gain are another two that simply are not enjoyable to the body. Stress increases stress hormone, one of which is cortisol. your body needs to keep making cortisol, a process that significantly depletes your progesterone levels over time. When you are on chronic stress, the ongoing high level of cortisol encourages your body to stop visceral fat.
Low Libido and Mood Disturbances are the last. You are simply not your true self under stress. You are irritable, tires and sometimes overwhelmed. Stress can cause mood swings and for woman when we are stressed and not feeling ourself then our sex drive is down. The cortisol level that rises during long periods of stress suppresses the sex hormones. Yikes!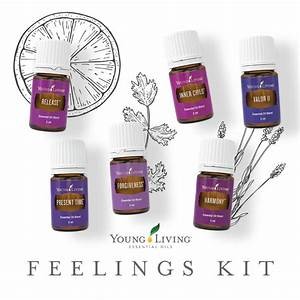 There are so many helpful tools to get you through the stresses of life. This is something I unfortunately know all too well. My journey through life has not been a easy and peaceful one but it has also rewarded me in so many ways. Meditation and thought are so helpful, taking that time to yourself while diffusing some Frankincense can release a lot of tension.
Cupping your hands over your mouth and nose with a drop of Ylang Ylang or Joy Essential Oils is another way that that can bring some calming to your day. durning inhalation, door molecules travel through the nose and affect the brain through a variety of receptor sites, one of which is the limbic system, which is commonly referred to as the "emotional brain".
The limbic system is directly connected to those parts of the brain that control heart rate, blood pressure, breathing, memory, stress levels and hormone balances. this relationship helps explain why smells often trigger emotions. Knowing this we can see how inhalation of essential oils can have some very profound physiological and psychological effects.
Having a nice bubble bath with some Epson Salts to detoxify the body can also be very beificial. I add my empty bottles of Essential Oils to my Epson Salts and then add a cup to my bath. Take that time for you. I truly believe as women we take on the world, from kids, husbands, cooking, cleaning, work, pets or whatever it may be we add a lot of stress to our daily life. So, take that time for you add some oils to your bath after a long day and you will have the sleep of your life. My favourites are Stress Away, Peace & Calming, Orange and Eucalyptus.
I add roller tops to my bottles so its easy to apply my oils on the go. Oh god I would feel very lost leaving the house without some of my oils. You just never know when you might need them. This allows me to dilute some of the oils in the bottle so I'm not having to bring a carrier oil with me. Stress can cause serious headaches for me so I always bring my Peppermint or Deep Relief in my purse, along with my feelings oils like Joy, Envision, Awaken and Lavender.
Getting the sleep you need decreases your stress levels. I know when I am over stressed I cant sleep at all or eat for that matter, so winding down is very important for me. When my wind down time is interrupted it defiantly does not make me a happy camper because then I am wide awake again. Some of my favourite sleep oils are Vetiver, German Chamomile, Cedarwood, Clary Sage and Jasmine. Set your diffuser beside your bed and start it about 30 mins before you go to bed, that was your room will be feeling nice and relaxing and you are ready to wind down.
Supplements are another helpful way to get your body on track. Did you know that stress can actually deplete the vitamins in your body so you might want to double check that you are getting what your body needs. Super B adds a little energy to your day and in those times of stress you can take a little more to balance your mood. Multigreens gives you all the great nutrition you need and Omegagize takes care of your brain. Which when your body is dealing with high stress it effects the brain so make sure you are taking your supplements with your 2oz of Ningxia Red Juice everyday.
We have amazing "Feelings Oils" that were designed to bring us back to the states we need to be. Weather you are soul searching like me or just need to reflect on the past year. Whatever journey you are one we have so many oils to choose from:
Harmony
Highest Potential
Inner Child
Forgiveness
Envision
Common Sense
Clarity
Awaken
Abundance
Acceptance
Build Your Dream
Believe
Present Time
Release
Joy
Peace & Calming
Valor
Tranquil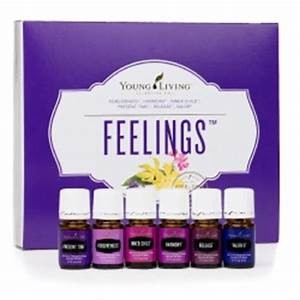 These oils are a huge part of my transformation and daily life. No matter what the struggle and believe me the struggle is real some days I know I will make it through the day with these oils. They work they really do and it is of easy to incorporate them into our daily life. Try one oil at a time and see how you feel. Emotions and thoughts are so very powerful and they can define and shape our day. So choosing to start your day out right with great intentions is so important. Then with one step in the right direction we are able to handle the stresses of life easier.
Tiffany Krath