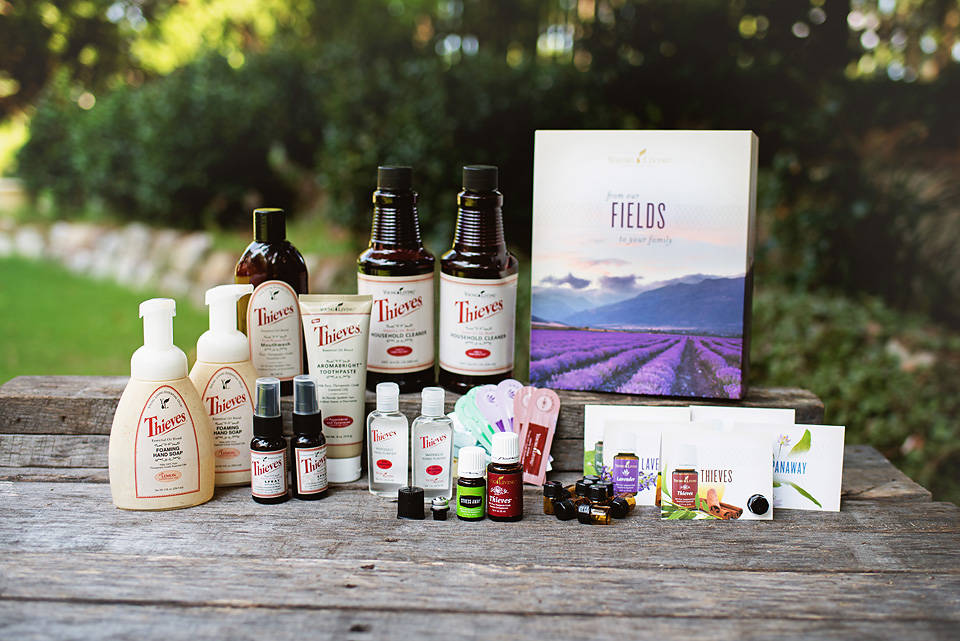 Beginning essential oil class: Chemical free home.
Held on 07/07/2017 10:00 AM

Hawaii time
There are some observation links chemical to multiple health issue. The prevention seems to be the most effective tool to keep everyone's health at the normal stage. Young Living essential oil has tools to keep chemical out our lives as much as possible. Please come and check it out why people are so crazy about this essential oils.
Location:91-1062 Kaihohonu St, Ewa Beach, HI 96706