Meet Valeria Ann Sharp-Wilson
I am the grandmother of 6 beautiful, smart and talented grandchildren; Taylor, Kirsten, Kaden, Zayne, Riley, & Brinley. My wonderful (grown) children are Sandra and son-in-law, Robert and Brian. I've been married for 39 years to my high school sweetheart, Wayne Wilson.
Only days after birth, I was adopted by Bob and Margaret of Helena, Oklahoma. Shortly after my 10th birthday, our family of 6 moved to Tahlequah, Oklahoma where I spent the next 21 years. In 1990, Wayne and I left family and friends when we moved our family to Shawnee, Oklahoma. We finished raising our children, and I finish my university studies at UCO in Edmond. After 15 years in the banking industry, I started my teaching career at Harrah High School. Twelve years ago Wayne's job transferred us to vacation city; San Antonio, Texas. I've been a teacher since 1995 and am presently teaching FCS -Education and Training classes at Wagner HS.
Prior to my graduation from UCO, I searched and found all my birthfamily. My mother is in Houston TX. and my father is in Mustang, OK. This was in 1994. It was a joyous experience and a blessing. I discovered a lot about myself! A few fun fact; I'm the oldest of 7 siblings (half), both my birth mother and father have legally adopted me back into their family, and many of them are also adopted into the family of God!
Life is an adventure from God. How we travel through our journey is a choice since He blessed us with freewill. Honestly, the reality of this is exhilarating and at the same time makes me tremble in fear of the power it possesses. This is a huge responsibility!!!
Ephesians 3:14-21
For this reason I kneel before the Father, from whom his whole family in heaven and on earth derives its name. I pray that out of his glorious riches He may strengthen you with power through his Spirit in your inner being, so that Christ may dwell in your hearts through faith. And I pray that you, being rooted and established in love, may have power, together with all the saints, to grasp how wide and long and high and deep is the love of Christ, and to know this love that surpasses knowledge-that you may be filled to the measure of all the fullness of God.
Now to him who is able to do immeasurably more than all we ask or imagine, according to his power that is at work within us, to him be glory in the church and in Christ Jesus throughout all generations, for ever and ever! Amen.
Why Us?
We are very diligent about our protection of earth and its citizens. We hold the highest standards for our essential oil production process, bringing the world the finest products available. From the seed of the plant to the seal on the bottle, our high standards are integral with who we are.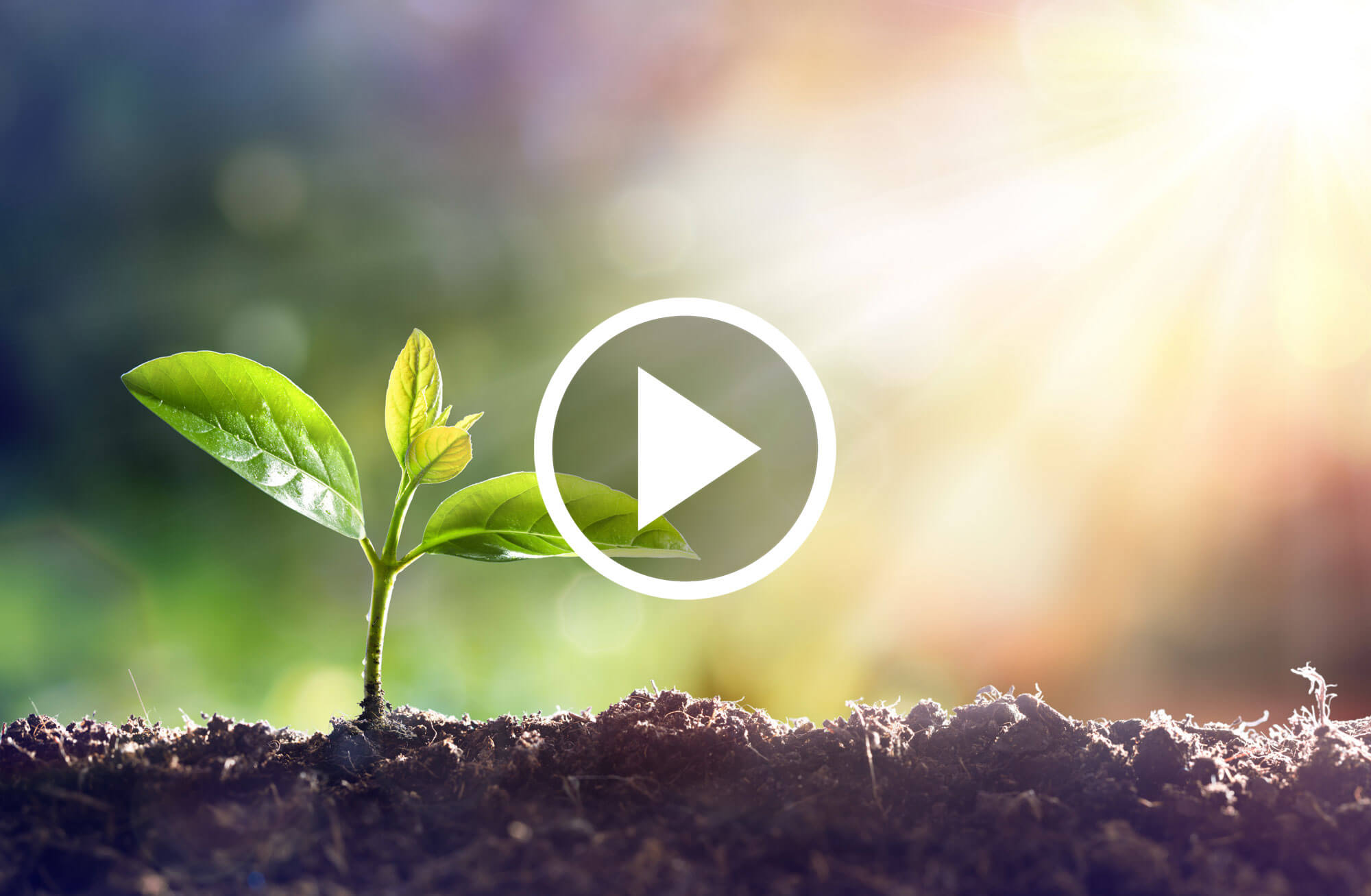 Support Your Body
One Drop At A Time

Give your body what it needs: all natural products, with no synthetics, fillers, or additives.
Try for yourself and discover the difference.
Experience Our Healthy, Natural Products
Enrich your life with products formulated to the highest standards of quality and purity.
Product Guide
Live a healthy, purposeful life, rich in abundance.