My Mentees are...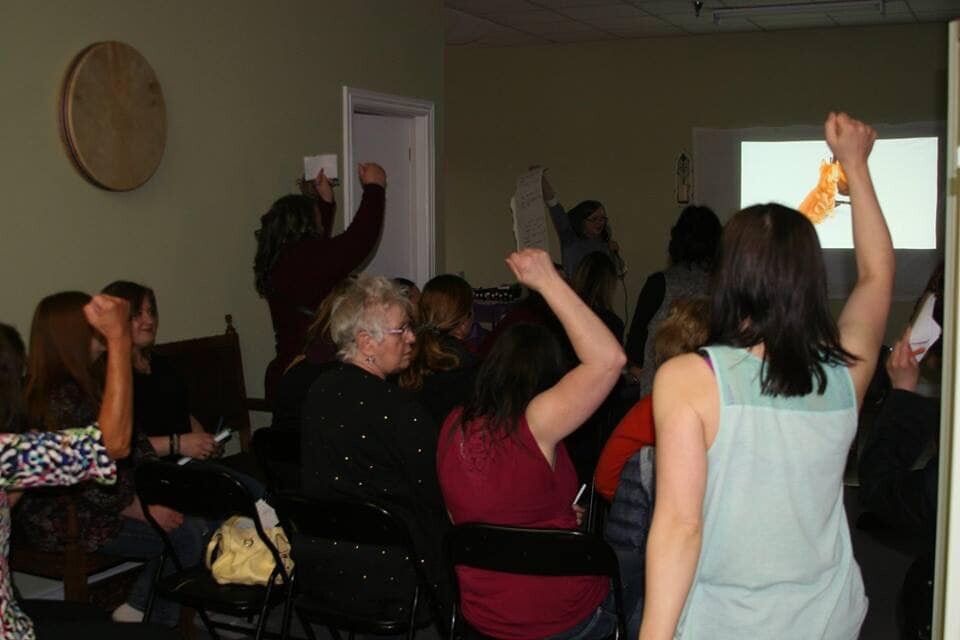 *Ready for life changes
*Ready to take action to get there. No couch potatoes here. *Connected to their Higher Power for improved, intuitive, inspiration, direction, and connection.
*Wanting to move forward and want to know the next steps to take.
*Ready to put themselves first
*Ready for self love
*Ready for upgrades
and
*Excited to move towards and achieve their goals.
Does this sound like you?