★ Yesterday's Wisdom, Tomorrow's Destiny ★
WELCOME!
EDDIE WOLINSKI here with a brief overview of my experience and perspective...
I began using YL Essential Oils to treat a very serious health issue about 20 years ago. The Essential Oils of oregano, mountain savory and lemon eradicated a problem I suffered with for 5 years where drugs would not. For me this was the "missing link" in modern medicine. Since then I've been a customer and placed an order every month. At the time, Young Living monthly sales were about $1 Million per month. Currently Young Living is doing approximately $100 Million per month. The time has come for me to build a business and capture some of the sales and profits as YL grows to $200 Million per month.
When I first became a customer I referred about 9 people. That was 20 years ago. The 9 grew to an organization of around 120 customers in a short period of time and leveled off. Lack of activity does that :-). However, over that time period a portion remained customers like myself. Fortunately for me, the monthly volume has been enough that the monthly commissions I have received have covered the cost of my own personal product purchases ever month for all those years up to the present time. The customer loyalty, retention and re-order rate is amazing. Customers like myself don't remain customers unless the products are beneficial. In my own case I could not see myself without access to them. For example... at the first sign of symptoms, I've be able to use certain essential oils such as the Thieves Blend, Oregano, Lemon and Cinnamon Bark to snuff out the common cold and the flu almost every time for over 20 years. The very few times that I ignored treating the initial symptoms I was able to recover within a few days. Also, I tend to be susceptible to bronchitis and lung congestion. The RC Blend has been a blessing from Heaven where this is concerned.
The time has come for me actively build a YL business as I am less busy with other more conventional business interests now. Plus, I am more in tune with the modern era of online stores and affiliate or referral marketing. I call them micro businesses because of the small start-up capital required. I refer to the owners as micro entrepreneurs. Thanks to the internet which eliminates geographic limitations the potential of a micro business can far surpass that of a conventional small business without making the owner a slave to their business. My 35 years of experience as an entrepreneur is very broad and I can coach new and seasoned entrepreneurs In a wide variety of marketing strategies. However, my preference and approach is passive advertising for passive income. I'm not apposed to the direct contact approach used with family, friends, co-workers , acquaintances or strangers widely applied in the industry, but personally I just don't do it .
I'm the founder of Whealth Partners, a group within Young Living. I have a plan for success. You can duplicate it. I invite you to give some consideration to partnering with me. Reach out to me in confidence at your convenience. Let's build a residual income to support our lifestyle today and a legacy to provide financial support for our loved ones in the future. After 20 years as a customer I am convinced that we can be certain Young Living is a very stable business opportunity option. If the time is right for you I am confident it's worthy of your time and effort. I look forward to meeting and collaborating with you!
Why Us?
We are very diligent about our protection of earth and its citizens. We hold the highest standards for our essential oil production process, bringing the world the finest products available. From the seed of the plant to the seal on the bottle, our high standards are integral with who we are.
Essential Oils For Every Day Use
And Nutritional Support

Give your body what it needs: all natural 100% pure essential oils, with no synthetics, fillers, or additives.
Try for yourself and discover the difference.
2017 Holiday Catalogue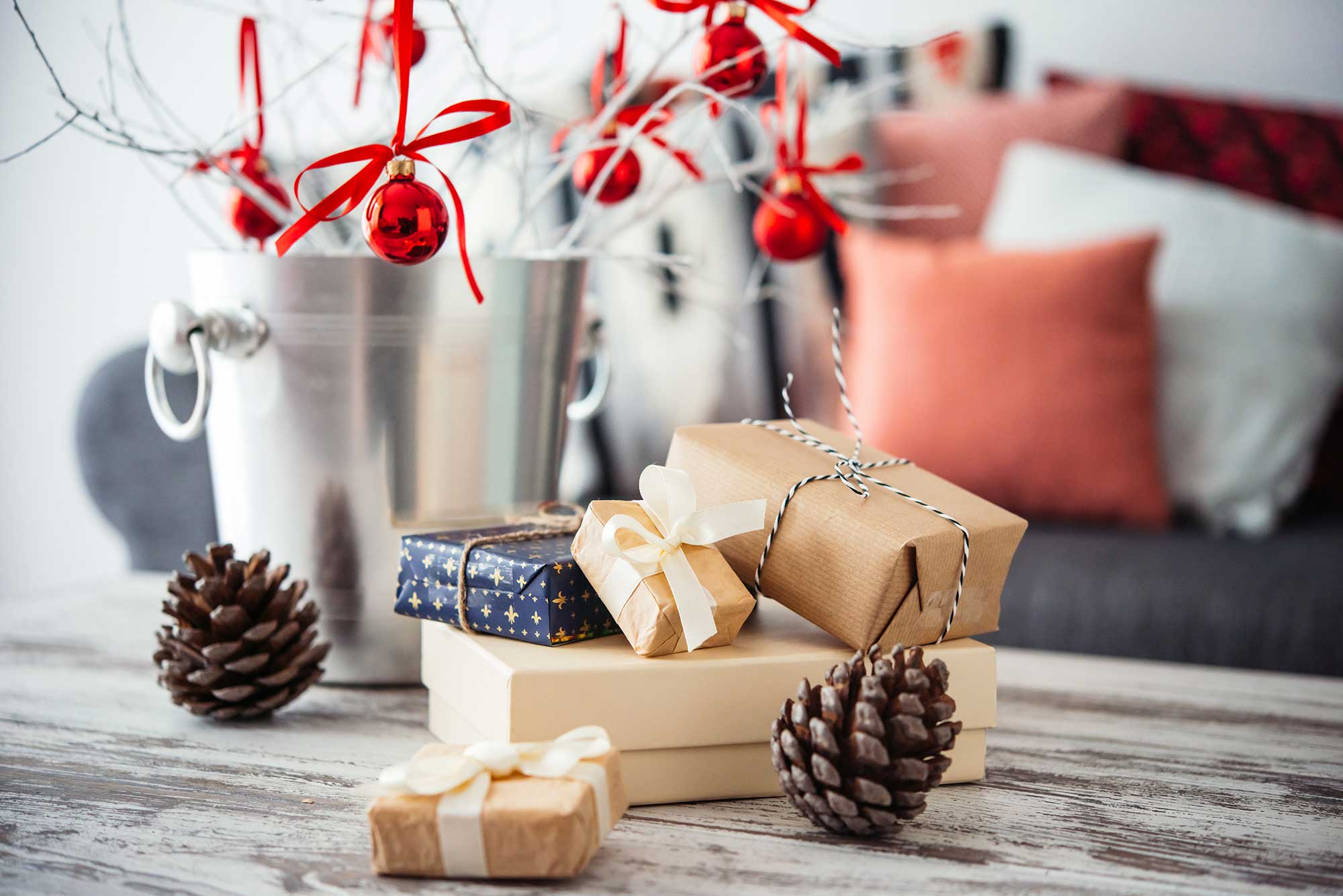 Product Guide
Live a healthy, purposeful life, rich in abundance.