Mar 26, 2020 02:49 AM Central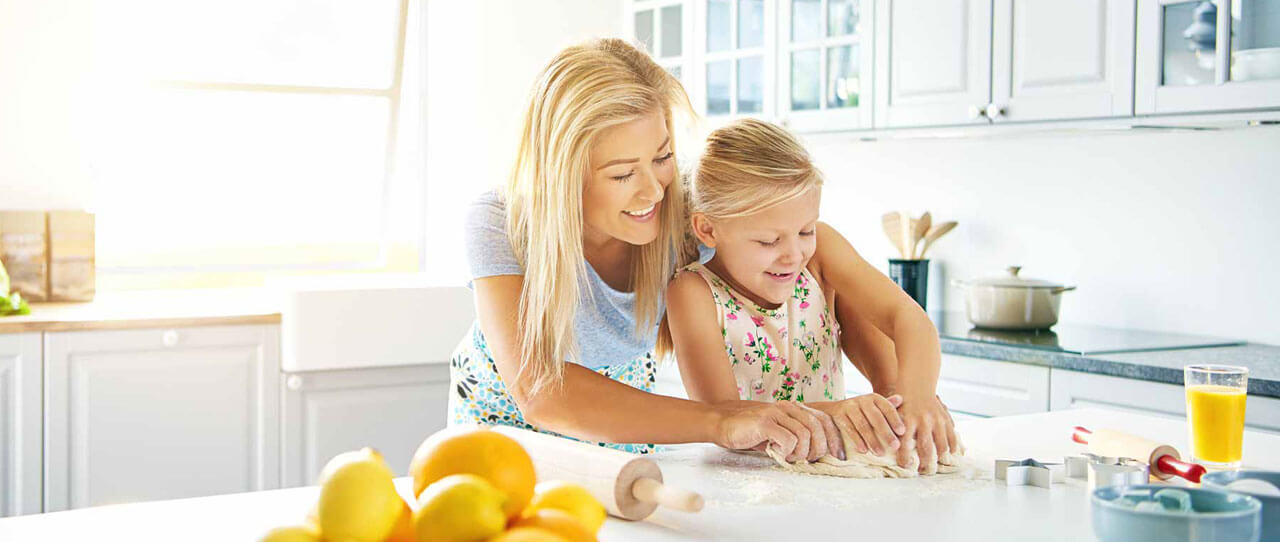 Essential Rewards Program Priority
With Thieves products currently being short supply, did you know that those ordering through the Essential Rewards program will be given priority order delivery?
Now, more than ever, we need to receive these products that are currently selling out as people realise the important role they are playing in keeping our homes safe. By making a Standard order, you may miss out on the products you need.
THE ESSENTIAL REWARDS PROGRAM OFFERS MANY BENEFITS.
Easy Monthly Deliveries
Enjoy the convenience of an automatic monthly order. Just set up your order and sit back as all of your favourite products are delivered straight to your doorstep, month after month.
Discounted Delivery
All Essential Rewards orders qualify for reduced shipping costs.
: Up to 5 Bottles of Essential Oils only: $8.00
:
Orders under $400: $10.80
:
Orders $400 to $599.99: $12.80
:
Orders $600 to $799.99: $15.80
:
Orders $800 and over: $18.80
Exclusive Bonuses
Receive exclusive bonuses when you sign up to the Essential Rewards Program. By doing so, you can access exclusive income opportunities. The Rising Star Team Bonus is just one way that Essential Rewards members can access additional cash rewards. Learn more about
Young Living's Compensation Plan
.
You can also earn an additional bonus when you enrol someone on the Essential Rewards Program!
See here for details
.
Exclusive Rewards Points
Earn points towards future product purchases with every Essential Rewards order. As your months with Essential Rewards increase, so do your rewards!
Essential Rewards Bundles
Take advantage of Essential Rewards-exclusive product bundles, including Culinary, Women's Wellness, Everyday Nutrition Essential Rewards Bundles (and more!), to keep your favourite Young Living products always within reach, discounted by up to 17%! These bundles are exclusive to members who take part in the Essential Rewards program.
View the ER Bundles Brochure with Australian pricing
.
If you have any queries regarding the above information, please contact me and if I don't know the answer, I will get the answer for you!
Regards,
Linda
Member Number: 18432054