Meet Leah M. Wynter
Hi!
I'm glad to see you here checking out natural alternatives! They have made a huge difference in my life and now I'm passionate about finding out what will help you in your life!
First most I'm a Mom. When I got pregnant with my son it changed everything and I started looking into things. After that came many fertility issues and 3.5 years later we got pregnant with a baby girl. At our midway ultrasound we found out she had passed away. I started on a raw food journey after that and got pregnant easily after a few months. I was invited to an essential oil class and the rest is history! Our whole family uses the oils for everything., including our dog!
I knew oils were next in my life clean up, but I had NO idea what a change they would bring. I had NO idea what they could do, and I had no idea how badly the industry is messed up! I'm happy to share with you all the things they do if you ask!!
I am so thankful to be with Young Living as I never have to worry about what is in my oils, supplements, food, and body care! No heavy metals. No added chemicals. They are all first distillation. Seed To Seal.
www.SeedToSeal.com
Check out our amazing team. We are an authentic, heart based, fun bunch who support and empower each other!
Healthy Home
Live healthier with natural, safe alternatives!
What you put on your body is as important as what you put in your body.
Choose products free of harmful chemicals, sulfates, toxins, synthetic dyes,
artificial flavors, and artificial preservatives and experience the difference firsthand.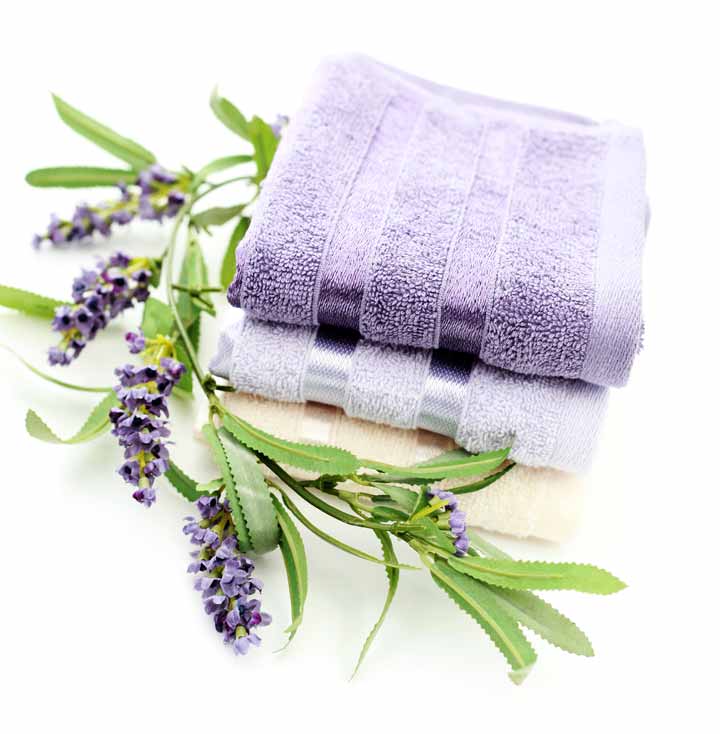 Support you and your family's health by replacing your everyday household items with natural, safe products that go beyond green to create a healthy home environment.
Why Us?
We are very diligent about our protection of earth and its citizens. We hold the highest standards for our essential oil production process, bringing the world the finest products available. From the seed of the plant to the seal on the bottle, our high standards are integral with who we are.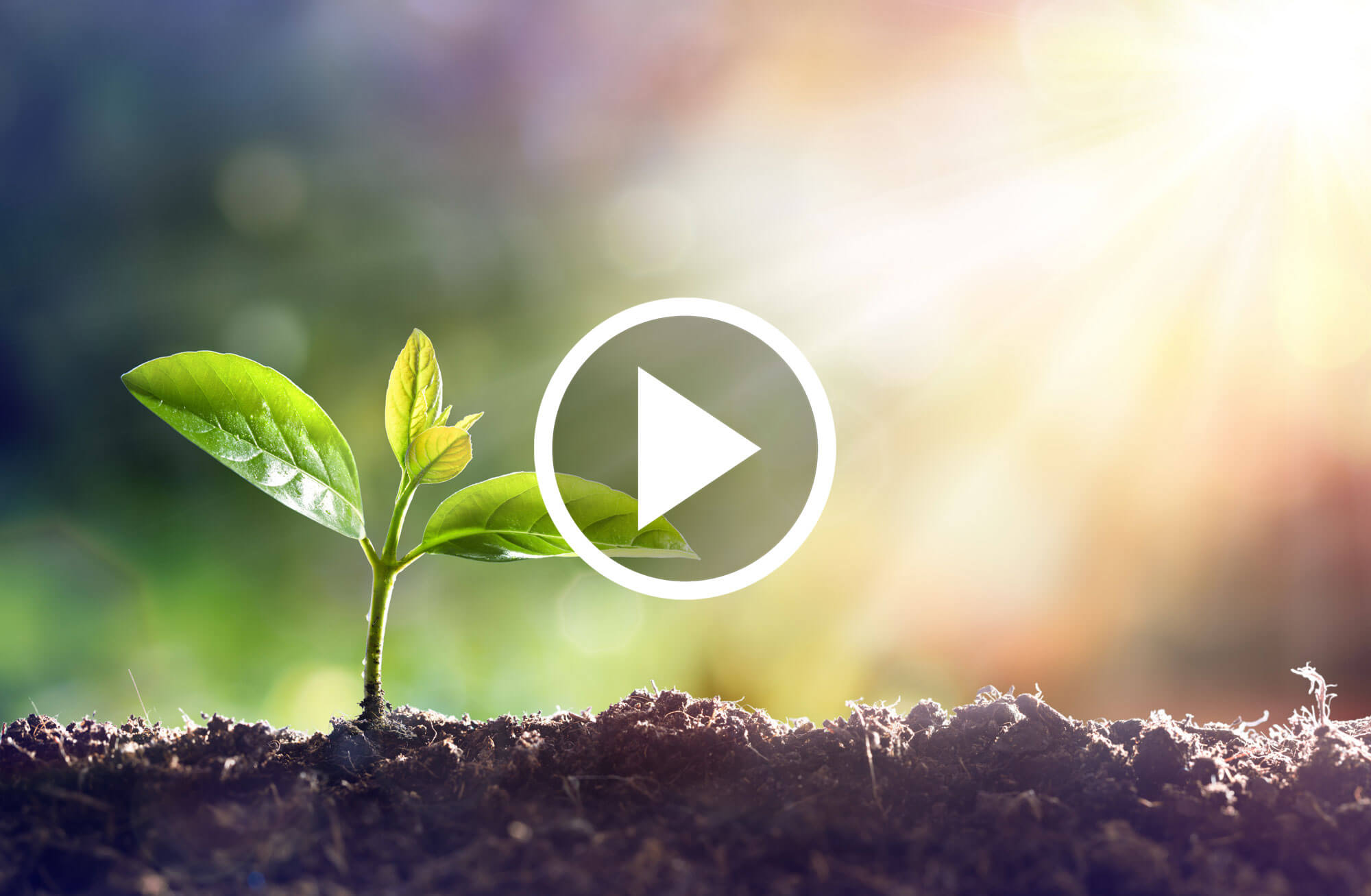 A Healthier Household
What's not in our products is just as important as what is.
Explore the Starter Bundles