05/31/2017 08:23 AM Central
The phrase "man's best friend," or something similar, was purportedly first recorded by Frederick the Great of Prussia. Speaking of dogs and their close relationship to and companionship with us humans, the phrase doesn't quite hit the mark. Like most people who love their dogs, Sheena and Shiloh are more part of our family, like our children, than just friends. They unconditionally loved, and barked, and jumped, and played, and sniffed, and wagged, and licked themselves into our lives about nine years ago.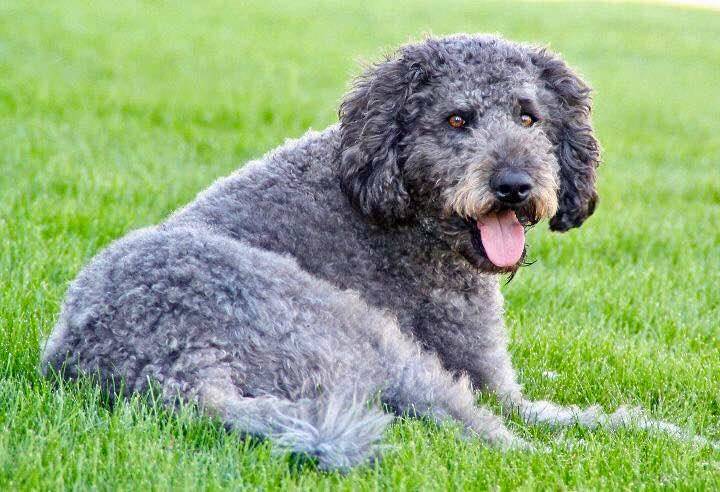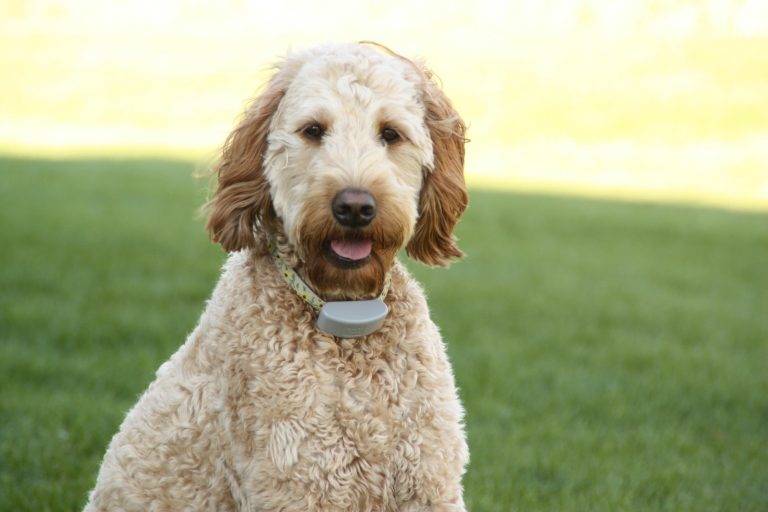 Shiloh, the older of the two and an 85lb, black and silver-highlighted male Labradoodle, loves to play catch and has a mind of his own, but, when it comes to his younger half-sister, especially when she is taunting him because she has the ball, he is quite the gentleman. Sheena, on the other hand, a 65lb, apricot female Goldendoodle, is a little lover, always wants to be where everyone else is and do what everyone else is doing, generally defers to her older half-brother when playing catch, but loves chasing him and nipping gently at his neck when he has the ball, and taunt him with the ball when she is able to get it.
Both of them love to go for rides with us, although Shiloh frequently uses this as one of many occasions to display that mind of his own mentioned earlier. While the ever submissive and obedient Sheena jumps right in, Shiloh loves playing games to avoid getting into the back of the SUV, either running away from those who try to coax him into it until, finally, when he thinks we've had enough, jumps in, or, feigning fatigue or injury, waits for one of us to lift him in. We know he's faking because when we've not given in and offered him the assistance he's looking for, he finally gives up and jumps in without an issue. Sheena and Shiloh – they are quite a pair!
Yes, we love our two babies, which they will always be to us. And, of course, we want them with us, healthy, for as long as God will allow. And just as Young Living provides natural, non-toxic Essential Oils and other products for my husband's and my wellness, its Animal Scents product line that provides similar products for their wellness and we wouldn't have it any other way.
05/31/2017 08:07 AM Central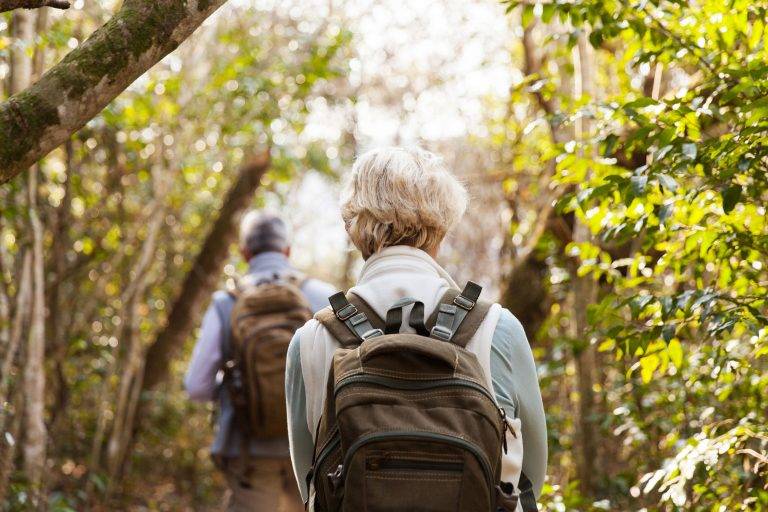 Welcome to spring! We've finally thawed out from the frozen cold of winter, and we're anxious to finally take advantage of all the promise that warmer weather has to offer, whether it's going for a walk, hiking, bicycle riding, a game of softball or baseball, a round of golf, or just sitting in the backyard waiting for that steak, hotdog or hamburger to finish to perfection on the grill. With all the fun, renewed energy, and better health we experience with the newfound warmth, also comes the annoyance and potential threat to our health with the emergence of those pesky insects, mites, ticks and spiders.
As the old saying goes, an ounce of prevention is worth more than a pound of cure. Once again, Essential Oils can be an essential part of maintaining wellness even in these situations. As an Independent Distributor, I have found the following recipe to be an effective repellent when applied to the skin. And, again, as is always true with any Essential Oil, you will not be applying any harmful chemicals, preservatives, or carcinogens to your skin.
10 drops peppermint oil
10 drops of citronella
10 drops of thieves
10 drops of purification
2 oz of witch hazel
2 oz of water
shake before each use.
Sharon