Meet Stephanie Hoo
A spark of personal tragic inspiration was all I needed to make the brave decision to begin a relentless and passionate journey towards a life of holistic health and wellness. At the time I could not imagine where this life changing decision would lead. But on reflection, through years of hard work and study, I've obtained a pure understanding of our human body, its systems and energy — it's an understanding that is rarely found yet profoundly life changing.
My continuous quest for knowledge has seen me certified in Clinical & Metaphysical Aromatherapy (ISAMS, USA), Clinical Aromatherapy (NAHA, USA), Applied Metaphysics II (ISAMS, USA), and Clinical Biotherapy. I'm currently expanding on other holistic healing modalities.
Over the last few years, I've assisted countless grateful clients in reversing their chronic conditions through holistic and complementary approaches, that have in some cases plagued them for life. Essential oils have changed my life. I have seen what the benefits of nature's gift to mankind has on my family and friends, which has inspired me to share my passion, experience, and knowledge with others. My goal and philosophy through a Heart-Centered Sharing manner is to create a path to assist all who need it and achieving the true lifelong health and wellness benefits they all deserve. Here are just some of my client's
success stories
For me this journey began with a personal decision made on a beach five years ago, yet my ongoing success and real-life impact on my clients has eventually inspired me to open up a unique wellness center called "Sanctuary" in Jakarta, Indonesia. The Sanctuary is a one-of-a-kind wellness center that addresses every individual's health needs using only natural approaches and personalised holistic services encompassing nutritional guidance, restorative bodywork, lifestyle enhancements, and other life-changing improvements. The intent is to rejuvenate the body-mind-spirit and gently lead every client's body towards rediscovering its own powerful inner intelligence and magnificent self-healing powers.
Why Us?
We are very diligent about our protection of earth and its citizens. We hold the highest standards for our essential oil production process, bringing the world the finest products available. From the seed of the plant to the seal on the bottle, our high standards are integral with who we are.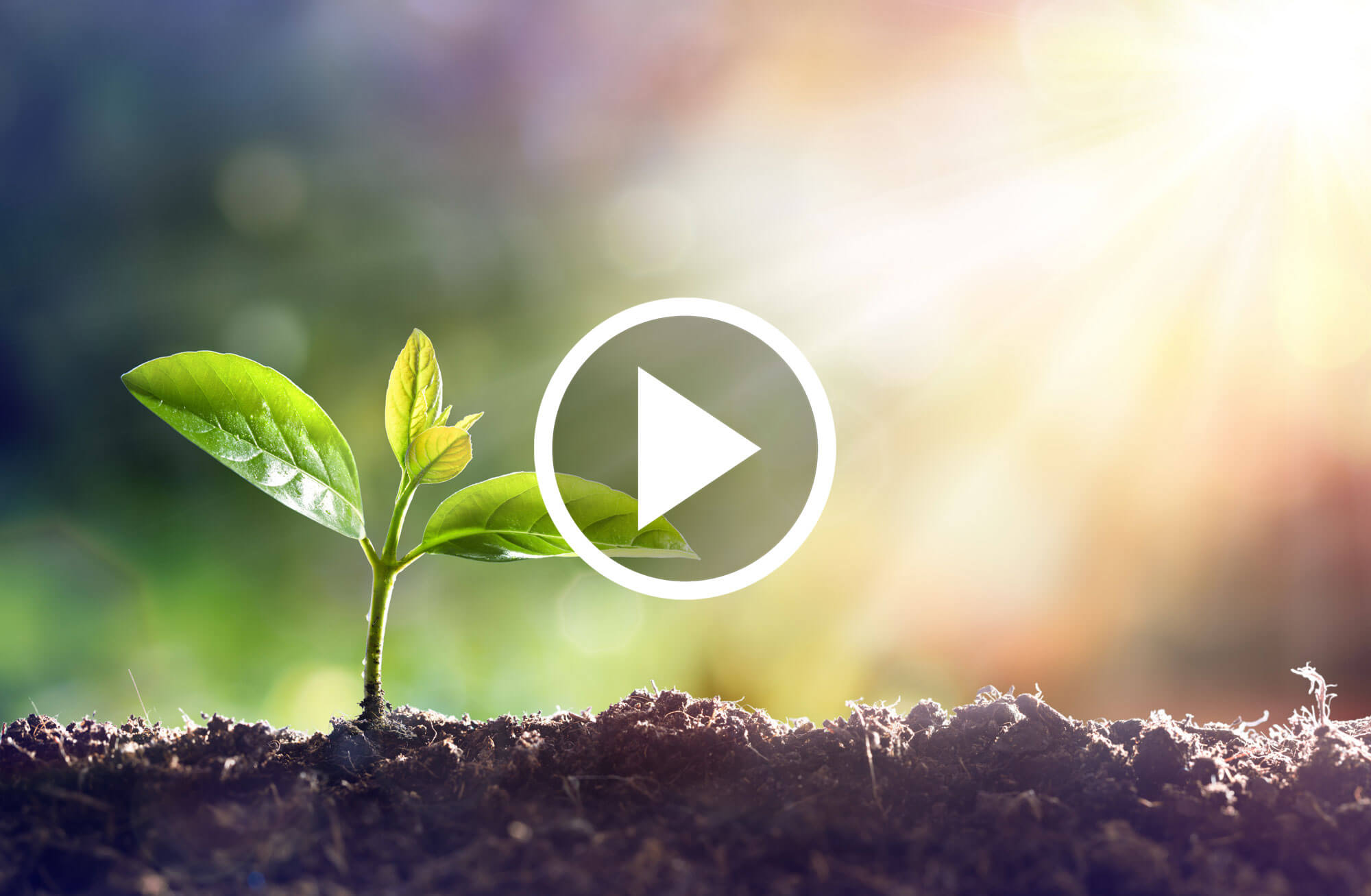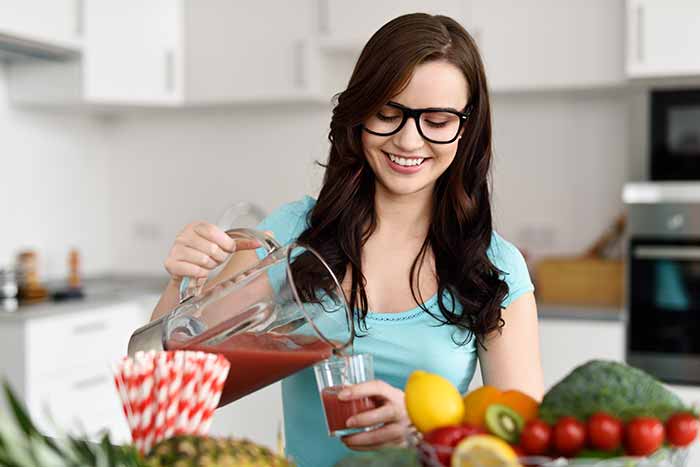 Your online health store
We are more than just the world's best essential oils. We go beyond green to help you create a healthy home environment.
From effective, safe home cleaners to essential oils, we offer solutions to help you live naturally.
Ordering online is fast and easy and the product ships right to your door. We are your online store for living a healthy, toxin-free lifestyle.
Place an Order
24% off Retail Pricing
No Minimum Monthly Order Required
Easy Online Ordering, Shipped Right To Your Door
Earn up to an additional 25% towards future purchases with our rewards program