Welcome!
I started with Young Living because I was looking for an alternative to using so many "chemicals" in our lives. I wanted to try and move away from things that were synthetic/manmade.
Essential oils as a whole are not "new". I was intrigued by the prospect of trying out something that literally has been around for centuries and wanted to take a more "natural" approach to tackling day to day things. At first, I began researching what essential oils were, and then I started to compare all of the different brands. (Believe me, I know it can be a little overwhelming!)
One company stood out to me above the rest. I was drawn to the fact that Young Living has been around for over 20 years and they own their own fields. I was also very impressed with their "Seed to Seal" process. YLEOils are truly amazing and I feel confident using oils that are 100% pure, therapeutic grade. I was blown away by how quickly we began to experience positive changes and successes. YLEOils have been a total game changer! My only regret is that I wish we would have started using them much, much, sooner.
Thank you for checking out my website and for letting me share a small part of my story with you. Feel free to contact me with questions you might have. I can get you set up with your own kit and more importantly, be there to sponsor you as you begin your "oily journey". Again, let me know how I can help you!
Why Us?
We are very diligent about our protection of earth and its citizens. We hold the highest standards for our essential oil production process, bringing the world the finest products available. From the seed of the plant to the seal on the bottle, our high standards are integral with who we are.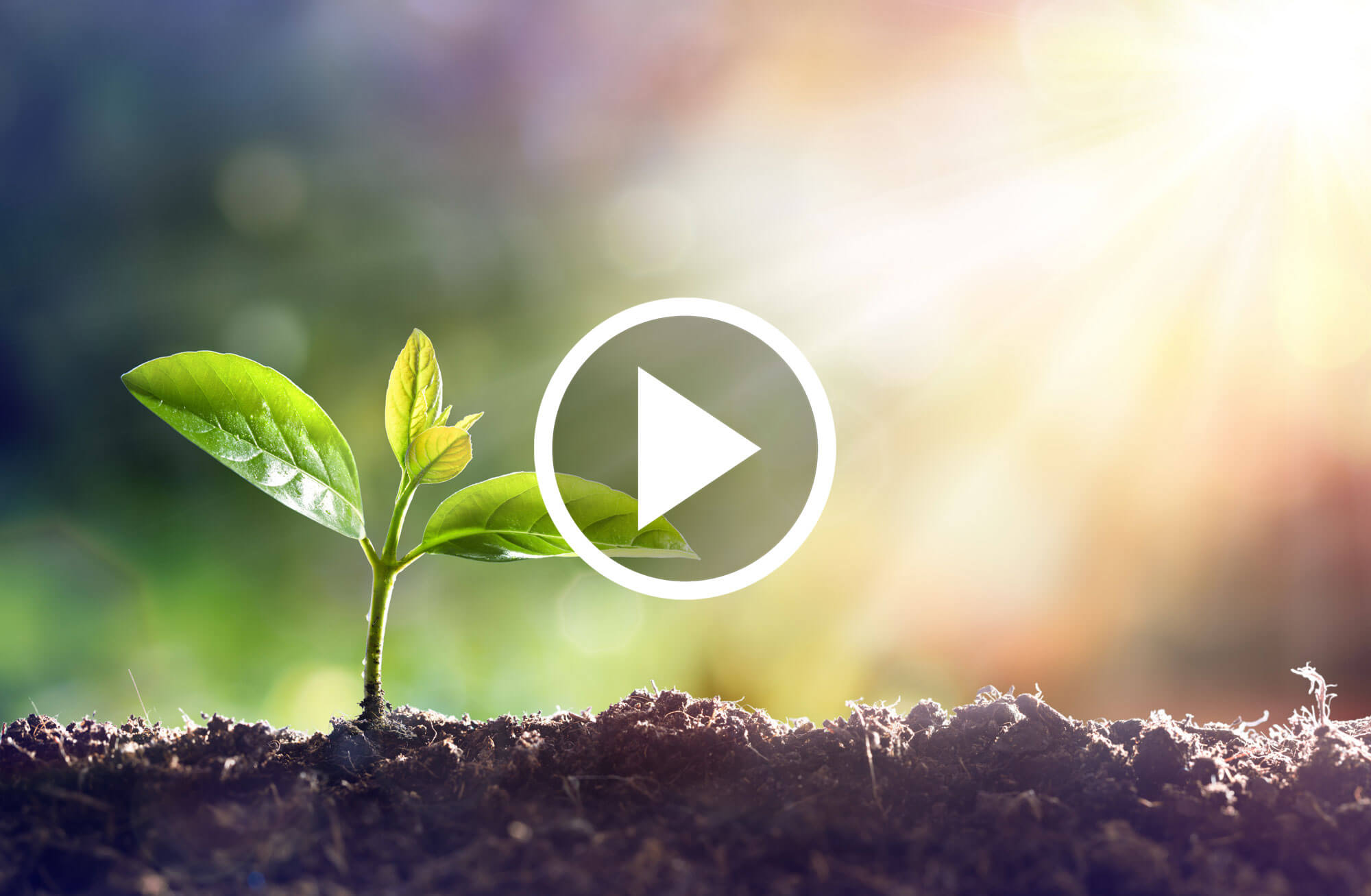 Support Your Body
One Drop At A Time

Give your body what it needs: all natural products, with no synthetics, fillers, or additives.
Try for yourself and discover the difference.
Experience Our Healthy, Natural Products
Enrich your life with products formulated to the highest standards of quality and purity.
Product Guide
Live a healthy, purposeful life, rich in abundance.