Meet Antoinette Thomassy
I truly believe God puts people in our path for a reason. We may not know what it is right away but eventually He will shed light on why. I met my upline when she came to my house to buy a goat....fast forward 2 years and she signed me with Young Living and the rest is history.
I started my journey with Young Living in 2017 after my boxer Wyatt was diagnosed with bone cancer and went through a hind limb amputation. At that point I decided to transition my dogs to a holistic, grain free diet, so when the opportunity came to use Nichole's blessing bundle I jumped on it! I'm now on the path to a toxin free lifestyle and I LOVE THESE PRODUCTS!!!
My original intention was to be a consumer but as time went on I came to realize why not share these oils and awesome products with others? Oils and non toxic cleaners should be in every household! God has put plants on earth for us to use, let's do our part to reduce our loved ones exposure to toxins and enjoy a more natural lifestyle.
My true passion lies with animals, especially dogs... with the help of Young Living I hope to one day open a rescue for dogs and cats. What is your passion?!
Healthy Healing Home
Live healthier with natural, safe alternatives!
What you put on your body is as important as what you put in your body.
Choose products free of harmful chemicals, sulfates, toxins, synthetic dyes,
artificial flavors, and artificial preservatives and experience the difference firsthand.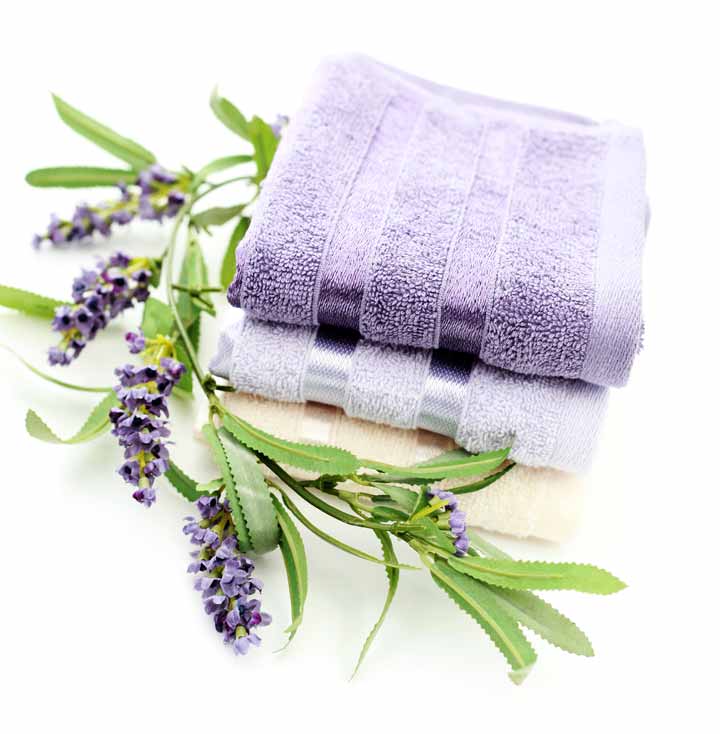 Support you and your family's health by replacing your everyday household items with natural, safe products that go beyond green to create a healthy, healing home environment.
Why Us?
We are very diligent about our protection of earth and its citizens. We hold the highest standards for our essential oil production process, bringing the world the finest products available. From the seed of the plant to the seal on the bottle, our high standards are integral with who we are.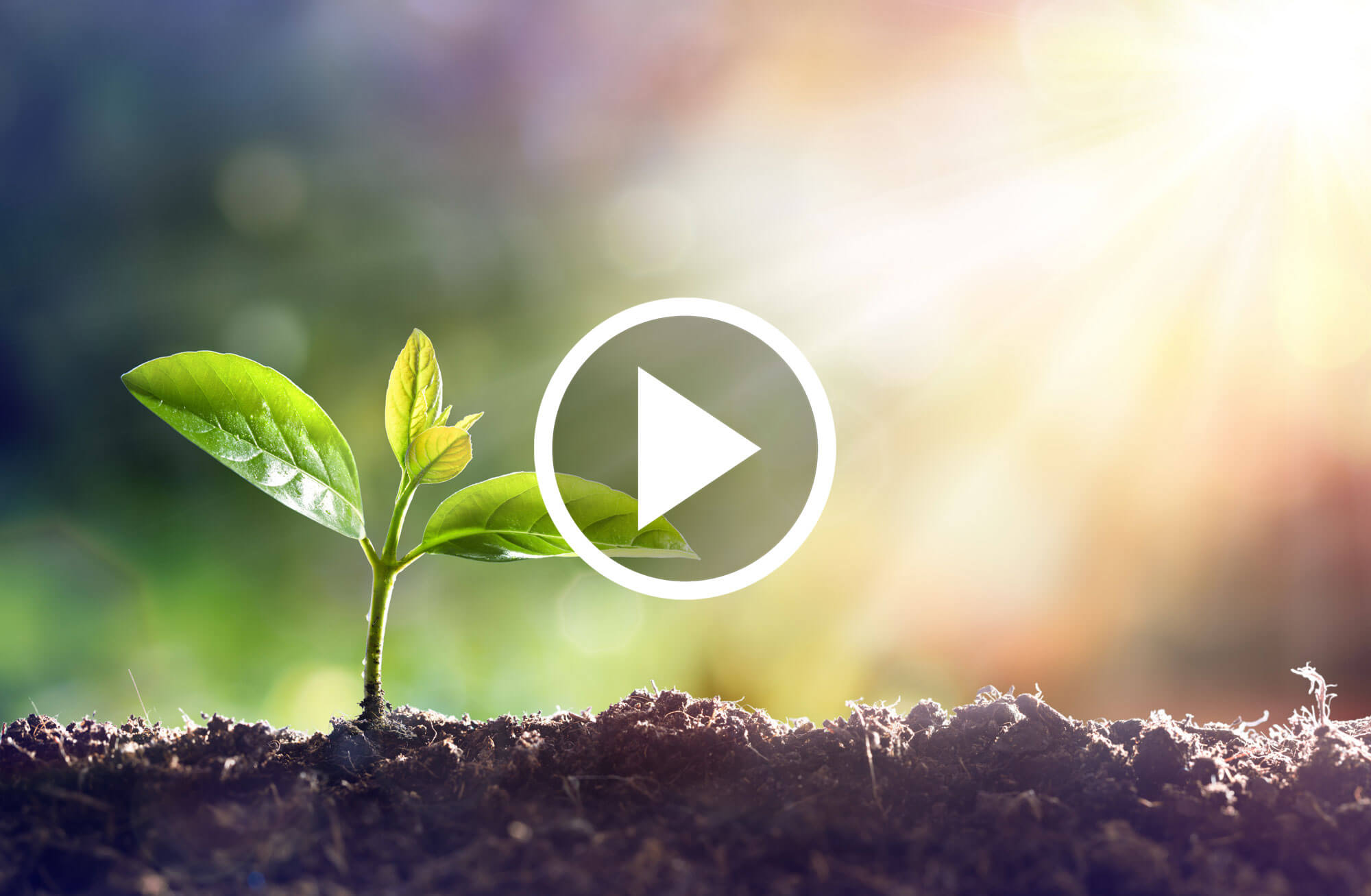 A Healthier Household
What's not in our products is just as important as what is.
Experience Our Healthy, Natural Products
Enrich your life with products formulated to the highest standards of quality and purity.
Product Guide
Live a healthy, purposeful life, rich in abundance.