Meet Aleisha Pforter
I started using oils about 2 years ago. At first, I was just diffusing and rubbing Peace & Calming on my feet and sometimes Thieves. Over the past 2 years, I have incorporated essential oils more and more in to my daily routine and in my household. I started using the Thieves cleaner and the Thieves toothpaste and mouthwash. I am learning more ways to use the oils with my family. During this time, I have also shared what I have learned with family ,friends, and some of my colleagues. I almost forget to mention that I am a teacher and use the oils in my classroom.
I still have lots to learn about oils but love sharing what I have learn about ways to use a more natural product with less chemicals that can be harmful to myself and my family.
Why Us?
We are very diligent about our protection of earth and its citizens. We hold the highest standards for our essential oil production process, bringing the world the finest products available. From the seed of the plant to the seal on the bottle, our high standards are integral with who we are.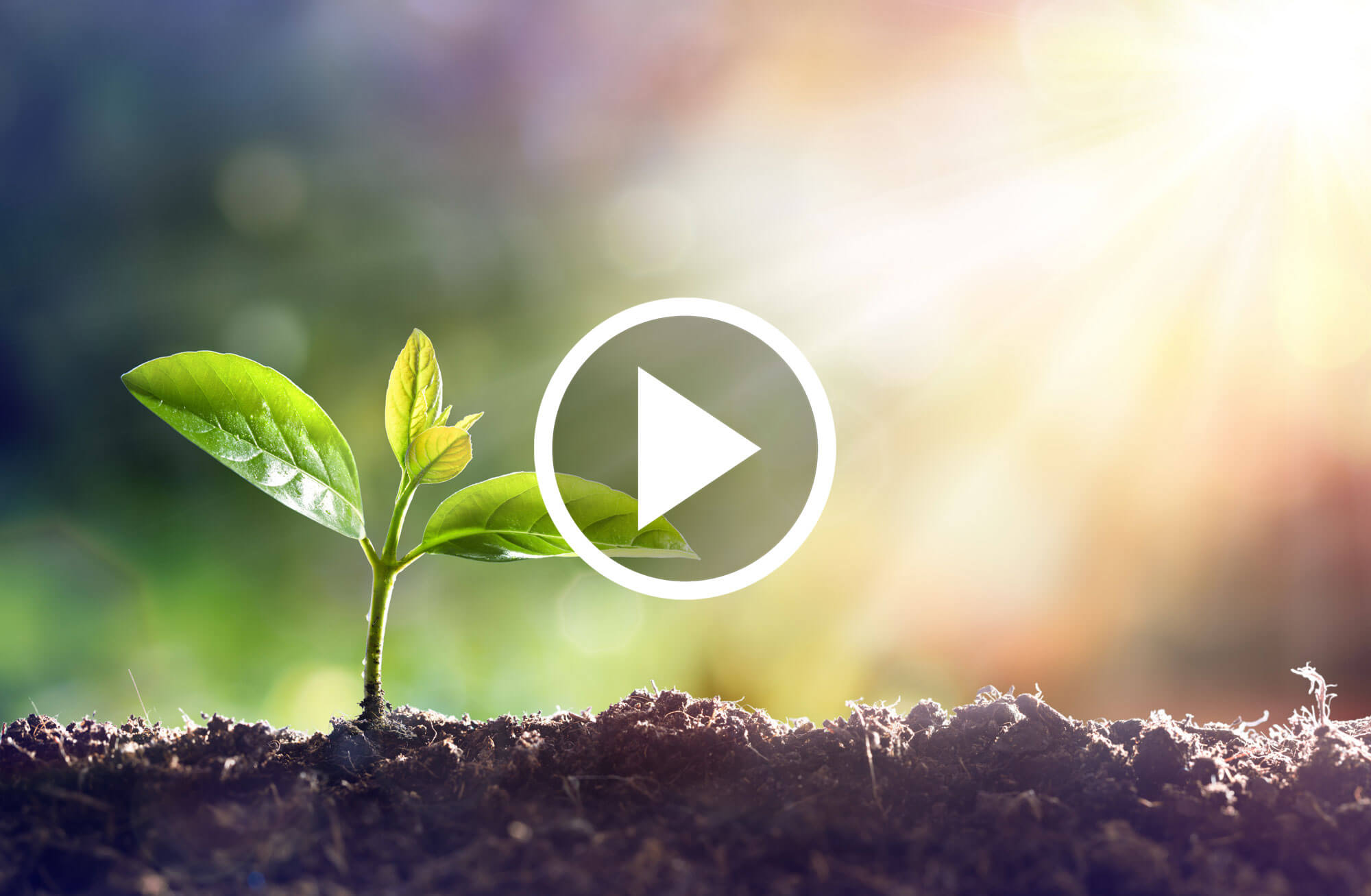 Support Your Body
One Drop At A Time

Give your body what it needs: all natural products, with no synthetics, fillers, or additives.
Try for yourself and discover the difference.
Experience Our Healthy, Natural Products
Enrich your life with products formulated to the highest standards of quality and purity.
Product Guide
Live a healthy, purposeful life, rich in abundance.