Meet Barb Wendorf
I've always been a health-minded person, with a career as a Registered Nurse, but it wasn't until I was introduced to Young Living, that I realized there are much healthier, natural choices in regards to cleaning products, personal care products & supplements.
My journey started about 10 years ago when I was going through some physical & emotional changes that come with age. I was prescribed an anti-depressant for hot flashes. The side effects were difficult at the onset and it did help with the hot flashes & mood. My daughter had started using Young Living Essential Oils and encouraged me to come to a meeting to learn more. I joined that night & was so excited about trying a more natural approach in all aspects of my life.
My first oil of choice was Joy- who doesn't want more joy in their life? I was a little nervous about applying oils to my skin at first, not knowing if I was going to have some kind of reaction - my nurse brain! As I became more comfortable, I used more oils topically, ingested some & diffused them regularly. I was able to wean myself off of my anti-depressant & use oils to support my emotions & hormone system.
There was still more to tackle to create a healthier home.
I hadn't really ever thought about cleaning products containing chemicals, that could potentially cause health problems. I always looked at my cleaning products as getting rid of germs to protect my family from illness. But as I read the ingredients and looked at the labeling that says "harmful if swallowed, skin & eye irritant, contact poison control if swallowed" it caused me pause for concern. I kept my children safe with locked cabinets.
I slowly eliminated all cleaning products & replaced them with Thieves Household cleaner. No more locked cabinets & no worries about my grandchildren if they open the cabinets in my kitchen or bathroom!
Have you ever thought about what you are breathing in when you light a candle, spray an air freshener, or plug in artificial scents into your wall?
Pure, 100% therapeutic Young Living essential oils in a diffuser make my home smell amazing! And the added benefit is how they support mental clarity, emotions & our respiratory system.
This same thought process lead me to change my personal care products. Why would I want to start my day putting chemicals on my body? Our skin is also our largest organ - it only takes about 30 seconds to absorb what we put on our skin. Statistics show we could be applying up to 80 different toxic chemicals to our body everyday before breakfast!
The next change began with Essential oil-infused supplements. They have become my go-to for supporting all the systems in my body. Think about the advertisements for medications prescribed/over-the-counter that you see on TV. If you're like me, I'm thinking, "who would risk taking that?" Young Living has something to support every system of the body.
Through all of these changes toward natural health, I have come to the conclusion that there is a reason life began in a garden. I believe God gave us everything we needed on this earth. He provided the plants & herbs which have been used to keep people healthy since the beginning of time.
There is a movement toward natural health, finding wellness, purpose & abundance.
I am passionate about helping people become their best through healthy living.
If you're interested in a journey to a healthier lifestyle for yourself and your family, I would love to chat with you & introduce you to Young Living.
​Please contact me for more information!
Why Us?
We are very diligent about our protection of earth and its citizens. We hold the highest standards for our essential oil production process, bringing the world the finest products available. From the seed of the plant to the seal on the bottle, our high standards are integral with who we are.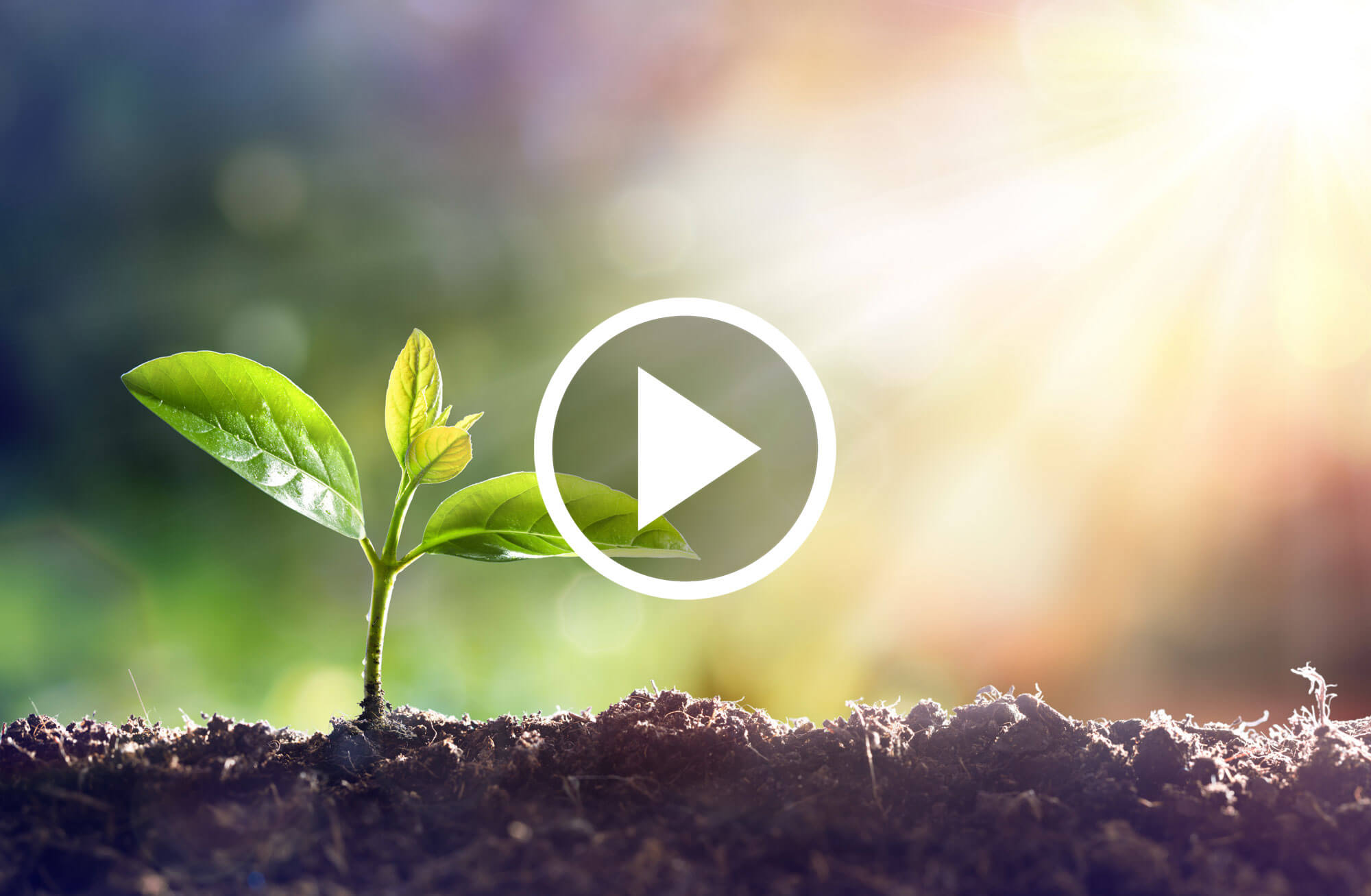 Featured Wellness Products
What's not in our products is just as important as what is.

Choose products free of harmful chemicals, sulfates, toxins, synthetic dyes,
artificial flavors, and artificial preservatives and experience the difference for yourself.
Experience Our Healthy, Natural Products
Enrich your life with products formulated to the highest standards of quality and purity.
Product Guide
Live a healthy, purposeful life, rich in abundance.