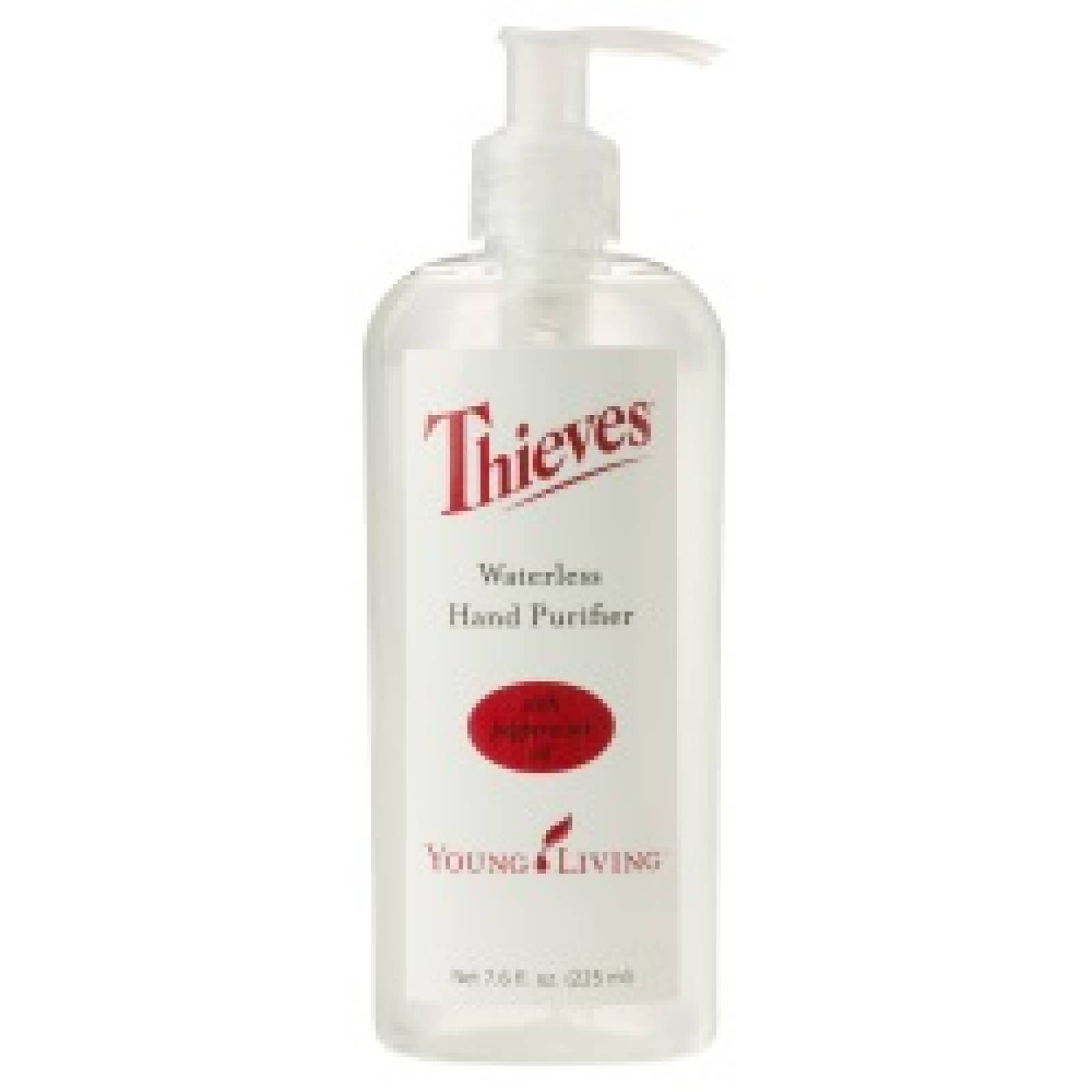 06/02/2016 09:45 AM Central
Hello Everyone,
Thank you for visiting my website and my blog! This entry I am going to showcase my DIY Hand Purifier Recipe. I feel like it's a good time mention it as it's summer, we are outside more and venturing out of the vicinity of our homes more so the need for on the go cleaning items is on the rise. I personally love Young Living's Waterless Hand Purifier. The smell alone is amazing but also the quick drying, no residue formula is a plus for me. Both my recipe and Young Living's product include the power of Thieves Blend Essential Oil which mostly everyone enjoys and finds benefit from. With that said, my recipe is as follows:
Waterless Hand Purifier
In any container you like mix equal parts:
Witch Hazel or Vodka
100% Pure Aloe Vera Gel
approx 10-20 drops Thieves Essential Oil Blend depending on the size of your container
That's it! Too easy, right? I hope you all enjoy June - I will be attending International Grand Convention in Utah later this month and hope to maybe meet some of you there. Give me a quick shout at bathedinbalsam@gmail.com if you will be attending and we can touch base! You can also follow me on Twitter @BathedinBalsam and on Instagram as well as Facebook at www.facebook.com/bathedinbalsam. Hope to hear from you all soon. Cheers!!
05/10/2016 09:31 AM Central
Hello Everyone! Thank you for stopping by my website and for reading my very first blog post ever. Blogging has aways been intriguing to me but I never knew where to start. It seemed like it was a place where people could just randomly share thier thoughts and ideas but I always imagined that there must be more to it. I've since been informed that there's really not! So, here I am, sharing my random Young Living/Bathed in Balsam thoughts with you. :)
For this blog I thought I would share a recipe for Natural Bug Spray, firstly because the mosquito season seems to have hit early here in Calgary and also because I have a family reunion coming up that is being held in a heavily treed area that is notorious for ticks and that's really the last thing I need for me or my kids and hubby. Here is the recipe, enjoy:
In a spray bottle combine equal parts Apple Cider Vinegar and Wich Hazel, add 20 - 40 drops of Young Living Purification Oil Blend depending on the size of your bottle and mix. Spray liberally onto body, clothes and hats as needed.
(modified from Homemade Bug Spray on draxe.com)
That's it! Super Simple!
Signing off wishing you all Greater Wellness, Purpose and Abundance, Every Day in Every Way.