Meet Your Name Here
Tell your oiling story here. Take all the space you want; there is plenty of room.
Let the world know how essential oils benefit your wellness and provide abundance. (But please, be compliant with commercial speech regulations.)
Why Us?
We are very diligent about our protection of earth and its citizens. We hold the highest standards for our essential oil production process, bringing the world the finest products available. From the seed of the plant to the seal on the bottle, our high standards are integral with who we are.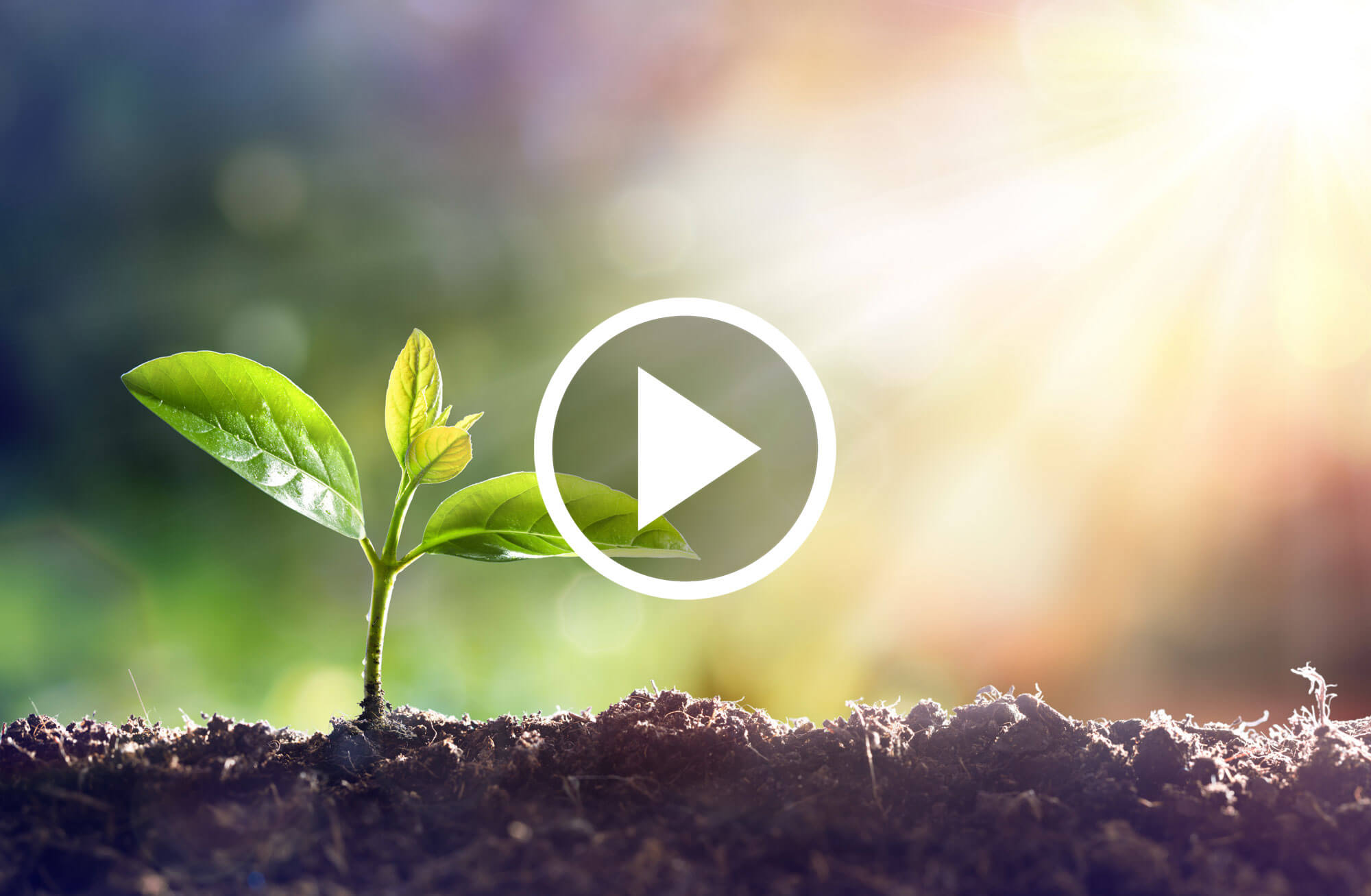 Featured Beauty & Skin Products
Find Your Favorites
Product Guide
Live a healthy, purposeful life, rich in abundance.