About Me
Hey there, I am excited you found my website! If you have questions or need help click the contact me tab above. I would love to get to know more about you.
Here is a little bit about myself:
My husband, Josh, and I live in Texas with our 4 boys, dog, horse, and thousands of bees. I love dark chocolate w/ almonds, the beach, and chick flicks. God has brought me out of my comfort zone a thousand times and I am so grateful to have the opportunity to share this with you.
I began this Healthy Healing Home journey around 2012 when a friend introduced me to the concept that the chemicals we use in our homes could be affecting our health. Yikes, really!?!
You see, my son was sick all the time and I was feeling like my body just fell apart after having kids. I knew that was not the way God intended us to live. So I took her advice and started educating myself on the chemicals I used. Oh gosh, it was bad y'all!!
The good news - God lead me to a better way and now our bodies are functioning so much better. Praise the Lord!
If you're looking for a better way, you're going in the right direction with Young Living.
PLUS I'll be here to help!
Be sure to contact me and tell me a little bit about you.
Be Well, Be Beautiful Inside & Out,
Brandi Wallen
Healthy Healing Home
Live healthier with natural, safe alternatives!
What you put on your body is as important as what you put in your body.
Choose products free of harmful chemicals, sulfates, toxins, synthetic dyes,
artificial flavors, and artificial preservatives and experience the difference firsthand.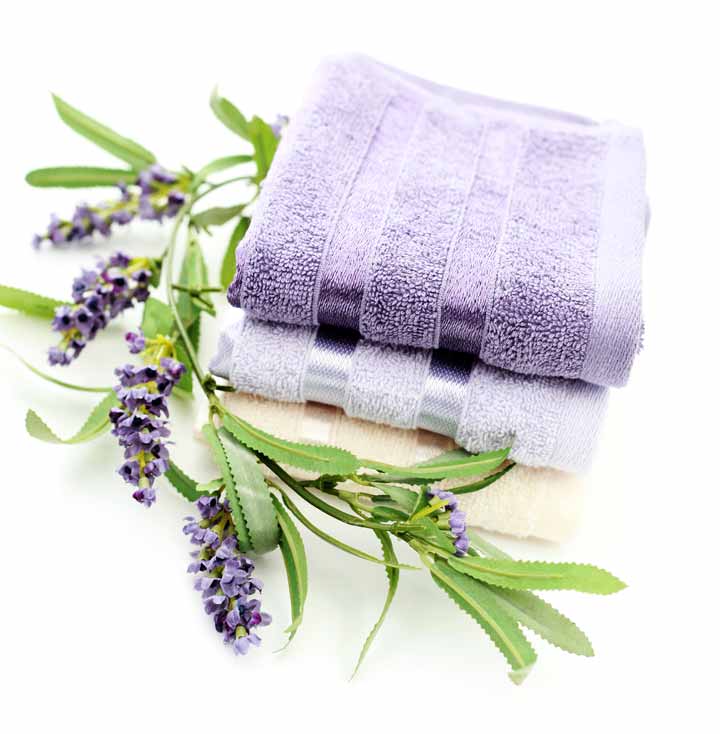 Support you and your family's health by replacing your everyday household items with natural, safe products that go beyond green to create a healthy, healing home environment.
Why Us?
We are very diligent about our protection of earth and its citizens. We hold the highest standards for our essential oil production process, bringing the world the finest products available. From the seed of the plant to the seal on the bottle, our high standards are integral with who we are.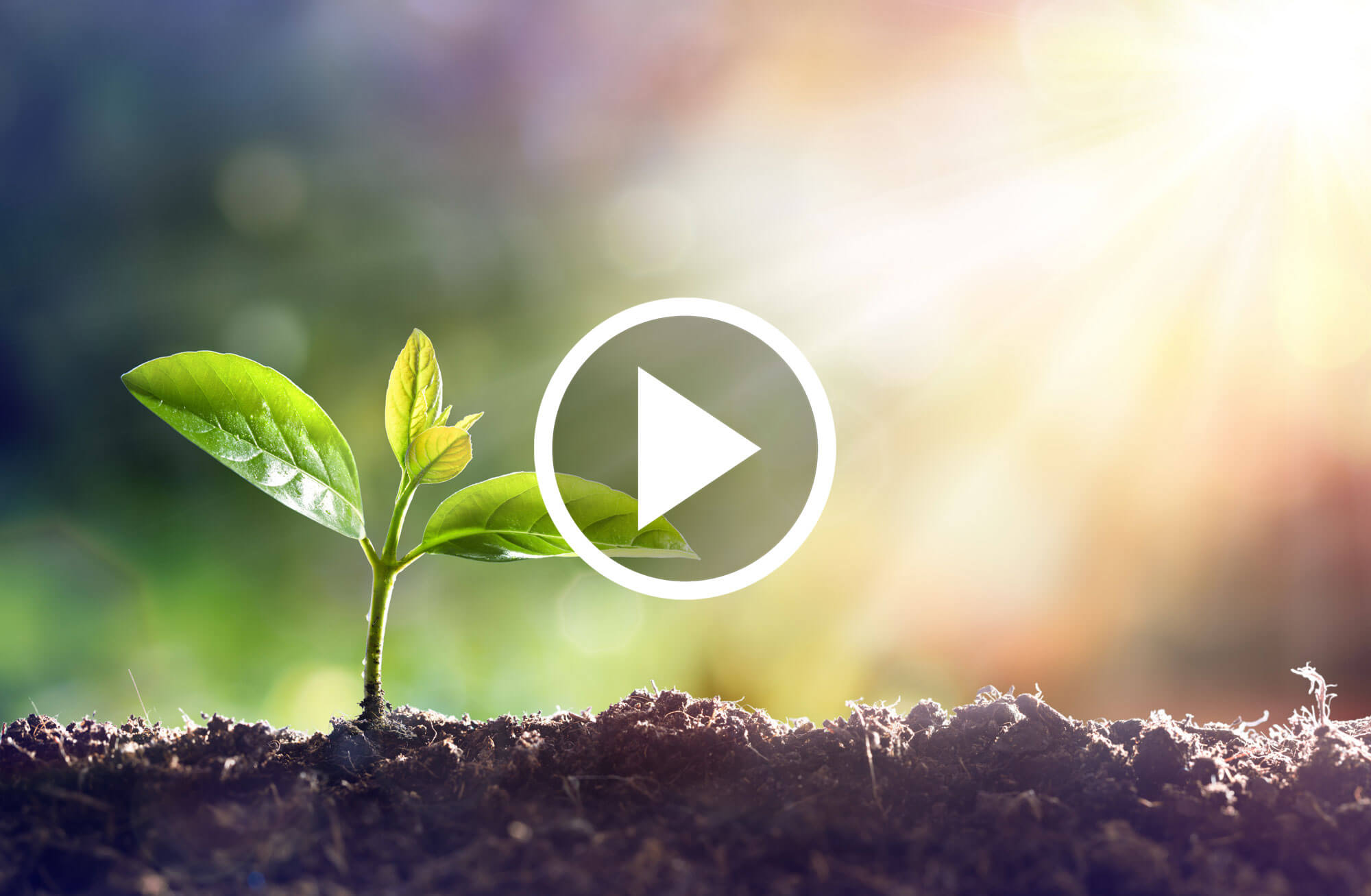 A Healthier Household
What's not in our products is just as important as what is.
Experience Our Healthy, Natural Products
Enrich your life with products formulated to the highest standards of quality and purity.
Product Guide
Live a healthy, purposeful life, rich in abundance.