What Are Essential Oils?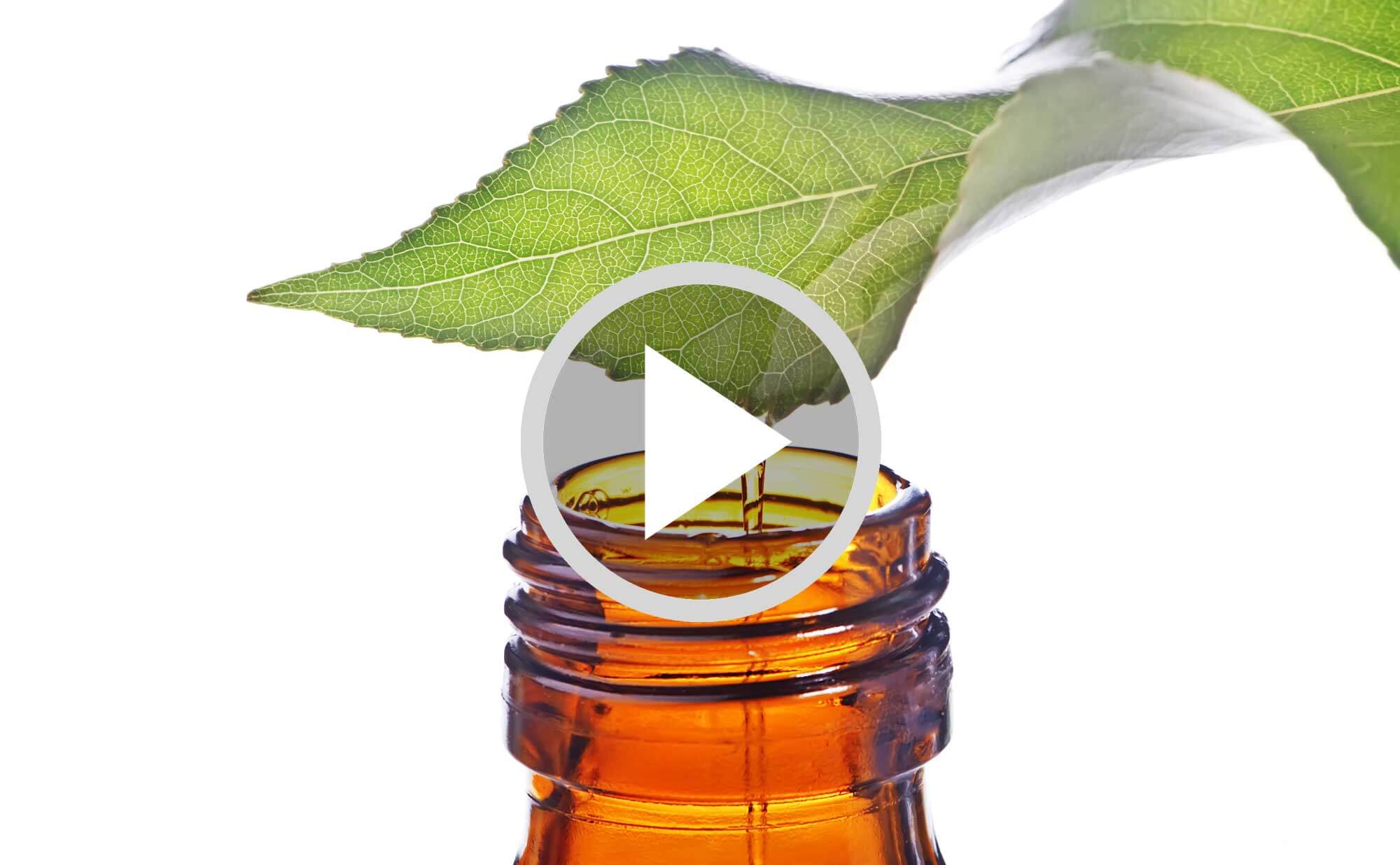 Boost Your Nutrition With Einkorn Products
Einkorn is an ancient heirloom grain that has not been hybridized or genetically modified. Our Einkorn products contain lower gluten levels and more vitamins and minerals than modern wheat.
Why Us?
We are very diligent about our protection of earth and its citizens. We hold the highest standards for our essential oil production process, bringing the world the finest products available. From the seed of the plant to the seal on the bottle, our high standards are integral with who we are.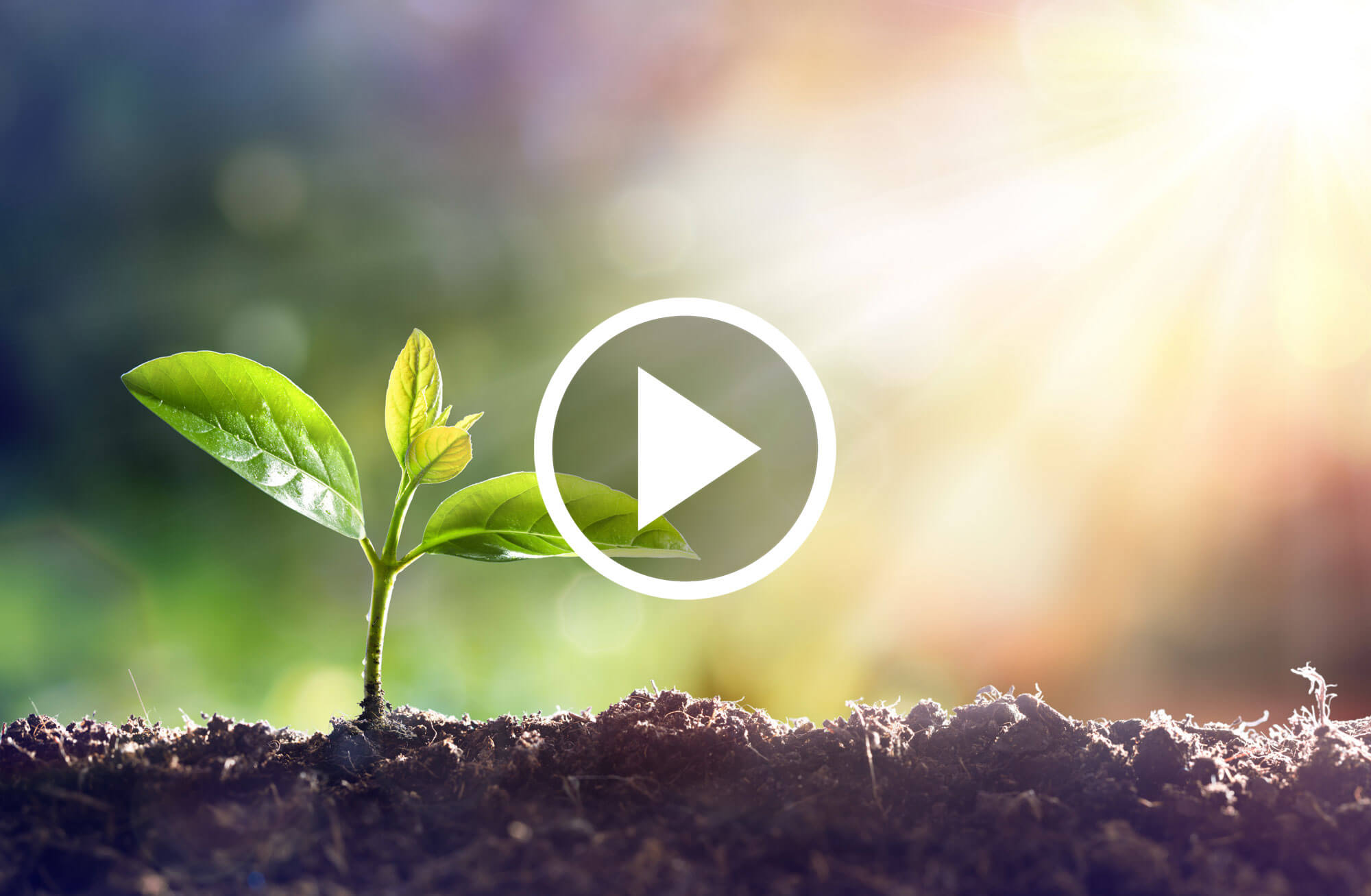 Featured Dietary Essential Oils
Spice Up Your Cuisine Routine
Use while preparing pork, beef, poultry, or seafood, or use with ground black pepper to add extra depth.



Use in your recipes to add extra flavouring, enhancing fresh or dried oregano.


Delight the senses by adding spearmint's unique and gentle mint and flavour to holiday treats, summer beverages, and other sweet cuisine and drinks.
Super versatile, lime can be used for so many purposes: drinks, appetizers, entrees, and dessert. Bringing a fresh twist to limeade and perfecting your chicken dish are just two ideas.
Reach for orange to embolden and add contrast to your baked goods, chicken dishes, and more.
A delight on many savoury entrees, use with chicken, seafood, soup, sauce, and more.
Product Guide
Live a healthy, purposeful life, rich in abundance.