Apr 1, 2019 04:52 AM Central
April is a month of renewal. A time for a new outlook. I always love when the Spring truely breaks. The smell of the fresh, spring air. The new grass coming up through the last bits of snow. Looking out the window and seeing the birds returning to thier nests. Seeing new buds on the trees. It gives my soul a new hope. It gets me motivated to try something new. Time to try a new hobby, try a new hairstyle, breakout a new sprig outfit, and of course try some different Young Living Products. Before I started using YL products, in Spring I would run to the local department store and try different scents, different creams - something that smelled fresh, something that smelled like renewal. (Do you know what I mean?) Well, now I turn to my Oil Rack or my Young Living Stash!
Coconut Lime Body Butter - smeall so refreshing and leaves your skin feeling wonderful.
Peppermint/Cederwood Soap - smells wonderful in the mornings.
Savvy Minerals Make-up. - try a new colour, something bright an fresh.
Make your own perfume or body spray using your oils.
Then turn on that diffuser - check out Pinterest for some Spring Blends - something fresh like Citrus Fresh.
April is a great month to wake up from those winter blahs! A great time to see what motivates you! April holds with it a promise of renewal 💕 Embrace it for what it is - A Blessing!
Blessings,
Lynn
Mar 1, 2019 05:13 PM Central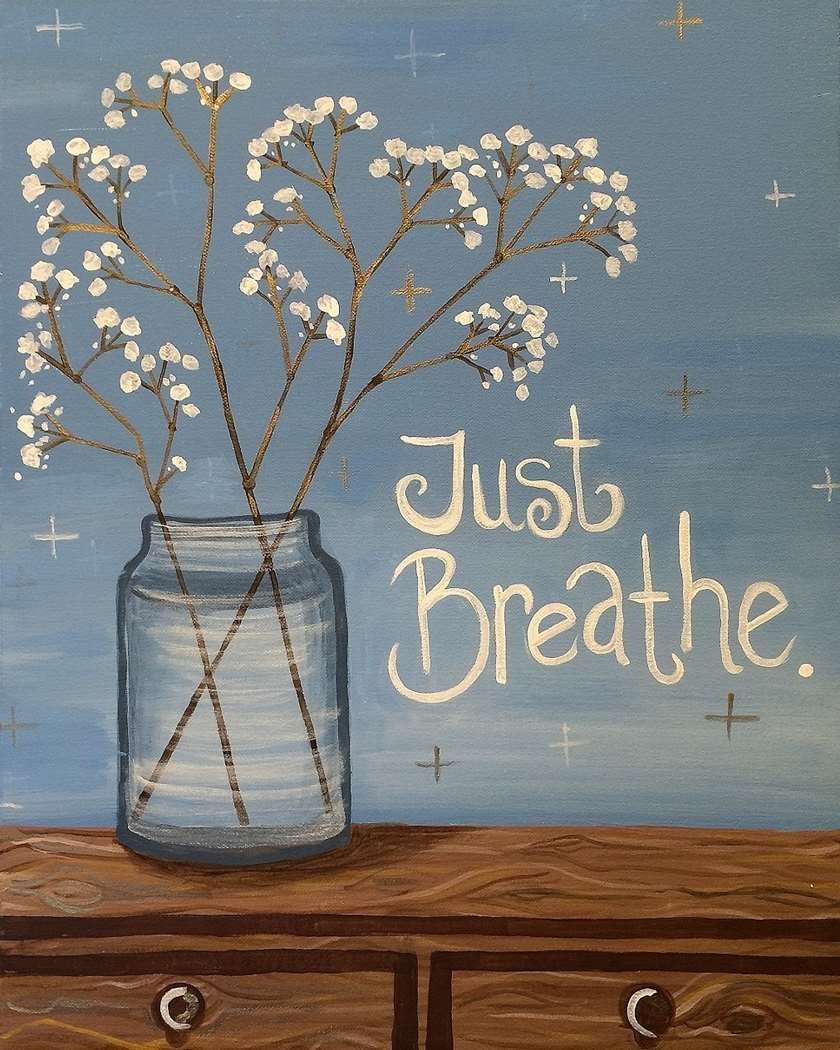 Wow! What happened to February?
Famous for the shortest month of the year - it just flew by. So fast, that I missed the deadline for my blog. I woke up this morning and realized that I hadn't written it yet! So not like me. It seems that all this month has been like that - just a whirlwind and sometimes that's how life is. Rushing to get tasks accomplished, rushing to go to work, rushing to come home and (if you have kids) rushing to get them to all their activities. Sometimes we forget to slow down - take a breath!
Did you know that oils can help you in lots of ways? Whether it is to help you get through those crazy tasks or to calm your mind - break open those tiny brown bottles and breathe in their goodness.
Frankincense - often called "the squrrel oil" use it to keep your mind set on a task. It will keep you grounded. Do you feel panicked when rushing around? Use this oil to calm yourself.
Peace & Calming - Often while we are rushing we find it hard to shut down when we go to bed. PnC in your diffuser at night can help you mind to shut down and sleep peacefully.
Valor - what a great oil for giving you the confidence to get through any task. Place a drop over your heart in the morning to face the day.
Lavender - Do your little ones feel rushed? What a great oil this is for them! Mix with some coconut oil and rub on their feet. They need calming too.
Envision - This blend helps you to remain productive, boosts your creativity and helps you to stay on task. Put it in a diffuser necklace to breathe in as you need.
Clarity - Often when we rush we become disorganized and scatter-brained. This blend helps you bring clarity to your tasks - helps you stay focused.
There are so many Young Living Essential Oils that help us get though this thing we call "life". Do your research - try different oils and see what works for you.
Slow down and enjoy the journey.
Blessings,
Lynn