Feb 1, 2019 05:14 AM Central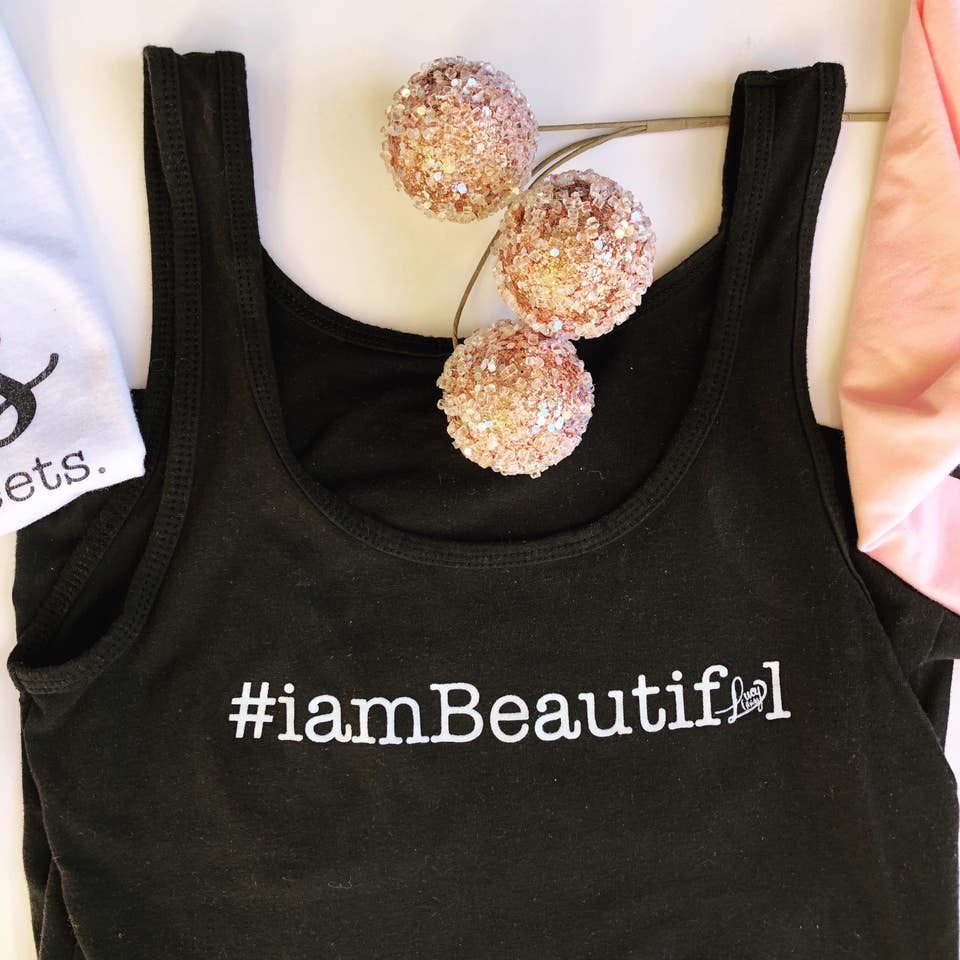 Welcome February. Not only is it the shortest month of the year, it is also the month when we celebrate our Love for each other. Not that we shouldn't do this all year long but I guess with the long winters, this is a great month to put extra emphasis on Love!
As a Young Living member I (like many members) have heard about Lucy Libido and her book "There's an Oil for That"! This book is such a great read and she puts the issues that many people have in the bedroom in a funny light while helping make the bedroom a better place.
The first chapter of Lucy's book is appley entitled "Hello Beautiful". What a great title! Since many of us only see the flaws in ourselves. Many of us do not think that we are "sexy enough" and that, in turn, affects what goes on in the bedroom. So she instructs us to look deep, to write down what is beautiful about you! Many people struggle with this. Many only see the stretch marks, the muffin top, the wrinkles around your eyes or the greying hair. But these are the things that make you YOU! The stretch marks are a symbol of your ability to create new life. The muffin top means that you are not hungry. The wrinkles mean that you have laughed or you have worried about someone you love dearly. And the grey hair, well that means you are getting older - a privilege that many do not get to experience. All these things make you BEAUTIFUL! Once we realize that all these things are to be embraced then, and only then, can we enjoy all that the bedroom has to offer. WOO! HOO!
Lucy then goes on to introduce us to all the Essential Oils that Young Living can offer us to have fun between the sheets. Oils like......
Ylang Ylang - an ancient aphrodisiac - diffuse this oil when your partner comes into the bedroom! Wowzers!
Sensation Essential Oil - a blend specially formulated to get the motors running!
Cypress - an oil known for it's effects on the bloodstream. A drop on your inner thighs and you know what's about to happen! Oh!La!La!
Valor - A blend used to help build confidence. And we can all use a little confidence in the bedroom.
Then there are oils for Him.....
Mister Essential Oil blend - Great for a testosterone boost! Great for prostate health!
Golden Rod - Need I say more! Giggle, Giggle!
So if you are getting ready of this month of Love - why not check out Lucy's book and have some fun with these amazing oils. If you are following my FB pages, Oil Slicks or Lynn's YLEO, I will be posting some great recipes for massage oil, lubricants and other fun ideas throughout the month.
Have fun and get your Love On!
Blessings,
Lynn
Jan 1, 2019 08:43 AM Central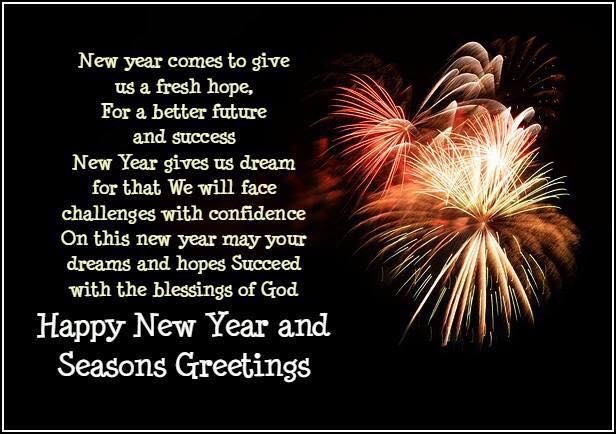 Happy New Year!!
As 2018 fades away and 2019 begins all shiny and new I want the take a moment to wish you all the abundance that a new beginning brings.
As we look to the year ahead, everyone talks about the resolutions that we want to attempt in 2019. Personally, I don't make resolutions. I find that sometimes it is just made in the hype of a new year. I do, however, strive to make each day better then the last. Sometimes this may be hard to achieve because many things are out of our control but I try my best.
As an oil user and as a Young Living business builder I try to set goals on a weekly, monthly and yearly basis. I read and watch lots of videos about Young Living and all it has to offer. I communicate with like-minded people about oils and different ways to use them in my daily routine. I try new oils and supplements to see the effects they have in my life. As the year begins there will be lots of advice on how to improve yourself or your business. I like listening to the advice of others who have already made the mistakes and then take from it what I need to improve myself. I truly believe that we are all "under construction" and always able to learn a lesson or two. Each month I will continue to post to my blog and hopefully some of you will learn a little more about YL and these amazing Essential Oils.
So as you enter the New Year may you realize the wonderful blessings that have already been bestowed upon you and may the coming year bring many more.
Blessings,
Lynn