Mar 8, 2018 01:11 AM Central
David Hansen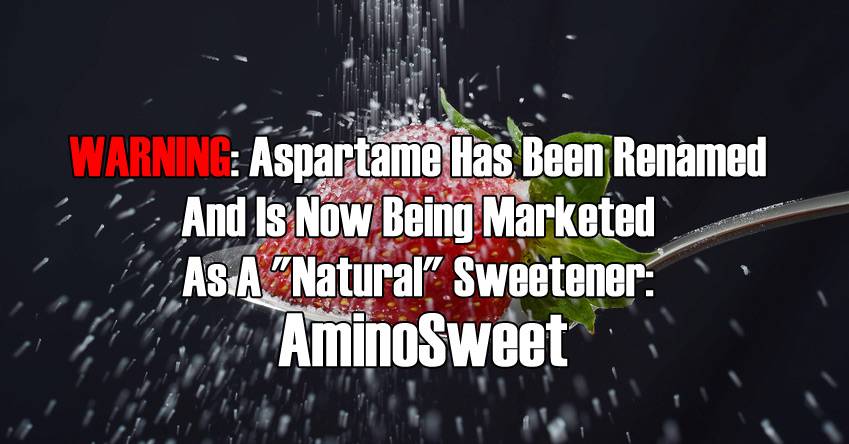 Aspartame has in fact been linked to seizures and a host of other major health issues including fatal cardiovascular events in women. Recent studies (we've found them!) have shown that not only does artificial sweetener intake have an association with
diabetes
[1]
, it also increases the risk for
heart
,
kidney
, and
brain damage
.
[2]
But these are not the only negative studies: In 1967, Dr. Harold Waisman, a biochemist at the University of Wisconsin, conducted aspartame safety tests on infant monkeys on behalf of the Searle Company. Of the seven monkeys that were being fed aspartame mixed with milk, one dies and five others have grand mal seizures. [3]
A toxin by any other name… the dangers of Aspartame have been known for quite some time now. It is an artificial sweetener with a spectacularly bad track record but is still found in many of the foods we consume daily including "diet" beverages, chewing gum, breakfast cereals, and even preserves.
It's important to know what you are eating – and important to understand the way marketing works: In a move to cover up it's bad reputation, aspartame may be disguised as a new name in your favorite foods – aminosweet.
Used as a sugar substitute and often marketed under the brand names
Nutrasweet
or
Equal
, aspartame is regarded as an
excitotoxin
. Its use has been mired in controversy since the 1980s when the CEO of Searle, Donald Rumsfeld, pushed for its approval. Now, its name is being changed with FDA approval, will millions more be tricked into purchasing and consuming this toxin once again?
[4]
Aspartame, even renamed Amino Sweet, is made (astonishingly) using genetically modified bacteria in the USA. In the European Union, it is codified as food additive E951.
Note: because its breakdown products include phenylalanine, aspartame must be avoided by people with the genetic condition phenylketonuria (PKU). [5]
References:
*No Essential Oil is evaluated by the FDA. Because of this, no essential oil can claim to treat, cure, diagnose, or cure any disease.*
Mar 4, 2018 11:16 PM Central
David Hansen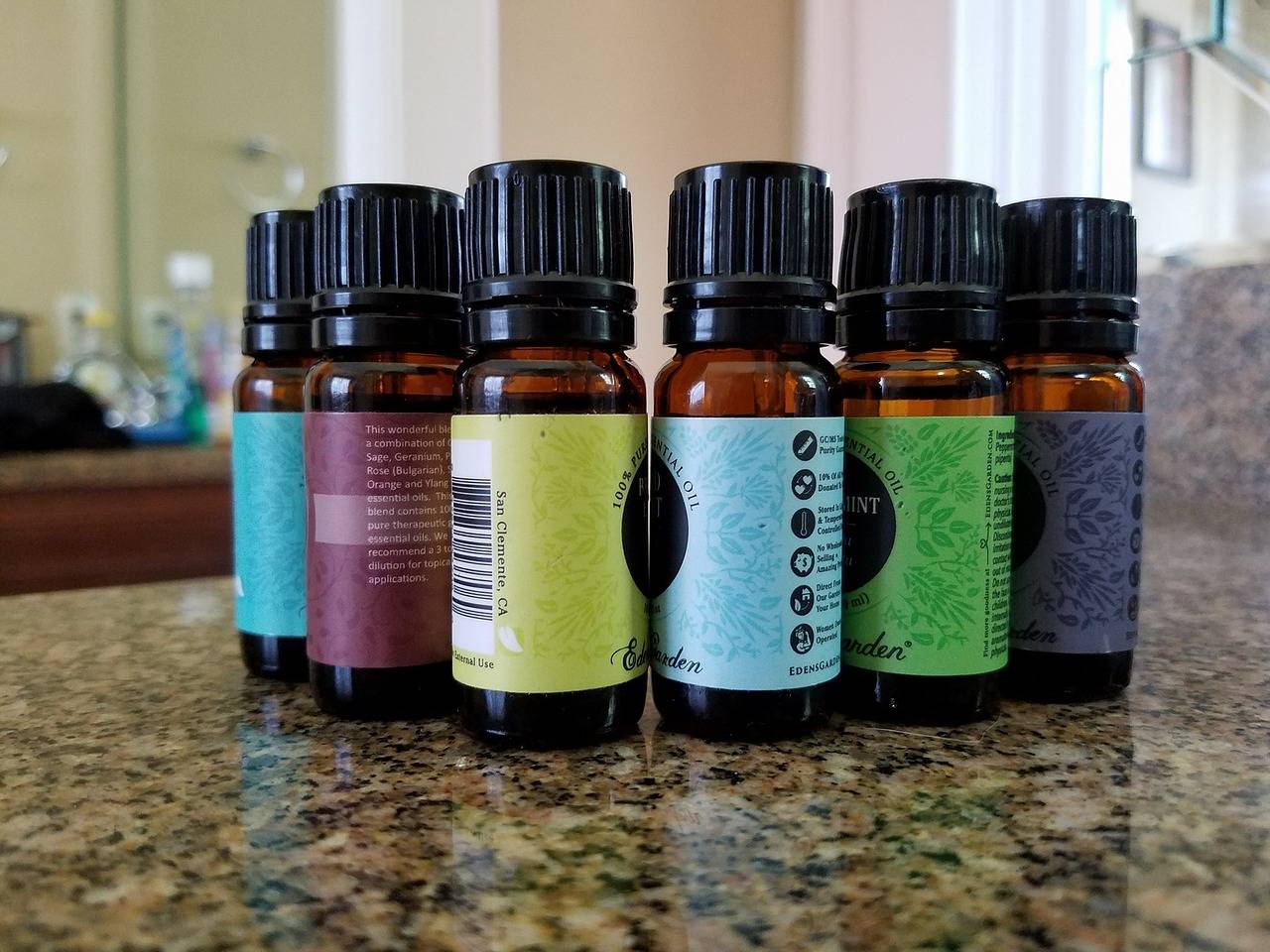 What are the Long-Term Effects of Using Cleaning Products?
Many studies have shown the short-term effects on lung function; however, the long term effects on lung function have not been studied—-until now.
Cleaning products expose the lungs to harmful chemical agents that irritate and inflame the inside lining of the lung, leading to decreased air flow movement, increased risk of asthmatic symptoms, and decreased lung function. In addition, exposure to cleaning chemicals is correlated with inflammatory responses negative cardiac markers. These harmful health effects are well known and reported on in the research literature. Now, we have long range data on the long term effects of using cleaning products on a very large sample population; Over 6,000 people followed over a period of 20 years.
Researchers at Norway's University of Bergen tracked 6,235 people over 20 years, and recently reported their results in the American Thoracic Society's American Journal of Respiratory and Critical Care Medicine.
What did they find?
They found:
1. The decrease in lung function among women who use cleaning products regularly is essentially equivalent to the lung function decline in individuals who smoke 20 cigarettes per day. Wow!
2. Compared to women not engaged in cleaning, the amount of air a person can forcibly exhale in one second (FEV1), declined 3.6 milliliters (ml)/year faster in women who cleaned at home and 3.9 ml/year faster in women who worked as cleaners. In addition, the total amount of air a person can forcibly exhale, Forced vital capacity (FVC), declined 4.3 ml/year faster in women who cleaned at home and 7.1 ml/year faster in women who worked as cleaners.
3. The women who used the products regularly had 40% increase in the rate of asthma.
4. Men did not show this same negative decline; however, they attribute this to three factors: inadequate number of males enrolled in the study who were professional cleaners; men who are industrial workers and who are exposed to harmful chemicals in the workplace were included in the reference group; and, men are known to have lungs that are more resistant to decline induced by exposure to such things as tobacco smoke and wood dust. One other hypothesis is that there is a differential effect on endocrine disruption between the sexes that plays a role in lung capacity.
One of the authors of the study concluded: "The take home message of this study is that in the long run cleaning chemicals very likely cause rather substantial damage to your lungs"
This research shows that even low level, periodic exposure to cleaning agents containing harmful chemicals like ammonia and bleach can lead to significant lung capacity decline and increased risk for asthma. For safety purposes, one should assume that the increased inflammation in the body leads to other health conditions as well.
This is why it's paramount to use cleaners that don't use harmful chemicals such as ammonia and bleach in their makeup, and that include natural products that have positive health effects to boot. Thieves cleaner anyone?
A link to the Study is provided below.
Svanes, O., Bertelsen, R.J., Lygre, S.H.L., Carsin, A.E., Anto, J.M., Forsberg, B., Garcia-Garcia, J.M., Gullon, J.A., Heinrich, J., Holm, M. and Kogevinas, M., Cleaning at home and at work in relation to lung function decline and airway obstruction.
For information on Thieves Household Cleaner:
The Essential Oily Boss
https://getoiling.com/essentialoilyboss
* These statements have not been evaluated by the Food and Drug Administration. Young Living products are not intended to diagnose, treat, cure, or prevent any disease.