Jun 18, 2018 11:27 AM Central
Kim Williams
So lucky to be part of this company! So many new products for you and your family. Things to make you even MORE beautiful (eyeshadows, primers), things to keep your kids healthy (kidscents probiotics), beautiful hair (Mirah), FDA/TDA Compliant sunscreen and more!!! Don't miss out. Check out whats new
https://www.youngliving.com/en_US/products/c/new-featured/whats-new
Jun 1, 2018 03:19 AM Central
Kim Williams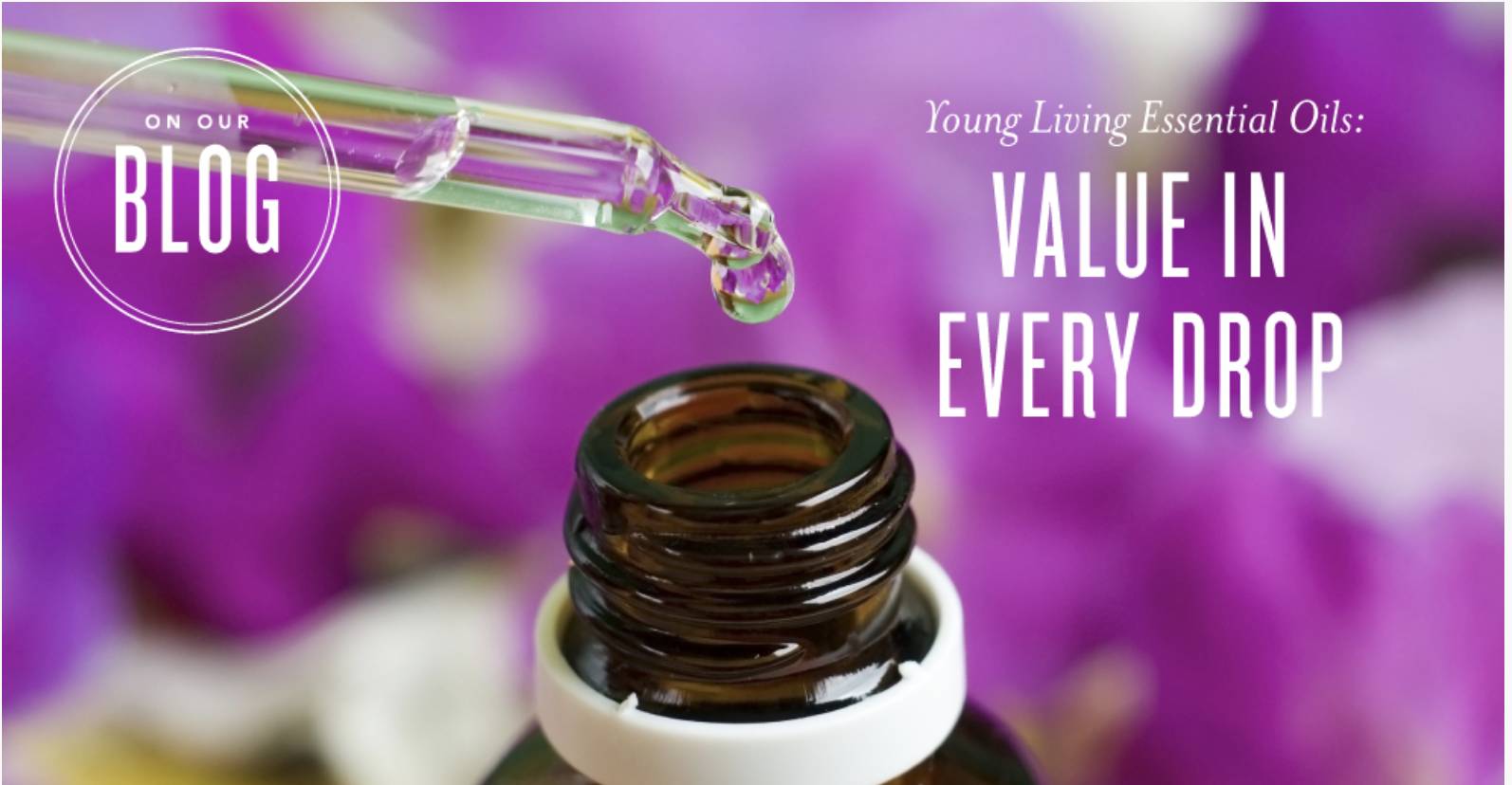 Pop quiz! For fresh fish, would you pick: A) something you found in the refrigerator case at a gas station 1,500 miles inland, or B) a fillet served at a long-established restaurant on the coast? We hope that for the sake of your stomach you chose B. Now think about why the restaurant is a better option. The chefs are more experienced, the facility is specialized, and the fresh ingredients are much more readily available—and much less mysterious.
See what we're getting at?
You might be able to pick up a cheap essential oil bottle at your local megamart, but the lack of care, quality, and expertise that goes into that bottle means it will never hold up to Young Living's pure essential oil.
Check out the rest in the YL Blog.